The announcement that Honda will be teaming up with Aston Martin for the new engine rules era has sent shockwaves through the racing world.
Honda made the announcement from Japan on Wednesday, confirming that it will be Aston Martin's works engine partner for the start of the all-new regulations.
But what does this mean for the drivers? Two names are already being tossed around as potential candidates to take the wheel for this new partnership…
Currently, 41-year-old Fernando Alonso is teammate to Lance Stroll – the son of team owner Lawrence Stroll – at the customer Mercedes-powered team.
Both Aston Martin and Honda are not ruling out that Alonso will still be in the cockpit in 2026 – even though his past relationship with Honda at McLaren was more than strained.
"Obviously we all remember what he said in the heat of the moment back then," Aston Martin Group CEO Martin Whitmarsh, formerly of McLaren-Honda, smiled on Wednesday.
"But Fernando is an intelligent person and he knows and respects what Honda did in 2021 and 2022, and they'll probably do it again in 2023," he said.
"2026 is probably a little bit outside his planning horizon, but I'm sure there will be one or two discussions with him about his future before then," Whitmarsh said.
"If he stays this fit and competitive, it would be great if he were still in our car in 2026."
Honda also said it has forgiven Alonso for his earlier outbursts at McLaren.
"Alonso is a great driver," said Honda Racing Corporation president Koji Watanabe.
"We would have no objection should Aston Martin decide to continue working with him."
But perhaps an even more attractive prospect for Honda is Japanese driver Yuki Tsunoda, who appears to have now matured after more than two seasons with Alpha Tauri.
"It's too early to talk about the lineup for 2026," said Watanabe, "but we want Yuki to be among the candidates.
"He is a member of our program and doing well in Formula 1 already."
Want to save this information for later?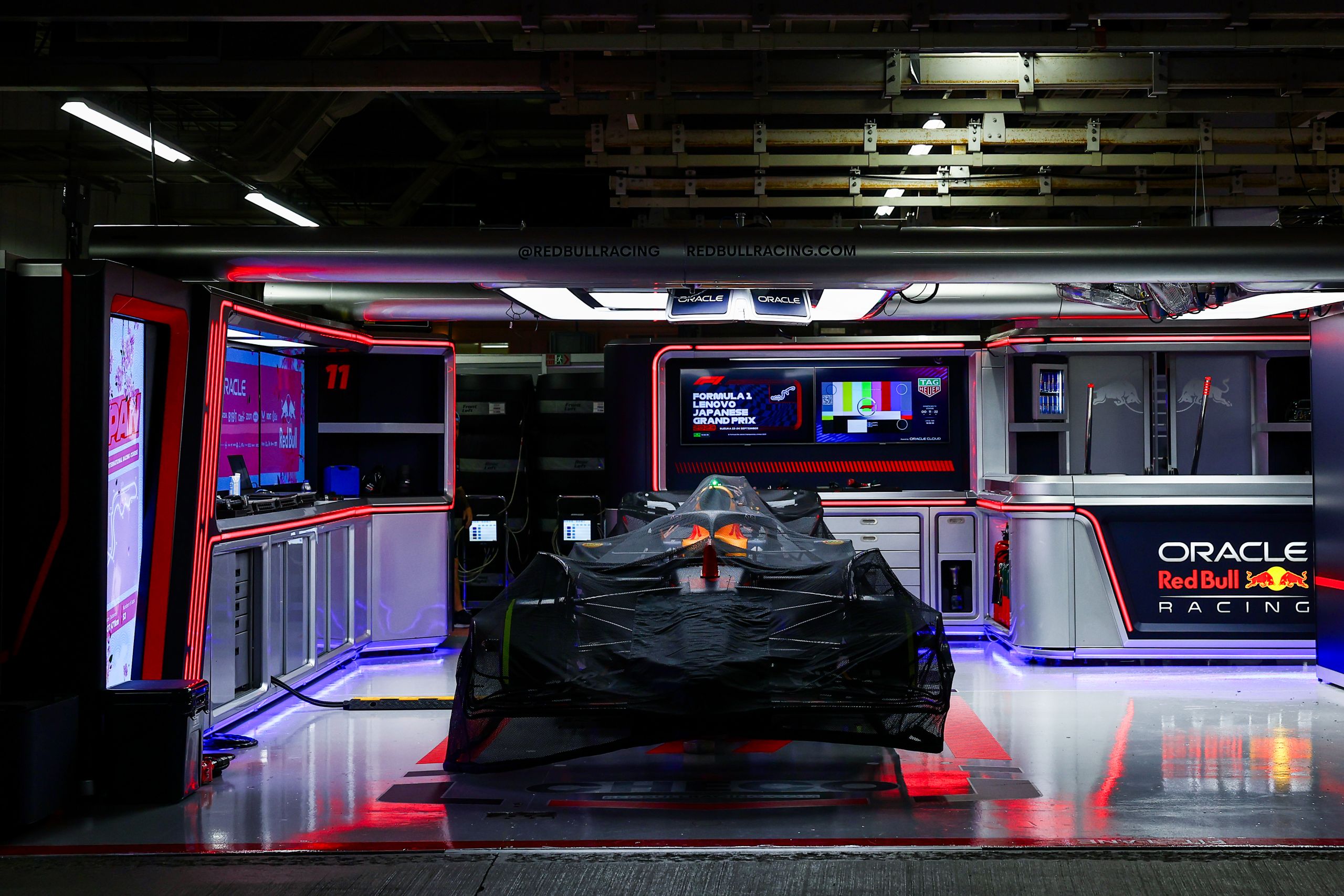 The roar of engines, the blur of speed, and the ...