Honda has confirmed that it will be teaming up with the rising Aston Martin team for the new engine rules era, starting in 2026.
The speculation has been raging for months, and now it's official. But the road to this announcement was not an easy one.
Honda had tentatively signed up for 2026, but the news could not become official until a works successor for Red Bull was found.
"I would like to welcome Honda and HRC to Aston Martin," said team owner Lawrence Stroll, whose Silverstone based team is currently powered by customer Mercedes engines.
Aston Martin Group CEO Martin Whitmarsh added: "I would like to pay tribute to our current power unit supplier who we will continue to partner with for the next few seasons."
Indeed, the team's technical director Dan Fallows – who arrived at Aston Martin early last year – has revealed that the 2024 car will be an evolution of the current single seater.
"But even if it's more of an evolution, we're not setting ourselves any less aggressive goals than we did last winter," he told Auto Motor und Sport.
However, some have suggested that Aston Martin is only looking so strong in 2023 because F1 rules give more development time to teams lower in the constructors' championship.
"The fact that we were able to catch up so well was also due to the advantage in resources," Fallows admitted.
"But we have now found a good development direction with the car so I don't think the disadvantage will be too great if we have less time to develop in the future."
Fallows is also keeping expectations low after Fernando Alonso identified Monaco, Hungary and Singapore as potential circuits to win on this season.
"There are always tracks where the normal order is broken and some cars could have problems, and one of those places is Monaco," said Fallows.
"But we're looking at it realistically and just trying to keep improving performance as quickly as possible. Then we'll wait and see what the results will be," he added.
Want to save this information for later?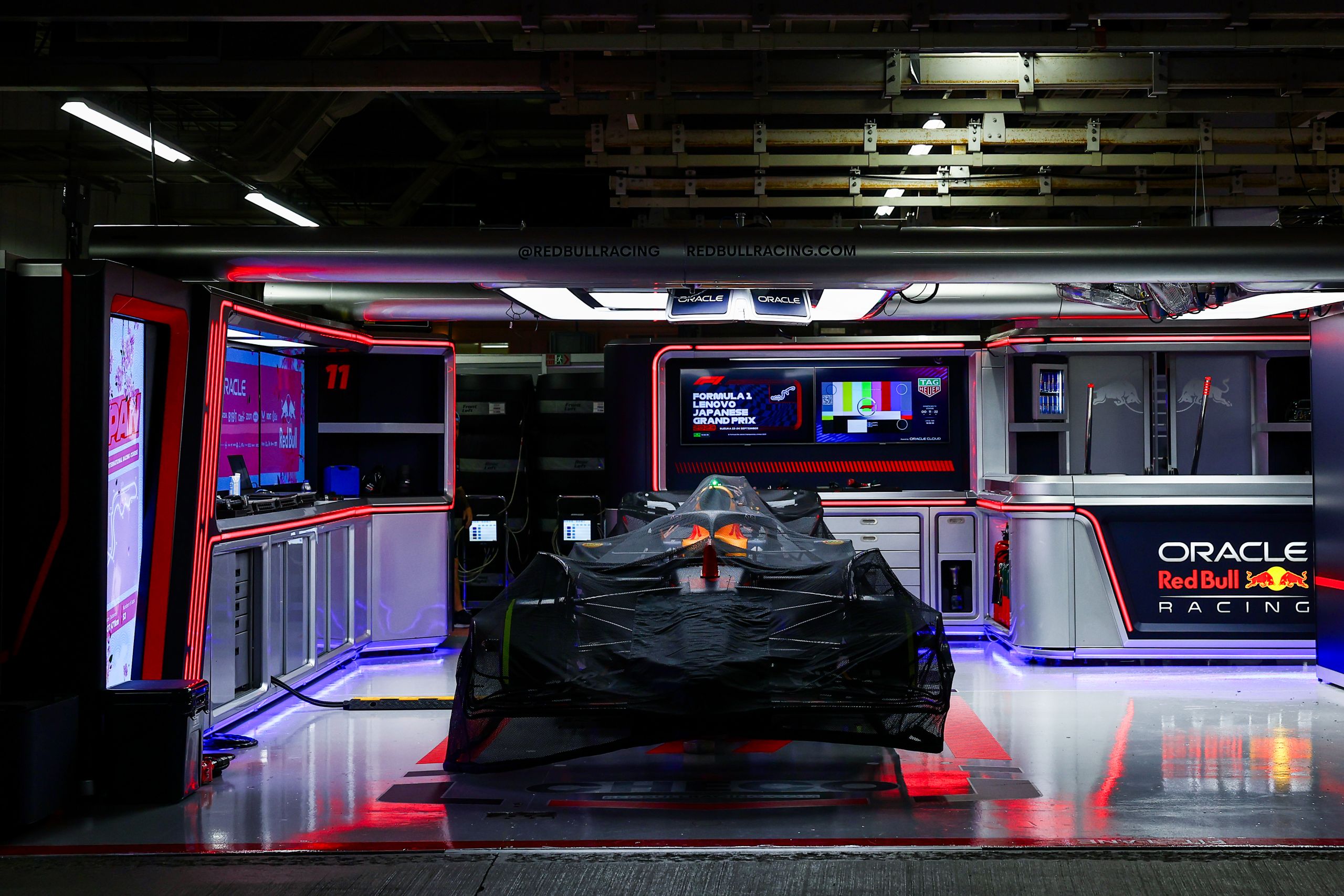 The roar of engines, the blur of speed, and the ...