Fernando Alonso had endured a tough Singapore Grand Prix of 2023, a race wherein he finished no more than a lowly fifteenth. But truth be told, it is only when you view this statistical output at the Marina Bay in context of how the rest of the season has gone for the great driver that you understand how the race result affected the great legend.
Ahead of the forthcoming race, the 2023 Japanese Grand Prix, here's what Fernando Alonso reflected with regards to his most recent F1 contest:
"We were expecting to be more competitive but then again we lacked a bit of pace especially."
"It was an unfortunate weekend for so many reasons. I don't want to look for excuses."
"We've had a terrible shunt, Lance [Stroll] is recovering, but it was difficult for the team as well. Then on the race itself, there was one thing after the other that conspired against us – getting in a fight with Checo [Sergio Perez], overheating the tyres, then we had the penalty, we had a bad pit stop.
"I don't think we were that far off. We would have finished higher in the points had everything gone as planned. But you know, this is motor racing and you have to have perfect weekends if you want to finish in the top six."
As a matter of fact, the most recent Formula 1 race was the only occasion where the great driver from Asturias didn't finish in points.
Prior to the completion of the 62-lap contest, the man from Northern Spain had scored points on fourteen consecutive occasions.
You can't think of any other way or direction other than saying, Fernando Alonso's displayed commanding form this season.
Even at the Dutch Grand Prix of 2023, a race won again by Verstappen (now a three time winner at the venue), it was Alonso who secured a valiant second in the contest.
When was the first that Fernando Alonso raced at Japan
But as the man considered the Samurai of F1 racing prepares to enter yet another Japanese Grand Prix, an event he first entered back in 2001, there'll be an expectation to bounce back.
And it's not hard to understand why. Not only has Fernando Alonso demonstrated the vigour and alacrity of a young man this season despite being the oldest on the grid at 42 years of age, he has enjoyed his fair share of success at Suzuka, the home to the Japanese Grand Prix.
How's Fernando Alonso's record been at Suzuka?
He first stepped on the podium at the Japanese Grand Prix back in the year 2005; his P3 being then the twenty second (22) podium of his career. A win in 2006 and 2008 later on would mean success with Renault and McLaren, two divergent experiences of the celebrated legend of our sport. 2010 and 2011, his first two seasons of a five-year-long stint with the Scuderia would also culminate in vital podium finishes.
Interestingly, Fernando Alonso emerged second-best only to the two Red Bulls of Sebastian Vettel and Mark Webber in 2010, which was then his maiden year driving a Scuderia Ferrari.
The runs with a weak McLaren car in those years of grind followed by the time at Alpine even as it was one of marked improvement as far as car performance goes didn't fetch Fernando Alonso any success at one of F1's old school venues.
Resultantly, the 2008 win with McLaren being the last time that one of the true greats of the sport reigned supreme at this track; but even that's a decade and a half back in the day.
That told, 2023 with Aston Martin is a brand new opportunity to make further improvements on his form and that renewed hunger to succeed; the latter clearly evident from the fact that thus far, Alonso's captured 7 podiums.
Interesting to think that together the Ferrari duo have accounted for two fewer podiums than Alonso's tally at this point.
So can the Samurai engage in a battle of sorts at the forthcoming contest and continue his affair with a circuit that's as engrossing as it is highly enjoyable to watch? For now, we shall have to wait for our answers.
Want to save this information for later?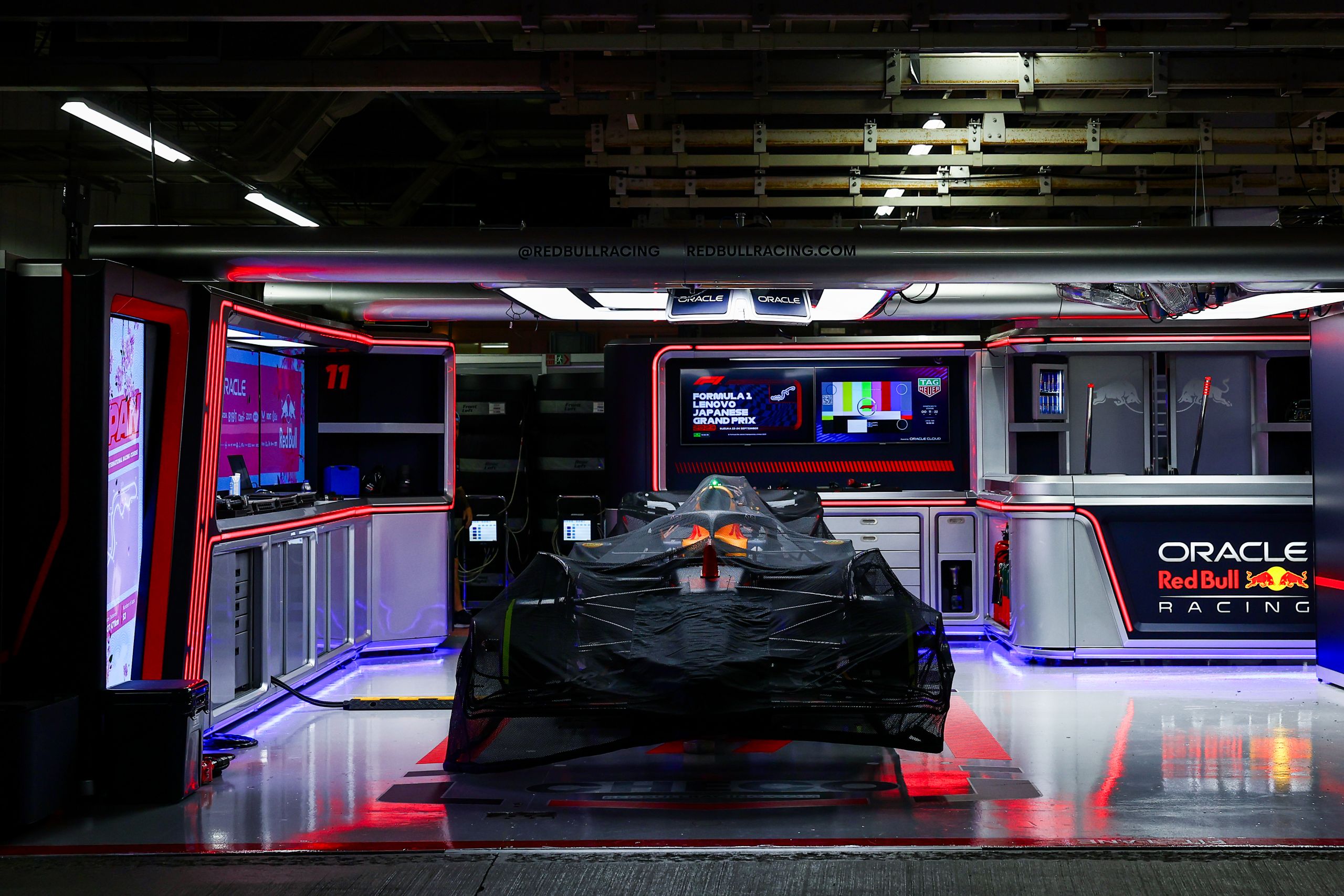 The roar of engines, the blur of speed, and the ...