Dan Fallows says he's not surprised that Mercedes and Ferrari are sticking with the 'concept' of their respective 2023 cars in order to catch Red Bull.
The centrepiece of Ferrari's upgraded car for Imola is new rear suspension, while a major upgrade for Mercedes is being played down by team boss Toto Wolff.
"We fear that there is something in our car that we don't understand," Wolff told Auto Motor und Sport. "That's why our goal with the upgrade is to eliminate certain variables.
"We want to finally get a stable platform that we can then develop further," he added.
It is expected that the upgrade will include new sidepods, but although the flawed Mercedes cars of 2023 and 2023 have featured the 'no sidepod' look, the fundamental concept is not being discarded.
"It's a major upgrade," Wolff admitted. But in my 15 years in Formula 1, I've never seen anyone suddenly come up with a magic bullet that suddenly gives you half a second.
"But we know how to upgrade a car, so we'll see relatively quickly whether the result matches the simulations. At any rate, the upgrade will show us the direction in which we need to go."
Some, however, think Ferrari and Mercedes would have been wiser to completely discard their 2023 car concepts and just 'copy' the Red Bull fundamentals.
But Dan Fallows, the former Red Bull aerodynamics chief who is now technical boss at Aston Martin, is not surprised they are staying the course.
"As soon as you take a direction in the aerodynamic concept, it is very difficult to change anything substantial," he is quoted by motorsport-total.com.
"You have to be convinced from the outset that it is the right direction. There are conceptual differences between us, Ferrari and Mercedes, but we currently all have a similar pace.
"So it would be difficult to argue that those two teams have gone in the wrong direction and need to change something. The more time that passes, the more difficult it becomes to actually change the concept," Fallows added.
Want to save this information for later?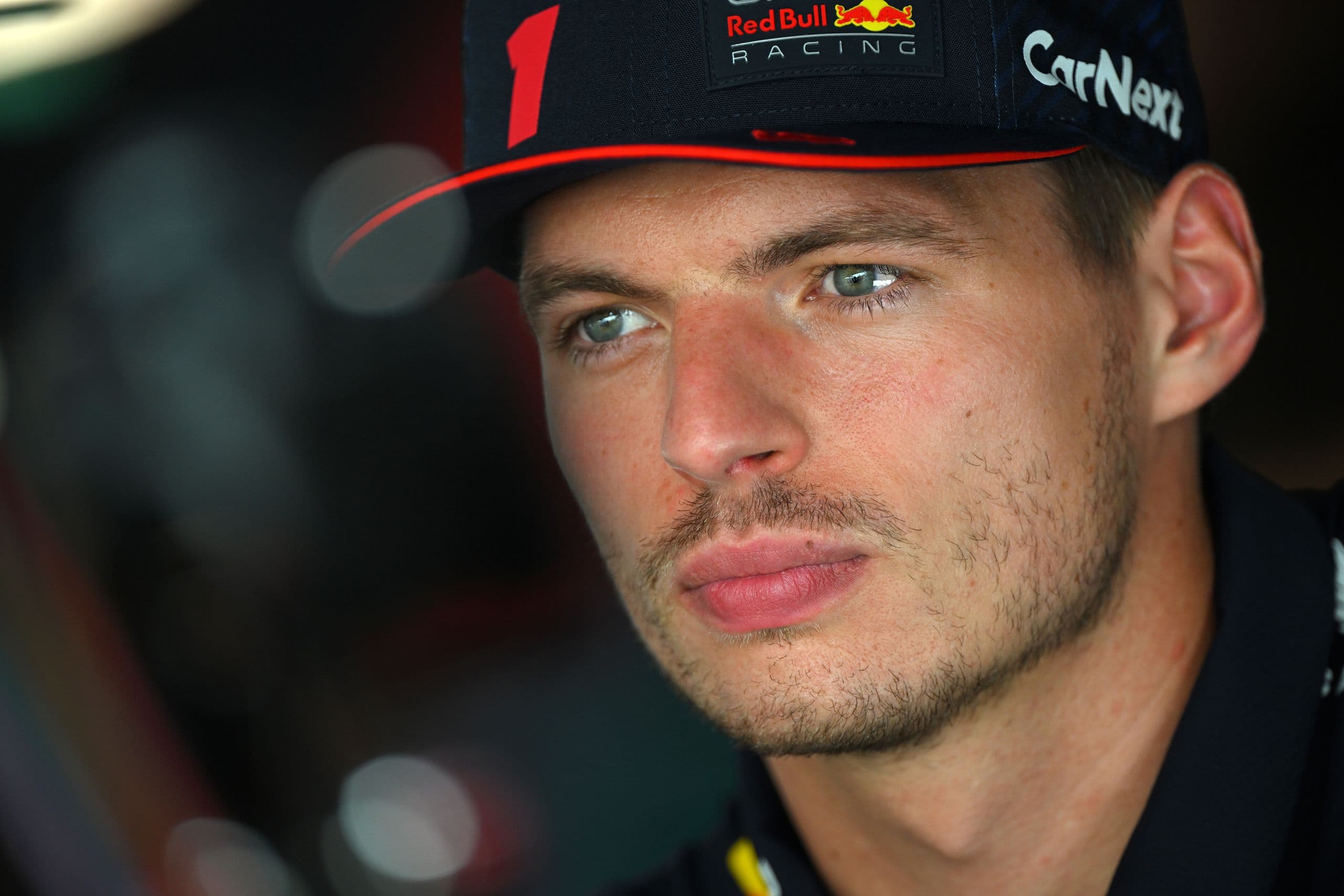 Why Max Verstappen deserves some respect, at the very least, ...