Mercedes' 2023 car is "even worse" than its predecessor, a solemn team boss Toto Wolff admitted in Miami.
The car appears to be about a second off the pace – with Lewis Hamilton even further behind George Russell in qualifying in a lowly 13th place.
A big development upgrade is coming for the next race at Imola, but Wolff isn't hopeful.
"I don't believe in miracles," he told Bild newspaper.
"We don't understand the car. The situation is worse than feared," Wolff said. "We were in this situation a year ago, but now it's even worse."
The Austrian said there is pace in the car "on the right track and with the right setup", with even podium finishes possible under those circumstances.
"But the scope in which we can achieve these results is far too small. It's just not a good car. The performance is really bad," Wolff admitted.
Want to save this information for later?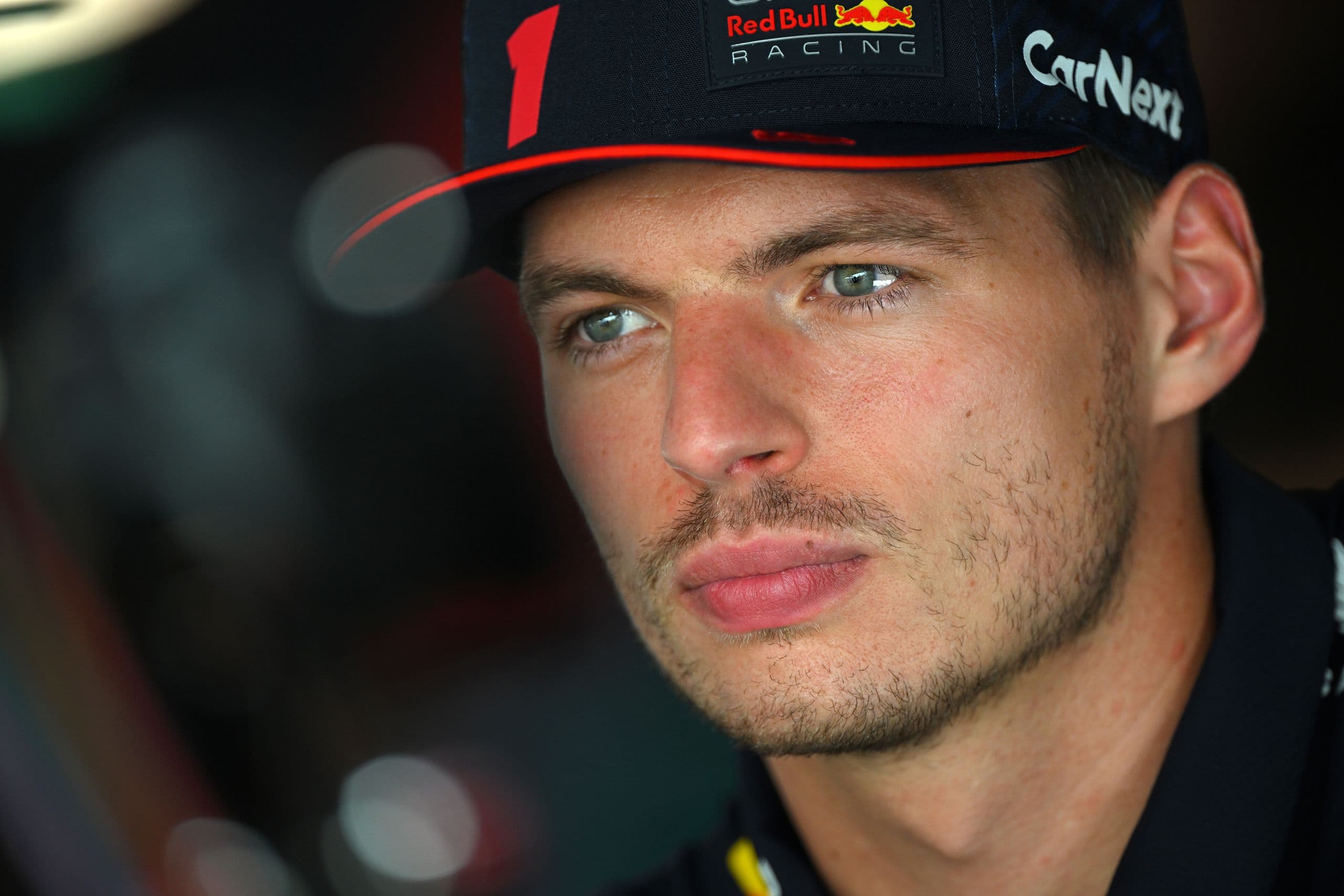 Why Max Verstappen deserves some respect, at the very least, ...