At a time where his teammate Zhou Guanyu is really hoping to ring in a brand new deal with his Alfa Romeo team amid talks of Mick Schumacher possibly finding a seat in F1 once again, the man with a considerably lukewarm season to his name is Finnish talent Valtteri Bottas.
Now 34 and vastly experienced, the man whose last Formula 1 win actually came in Turkey but back in 2021, Bottas has suffered perhaps irreparably at the back of a car that's hardly fast and struggles in the frontend and with rearend that feels week.
With questionable straight line speed and poor grip in the corners, such an intrinsic part of the sport, it could be said Bottas truly deserved a better car.
But as he heads to Singapore once again, what may his thoughts be? Can he turn it around and bring something cheery to his Alfa Romeo camp.
Though that told, let's take cognisance of how Bottas has fared at the famed Asian venue!
The first time that Valtteri Bottas actually scored any points at the Singapore Grand Prix was actually back in his Williams-Martini years; it was in the 2015 Singapore race that Bottas drove home a respectable P5 in the end.
How has Valtteri Bottas performed at Singapore?
That very race, he would also interestingly outperform a more experienced teammate in Felipe Massa. The Brazilian had race retired due to a gearbox issue.
Following 2016's race retirement at the said venue, 2017 would see a resolute performance from Valtteri Bottas at the Singapore Grand Prix.
In what turned out to be his first ever podium at the famously competitive venue, while the Finnish driver would secure a strong P3, it would be then teammate Lewis Hamilton who'd win the Singapore race besides also setting the fastest lap of the contest.
In the years hence, Bottas's results at the noted venue have been rather lukewarm; besides his fourth in the 2018 edition of the race, an event conquered yet again by his then teammate Lewis Hamilton, the Nastola-born driver would further slide down to fifth in the following year (2019 Singapore Grand Prix).
What followed after that was Singapore actually sitting out of the F1 calendar for two back-to-back years in the wake of the COVID pandemic.
In 2022 when the famous event returned on the F1 calendar, Valtteri Bottas was already out of Mercedes and paired with his new outfit, i.e., the Alfa Romeo team. But an eleventh is only how far he could manage the previous year.
In 2023, and having just recently finished in points at the last event that took place at Monza, home to the Italian Grand Prix, Valtteri Bottas would hope to pick up a solitary point at the very least.
To magnify his troubles actually, it makes sense to note the fact that so far in 2023, the famous Finn has been able to score points in just 3 races out of fourteen.
What's troubled Bottas this year?
Not too impressive, right, especially given that there are no fewer than 214 race starts to Valtteri Bottas's name?
So what can the former Mercedes driver do in a bid to relieve himself of the toxicity of having endured a vastly underwhelming season this year especially when compared to the previous season.
Lest it is forgotten, despite having a typical midfield car, Valtteri Bottas was able to end 2022 tenth on the Drivers' standings in his first assignment with Alfa Romeo. Can the forthcoming Singapore Grand Prix bring about a welcome change of sorts?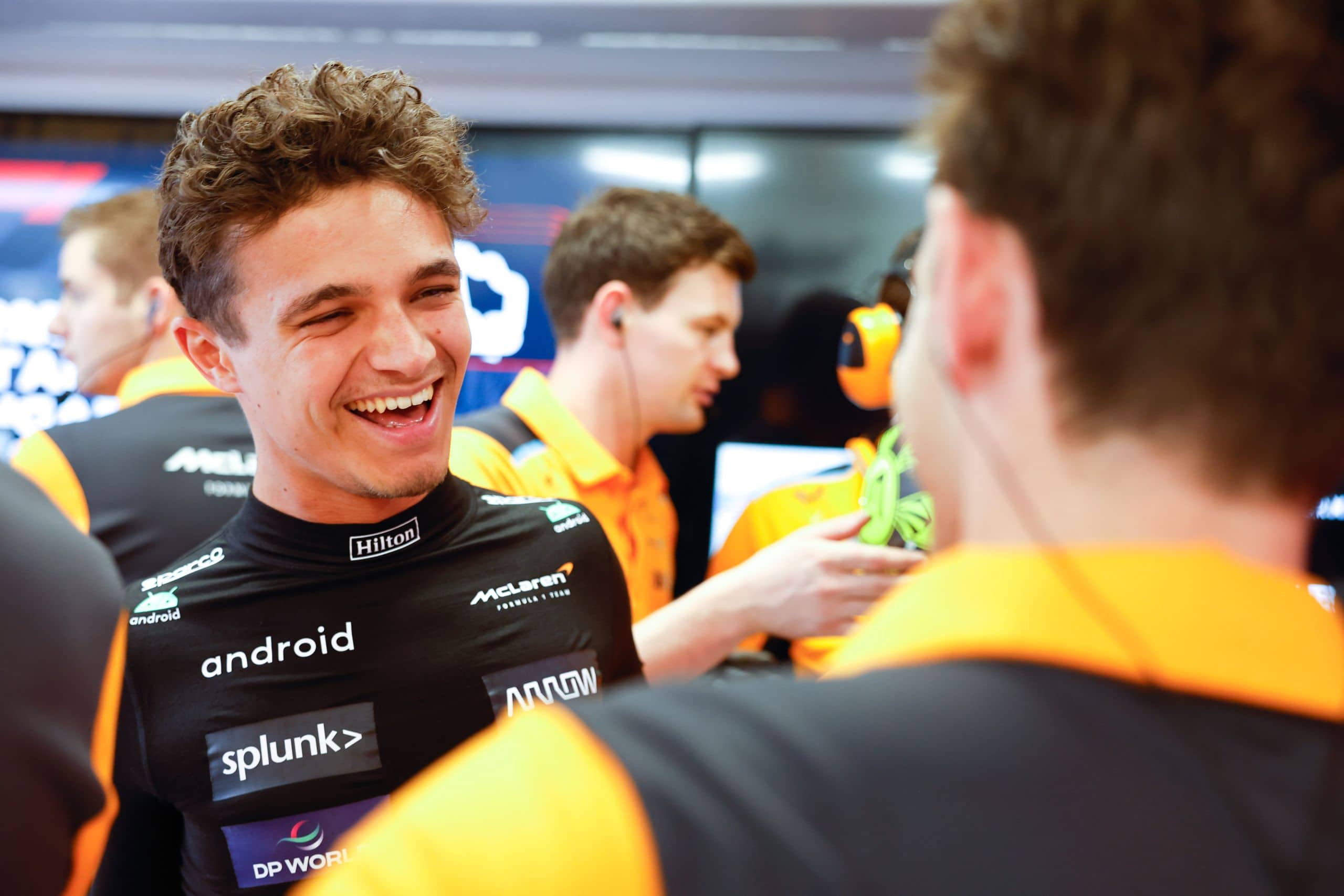 In the most recent times, Zak Brown, the top boss ...