Despite their massive gap to the frontrunners on the current Constructors World championship, which as on date, is no fewer than 310 points (right ahead of Singapore), Mercedes find themselves second on the standings.
It's a far cry from the golden age where they dominated the proceedings with star driver Lewis Hamilton packing a huge punch being coupled with a car that was high on track performance. Add to that, the great Briton's nearly faultless consistency. And the team would gather massive laurels wherever they raced, crushing anything that stood in their paths, akin to the Red Bull team of the present day, in their bid for utter domination.
Alas, where it stands at present, those days now belong to the past. It was Mercedes back then and it is Red Bull on top once again. Not since 2013 have one seen Red Bull dominate in the fashion as they are doing in the present context of F1 racing.
But as the 2023 Singapore Grand Prix looms large on the calendar with just a handful of days to go for yet another race weekend, Mercedes are hoping for a special or memorable race at the popular Southern Asian destination.
Though what one must bear in mind is that the last time around F1 came to Singapore, both Mercedes drivers failed to impress. At a venue where he's been quite dominant in the past, Lewis Hamilton managed a lowly P9. As a matter of fact, he would be the only Mercedes drivers to score any points at the famously twisty track; George Russell further down in fourteenth didn't help the team's fortunes a bit.
But there's newfound optimism buzzing in the Mercedes camp ahead of the fast approaching Singapore Grand Prix. So why is that and what do we know about the team's chances?
"There is a reason to think that the car will work better and that is because Singapore is a maximum downforce circuit," explained Mercedes trackside engineering director Andrew Shovlin. Our performance at the high downforce tracks like at Barcelona, Budapest, and even Zandvoort the car was working well, and we've had pretty strong performance."
"We're hoping to be able to be a bit quicker there and get back to a position where we can challenge for podiums. The track though does throw up some pretty unique challenges and we've also got some layout changes for this year. There is a sequence of four corners near the end of the lap that have been removed where the track used to go underneath a grandstand through a tunnel."
And that's not all. Andrew Shovlin also had other insights to share about the possible chances of the Mercedes team doing well at the Singapore casting his mind on the duration of the day wherein the famous race is held.
Here is what he further added in his recent media interaction ahead of the Singapore Grand Prix:
That's now gone so we've got a longer straight which will change a little bit how the tyres are working. There is a bit less energy there but it's also an abrasive tarmac. We've got the softest three compounds so it's a pretty tough race on the tyres and it's also a bumpy street circuit. Added to that, the race is run at night. Plenty of challenges for us to try and tackle then but we are going there optimistic for a strong performance."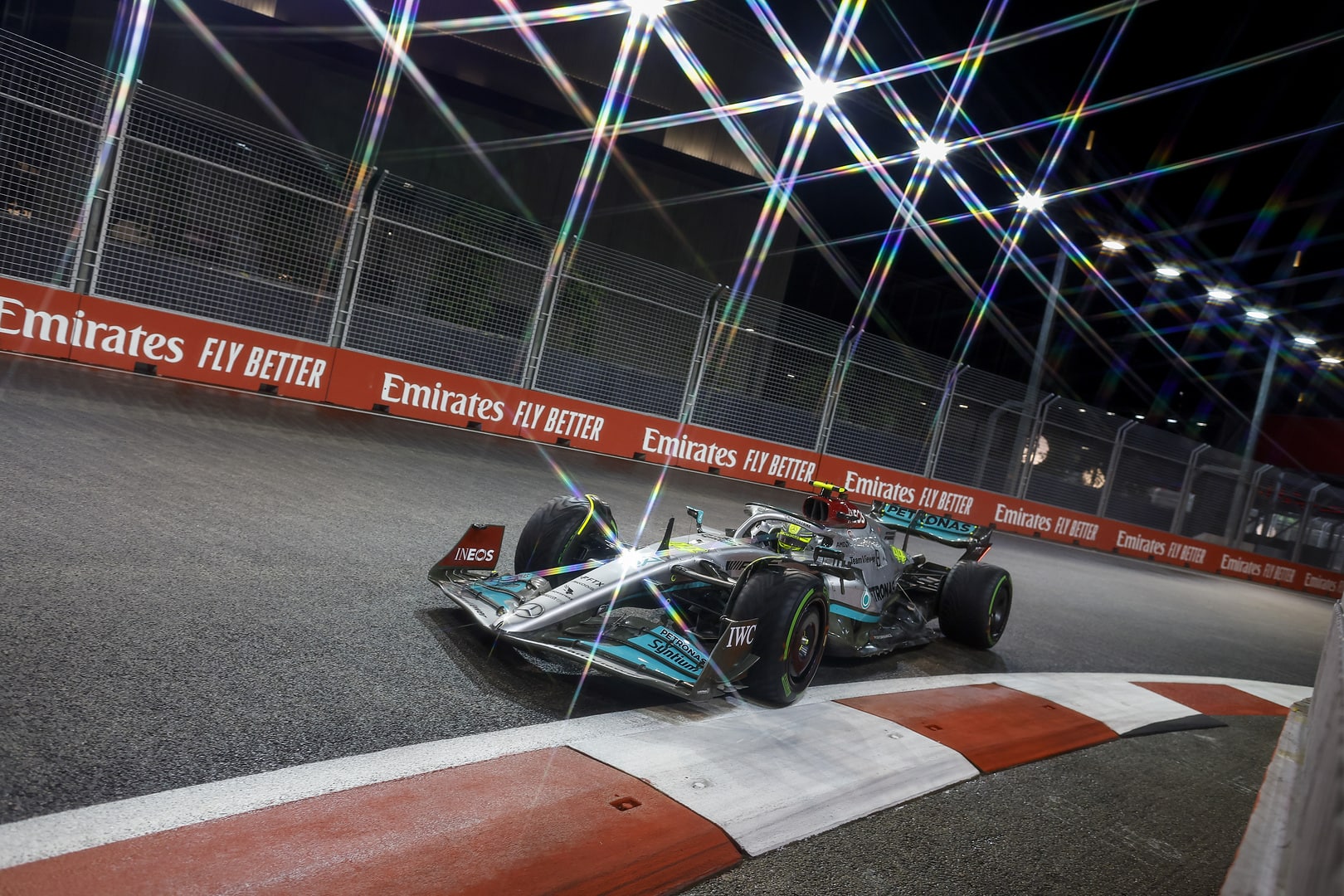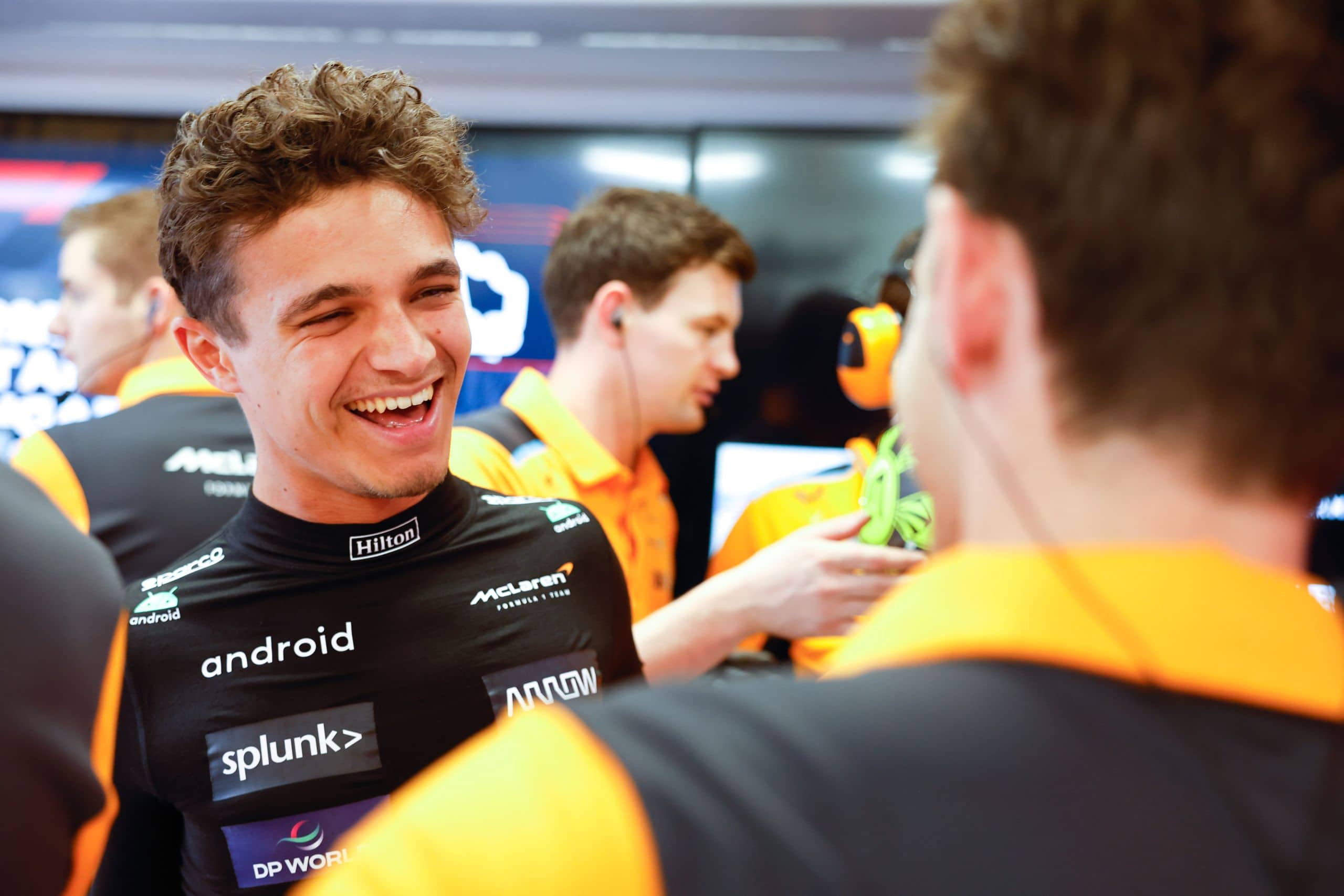 In the most recent times, Zak Brown, the top boss ...