He beat Max Verstappen in a few races, helped the 2021 World Champion actually get his hands around that envious world title, defended mercurially from the great Sir Lewis in the process and later, became known as the Street fighter of Formula 1.
In so doing, he won at terrific and challenging venues such as Monaco, Azerbaijan, Singapore, and Saudi Arabia exhibiting a sort of mastery in racing at street venues where the commonest feeling you get is that of being caged.
Sergio Perez is a fighter but often finds himself being more than just gloved; he's punched and often, right on the face by his own team contingent to whom he's started appearing as a has-been, of lately.
Or so it seems?
It's rather absurd that the man who, up until this point, has gracefully appeared as the perfect team man to someone like Max Verstappen, F1's triple world champion who isn't the easiest to be paired alongside, is being talked about shoddily.
Is it not absurd?
Ever since recent talks featuring Helmut Marko once again using the waging tongue against Perez gathered steam, there's been this doubt whether the noted Mexican driver, who has won 2 races this year, will call it quits anytime soon. There was apparently no clarity over the hot topic until one heard from the man himself.
And while no real official word has carried the above notion, the famous Red Bull driver, formerly with Racing Point offered a few insights.
So all of that said, the following is what Sergio Perez could offer as F1 insights pertaining to his imminent future in the top echelons of Motor Racing, which if read well, should remove any confusion whatsoever about his future move:
"Well, right now I have a contract for next year. And it will be important to have a good year. I have the motivation to continue, and I want to stay for more years.
"Because I believe that I still have a lot to give in Formula 1."
Having said that, the hugely experienced Formula 1 driver had the following to say when specifically asked about what he may want to do in future, to which, the Mexican's answer, quite passionately, came to hinge nowhere else but F1.
Here's what the winner of this year's Azerbaijan Grand Prix had to say over the question of his MotorSports future:
"I would like to stay in F1 for at least 3-4 more years."
Now, upon hearing this reply, it is believed that the most congenial person on the F1 grid, one who doesn't speak bad about anyone ever, whether in or around an F1, Marko, that is, had jumped from the ground floor of a building in Ibiza whilst dressed like Attila, the Hun.
Want to save this information for later?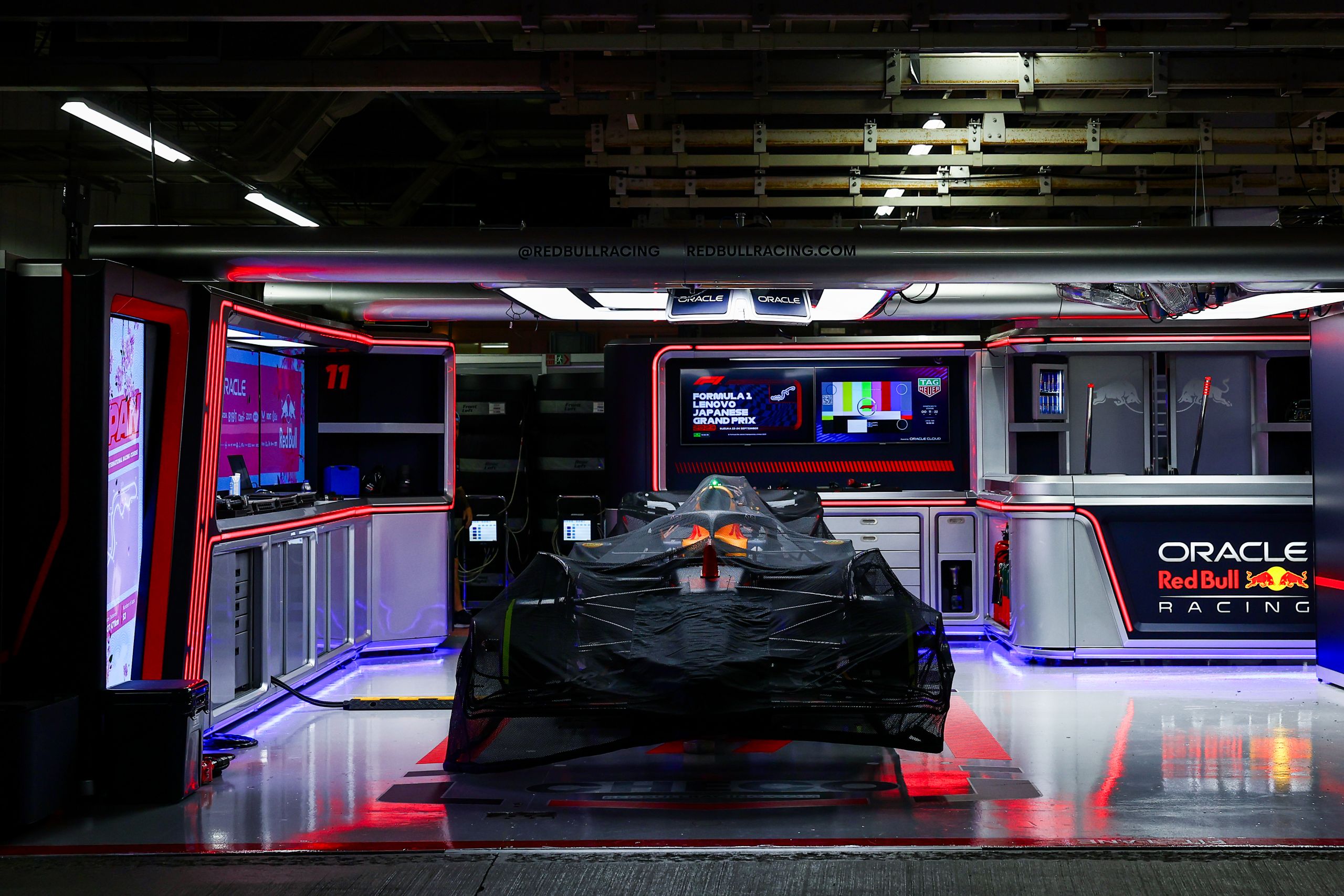 The roar of engines, the blur of speed, and the ...