Not sure if you noticed but truth be told there's massive significance of the number 103 to both Sir Lewis Hamilton and Kimi Raikkonen's lives.
As a matter of fact, the number of podiums Kimi Raikkonen achieved in his F1 career is exactly the number of wins that Lewis Hamilton's recorded thus far.
Lewis Hamilton @ 103
Interestingly and some may even recollect their correspondences in the past; Hamilton's confessed on national television about being a Kimi fan. He's done that on multiple occasions being the passionate and earnest man that he is.
Not that Raikkonen's nonchalance and that customary indifference to anything concerning him matters a bit, but statistics be darned, and perspectives be cited, there's also another usefulness to the 103 figure.
The last win of Sir Lewis Hamilton's career, the one hundred and third of a checkered journey, happened at Saudi Arabia, during the contest's inaugural run.
But that's not all that there was about the 2021 triumph. The year considered by most- and rightly so- as being nothing other than some rancid occurrence to the man from Stevenage also brought the Mercedes driver to the Losail International circuit for the first time ever.
It's here at the home of the Qatar Grand Prix, soon to be F1's next race since Japan, where Lewis Hamilton recorded another impressive win; it were to be the race win prior to the triumph at Jeddah's street track.
Winning the first-ever Qatar Grand Prix by a comprehensive margin of 25 points over Max Verstappen, ever a rival in 2021, Hamilton displayed sheer class under pressure.
The kind of drive we expect only from champions
And that's precisely the reason why Lewis Hamilton at the forthcoming 2023 Qatar Grand Prix is such a massively exciting phenomenon.
A driver who ended 2021, the year where he was likely to get his eighth world title on a bitterly disappointing note, is returning to the venue where he won his 102nd win; and the destination's first ever Formula 1 Grand Prix.
He enters the next Grand Prix of this year, lest it is forgotten, with one aim and one alone.
To get the victory in the 2023 Qatar F1 GP isn't Hamilton's only ambition
Being a driver committed as he has been all these years to upping the ante of Mercedes and driving to the edge to uphold their dominance on the track, Lewis Hamilton will also compete at Qatar keeping the Constructor's table in mind.
He'd be aware, it can't be doubted, about just how close a battle it is getting to cement the second spot on the Constructors' standings at the moment.
With Ferrari just 20 points shy of Mercedes' 305 point tally on P3, the onus at the moment is on Mercedes to keep pushing.
In that regard, George Russell's forthcoming Qatar Grand Prix also becomes an exciting contest and one to closely watch.
As it is, the abundantly talented King's Lynn-born enters the seventeenth race of the season at the back of a P16 at Singapore and the P7 at Suzuka, the latter, F1's most recent race.
Which is why at the very same time where Hamilton, fresh from his P5 at Japan, will look at Qatar as being an opportunity to win a first race in well over 400 days, his teammate too would look to bounce back strongly.
It ought to be remembered that Russell's last F1 podium came in June 2023 at Spain.
Therefore, to say that the forthcoming F1 race is a massive one for Mercedes would be a bit of an understatement.
There are reputations to be rebuilt, there are careers to be shaped and yet more soul searching to be done to embolden oneself to vouch for another F1 win.
Want to save this information for later?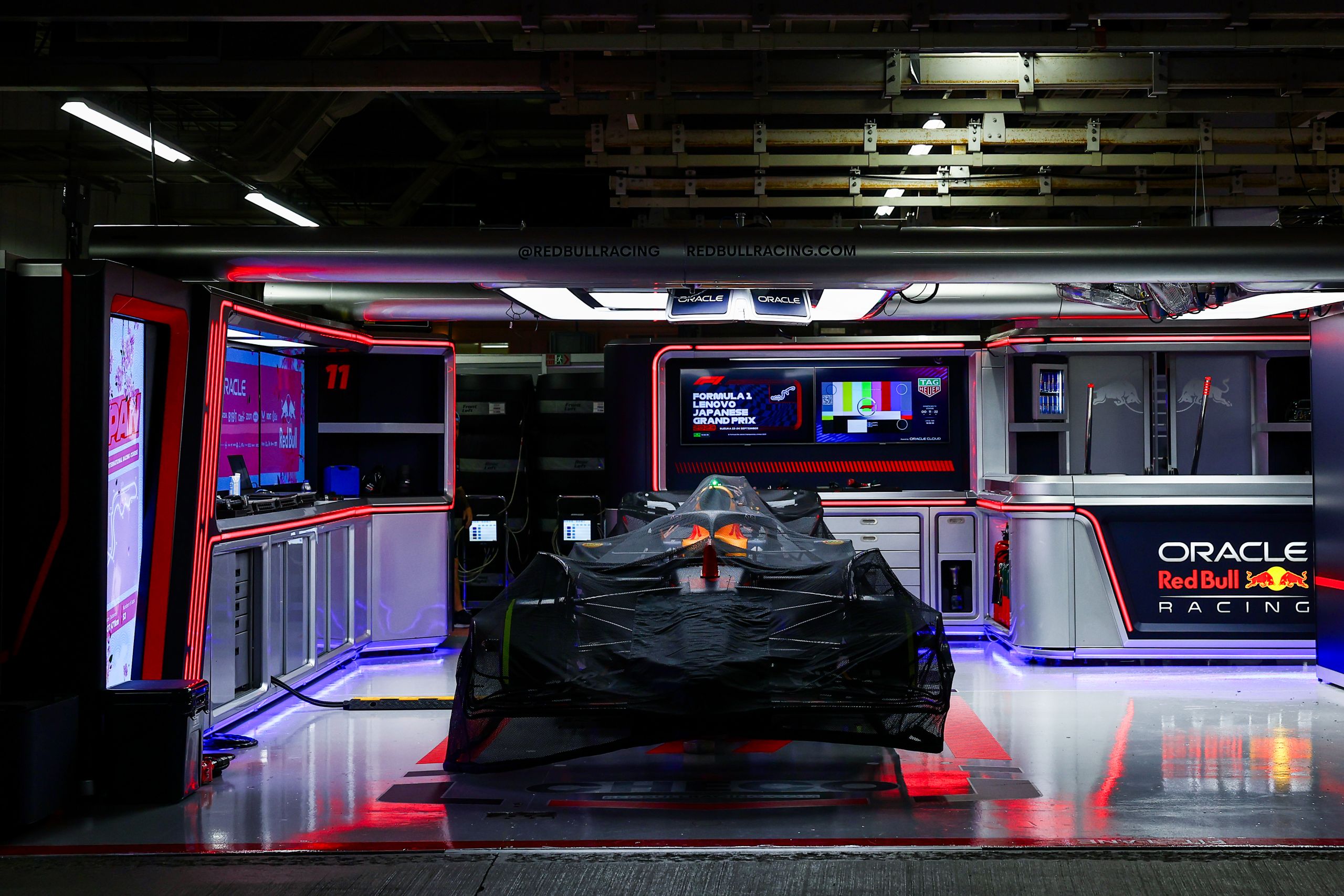 The roar of engines, the blur of speed, and the ...