It's hard to dislike a driver of the class and caliber of Sergio Perez. In a sport so eternally wired about big points, mega wins and squirming egoes, everyone likes a nice guy. Perhaps also because nice guys are hard to find in Formula 1. And when the nice guy is a team player much like Sergio Perez, then things become much too beautiful.
Though speaking of beautiful, there's not much to savour for Red Bull where the three races of the 2022 world championship, barring the Saudi Arabian Grand Prix, are concerned.
Plagued by an engine reliability problem that could be a massive gaffe and not some temporary constraint, Red Bull have failed to maximise their chances and have been hard done by. A huge loser from this particular standpoint was, rather is, Max Verstappen, who race retired with only a handful of laps to go.
Against that narrative, the sight of Sergio Perez standing on the second step of the podium at Albert Park was a refreshing, and truth be told, gladdening sight.
But if there's something that Perez himself is not very glad about experiencing, then it is the modern Formula 1 race tracks.
Where the famous Mexican driver hailing from Guadalajara is concerned, then he's no fan of modern F1 tracks. So is his some explicit swipe at the contemporary Grand Prix racing venues or some random dislike that is not really backed by a specific reason as such?
What is it all about?
Well, according to a recent media interaction, the 32-year-old Red Bull racing driver feels that the contemporary racing tracks actually lack character.
Character, old cliches be darned, is the founding base of anything, whether a person or the cult behind a personality.
All of that said, what did Sergio Perez actually say?
"I felt like some of the new tracks kind of lack a bit of character. So that will be very important."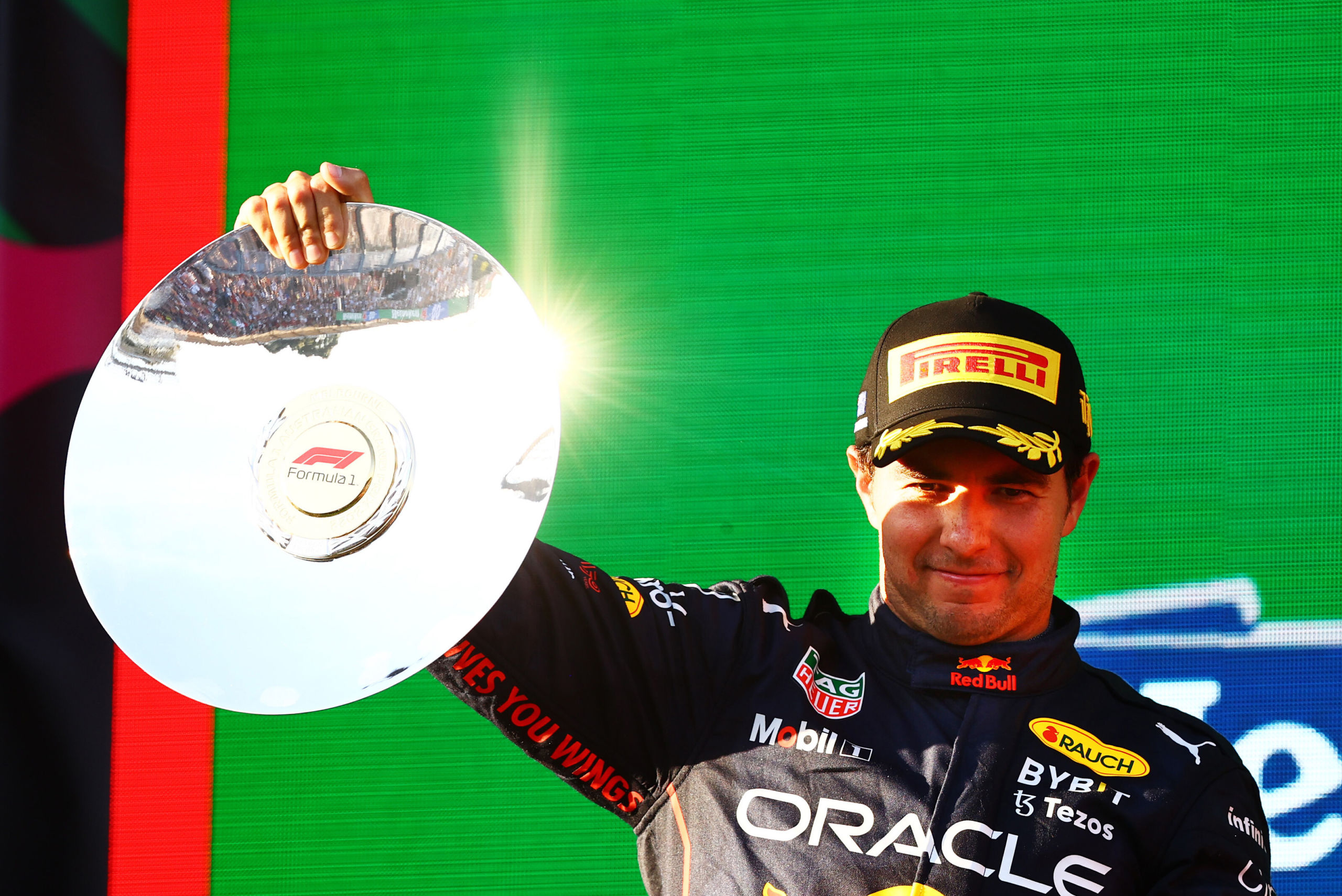 What one's gone on to experience without much ado is that, perhaps in a bid to escalate the complexity of the competition, Formula 1 has gone ahead with tracks that are perhaps much too reckless and unpredictable to gauge when one thinks of venues such as the Saudi Arabian Grand Prix and the Tuscan GP (remember 2020).
Somewhere it seems that the classic F1 template of hard-as-nails racing on circuits that though were tough on the drivers, succeeded in promoting fast-paced racing unpunctuated by needless dangers has died down somewhat.
The sport, without much doubt, is growing more American, something toward which Sergio Perez shared some interesting observations:
"I think, first of all, it's great that Formula 1 is growing so much in another continent. So it's a great opportunity for Formula 1, for the sport, I think we are all going to benefit from it. So it's fantastic. But at the same time it would be good to keep the history within the sport, and we need those historic tracks to always be with us. And we have to make sure that when we go to new venues, to really have some character on the tracks, you know.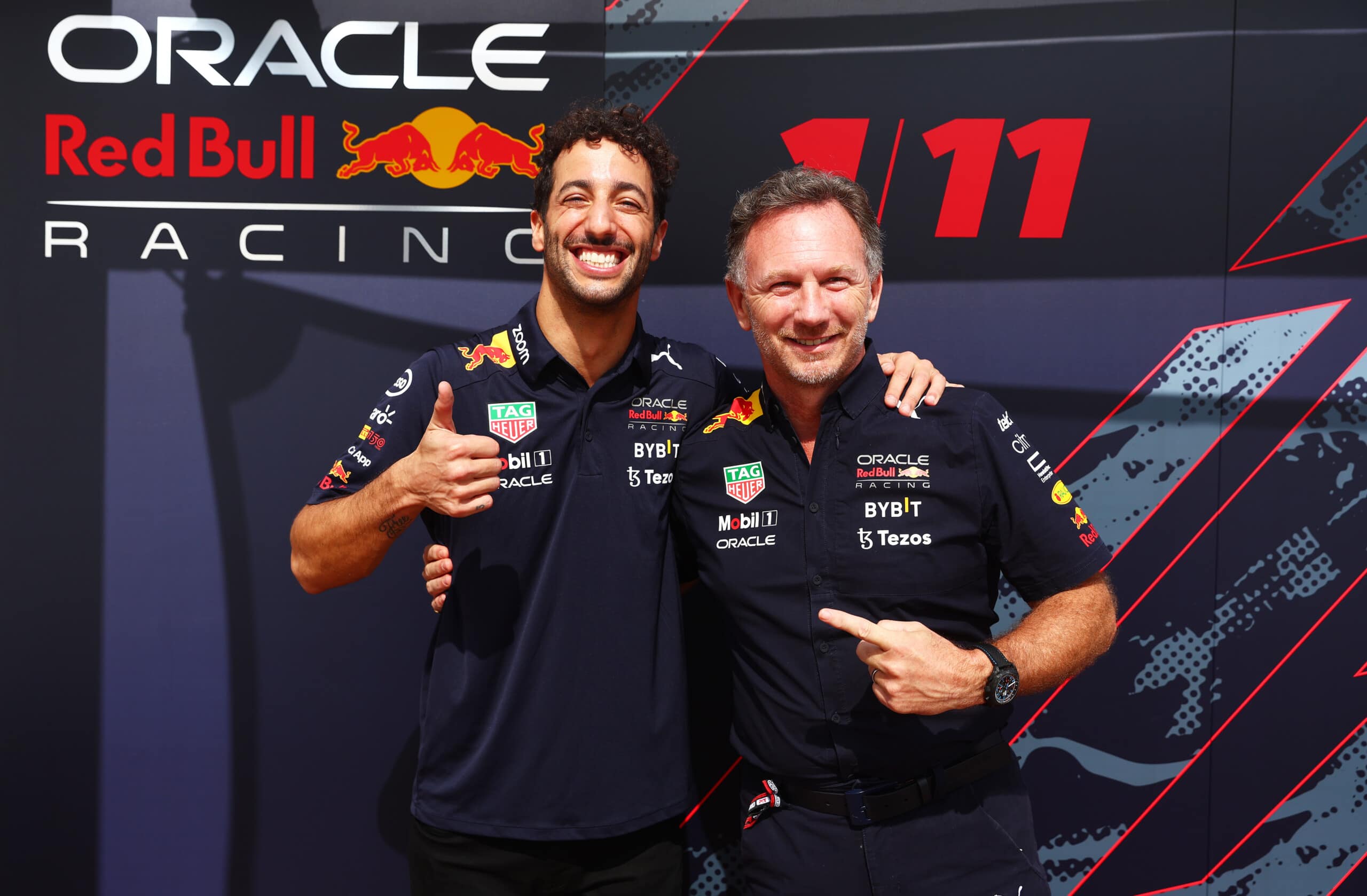 Oracle Red Bull Racing today confirms Daniel Ricciardo will return ...