One of the most dramatic developments, one highly-talked about both prior to the start and after the completion of Formula 1's most recent Grand Prix, pertains to whether Monaco should remain on the calendar. Greats have raced here. Champions have forged their mettle on a track, where winning a race is almost akin to ticking one of the biggest achievements in the realm of Formula 1.
Think the likes of Fangio, Lauda, Senna, Hamilton, Schumacher, Raikkonen and a certain Fernando Alonso!
The latter, importantly, has come forward in support of the Monaco Grand Prix and has stated in no uncertain terms that the famous street course should remain on the F1 calendar.
But you'd have to contend with the fact that, of late, the subject of debate whether Monaco should stay or go has become a contentious issue with many in the F1 circuit and the fandom off it divided on the subject.
Truthfully speaking, many feel the famous principality is nothing more than a show of glib and glamour and that it is not a place that permits a lot many chances of overtaking makes the contest unattractive as opposed to the view of a great many.
On the other hand, there are those to whom Monaco steeped in rich culture and history associated with Formula 1 is reason enough for the race to stay the way it is.
And while we don't have any final answers or definite ones as to what should or shouldn't happen to Monaco, it's clear that drivers of the class and eminence of Fernando Alonso have offered full support to the showstopping venue.
Fernando Alonso himself is a two-time winner at the venue, having won back in 2006 and 2007, and hence etching famous consecutive wins.
The following is what he had to say in his defence of the track:
"I think it has to be in the calendar. And I don't see any reason why it should not be in the calendar. Because overtaking is difficult, it is difficult, it is difficult also in Singapore. It has been difficult in Barcelona, it has been difficult in Budapest."
But that's not all, Fernando Alonso would also draw some interesting observations about other F1 racing venues that didn't really come under the same breath of criticism that perhaps Monaco has attracted for its inherent difficulty in overtaking. He'd go on to add the following:
"Before DRS, before 2011 or whatever, there [was] not overtaking in Budapest or in Barcelona or in Monaco, in Singapore, and they were not talks about removing those races [from] the calendar. So now there is a lot of talks with social media, how the world is, you need to talk constantly about things and random things and this is one thing that doesn't make sense."
Interestingly, not only did Fernando Alonso come in staunch support for the Monaco Grand Prix, arguing why the legendary venue needs to stay on the calendar, even the driver considered his biggest fan on the grid, a certain Carlos Sainz jr too defended Monaco.
The noted Ferrari driver, fresh from his P2 at Monaco, where he offered a great fight to Perez, often coming too close for the Red Bull's comfort had the following to say:
I think Monaco deserves anyhow to be on the F1 calendar. I think it's a great place to come to. When you think about Formula 1, a lot of people think about Monaco. So yeah, it would be nice to put an overtaking place, I'm not going to lie.  Like this the show could be a bit better on Sunday but even if not, I still think everyone knows a weekend here is about qualifying, around the pitstops."
That being said, only the future will reveal as to how long does the famous racing venue stay on the calendar, a place that first hosted a Formula 1 race back in 1950.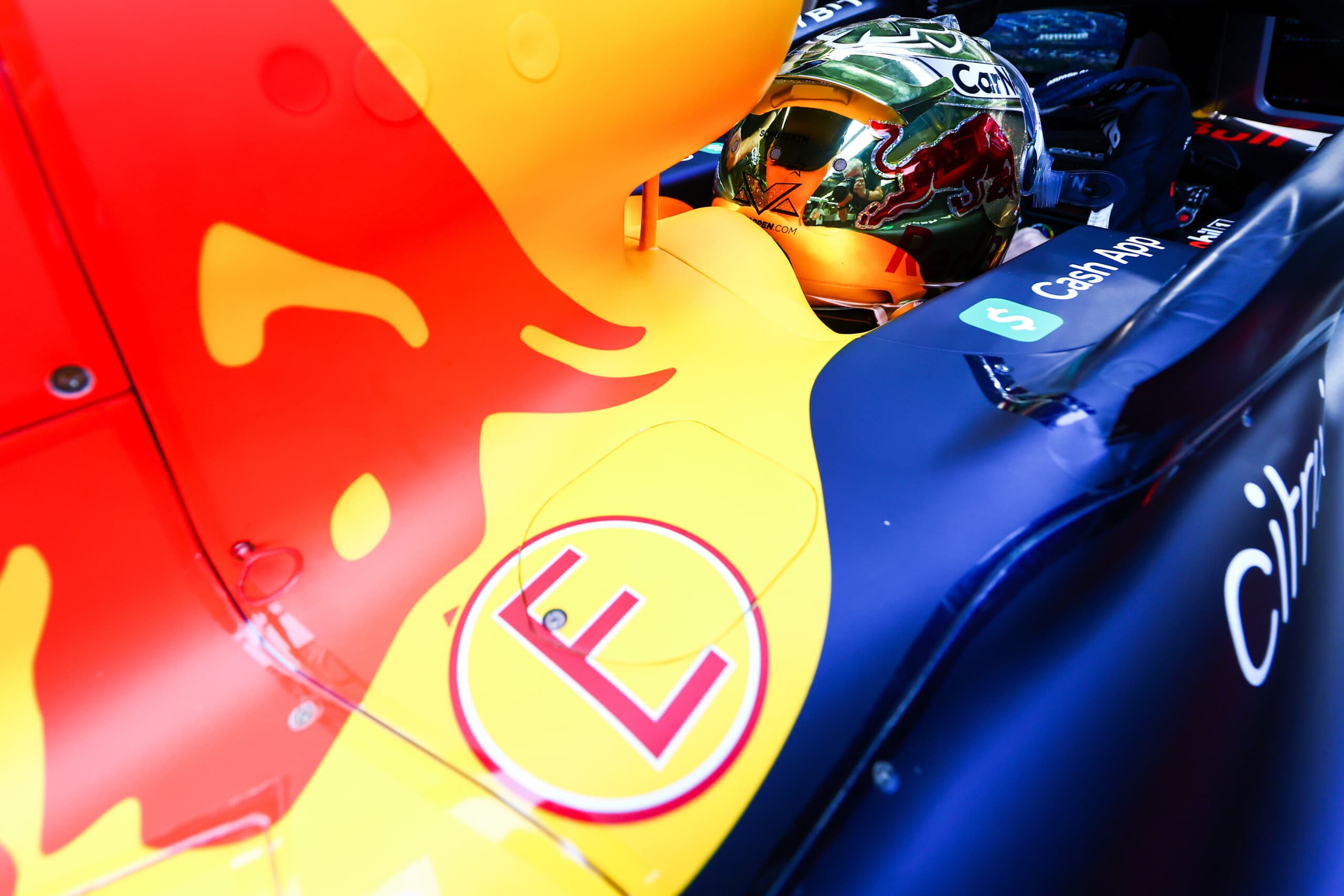 With 2022 in the record books, attention has quickly turned ...