Two finishes inside points from six races, a best-place finish of P9, not more, and moreover, two DNFs so far; life for Fernando Alonso is no bed of roses. But then it never really is for those who back themselves to chase glory whilst walking on a bed of thorns.
How life's tough for Fernando Alonso?
Among the greatest drivers that there is on the current grid and someone who'll perhaps feature on any reputed driver's all time list of best drivers, Fernando Alonso is experiencing anything but happy days in Formula 1.
For someone who began the 2022 world championship with a fighting ninth at the season-opening Bahrain Grand Prix but would go on to endure DNFs at the Saudi Arabia and Emilia Romagna-bound races, Alonso needs to hit back some form.
That's not just for his own self-confidence but also from a team perspective; Alpine are in a four-way fight in the midfield, where other players include- Alfa Romeo, Alpha Tauri and Aston Martin.
Though, what must also be mentioned and in no uncertain terms is that the 2022 Spanish Grand Prix did finally see the flickering image of the Fernando Alonso that we've known all these years; he'd begin from the further back of the field and end in ninth.
Just how many forty plus drivers score a point's finish when starting from the rear end of the pack?
But then, something had to give at Barcelona, it being Alonso's home race event, the sight of a jubilant, no-holds-barred 2013 win with Ferrari.
No dash of blazing form, of late
Now, with Spain done and the 2022 Monaco Grand Prix almost upon us, it's a new day and a new moment for one of the famous drivers of the grid.
And there are multiple reasons as to why Fernando Alonso would like to emerge with a high from the streets of the famous principality in Europe.
For starters, in a stellar career that's notched up no fewer than 98 podiums, only 4 have transpired at Monaco. That's not akin to a report card that features straight A's for the Formula 1 veteran.
And while two of his four podiums have translated into victories, that Alonso last conquered a Monaco podium in 2012 suggests that it's been awfully long since the titan did something special at the fashionable venue.
Though, realistically speaking, a podium here in 2022 will be about as challenging as climbing a snow-clad peak barefooted, Fernando Alonso will still give it everything at Monte Carlo.
Fernando Alonso in an interesting 3-way fight at Monaco
Beginning from P7, which isn't the worst-possible grid slot for a competitive midfielder, Alonso will back himself to challenge the Mercedes of George Russell, that will line up just ahead of the Spaniard's Alpine.
Moreover, we truly have a great, appetising contest up on our hands; Alonso is out in front of Hamilton and Vettel, due to begin from eighth and ninth, respectively.
Can this three-way fight, therefore, produce one of the noteworthy battles in the 2022 Monaco Grand Prix? While there's still time to witness that, what we do know is that the Spanish Samurai will truly hope to contest as one come the 78-lap battle.
What's more? His current tally of 4 points in comparison to Esteban Ocon's 30 seems awfully dainty- does it not?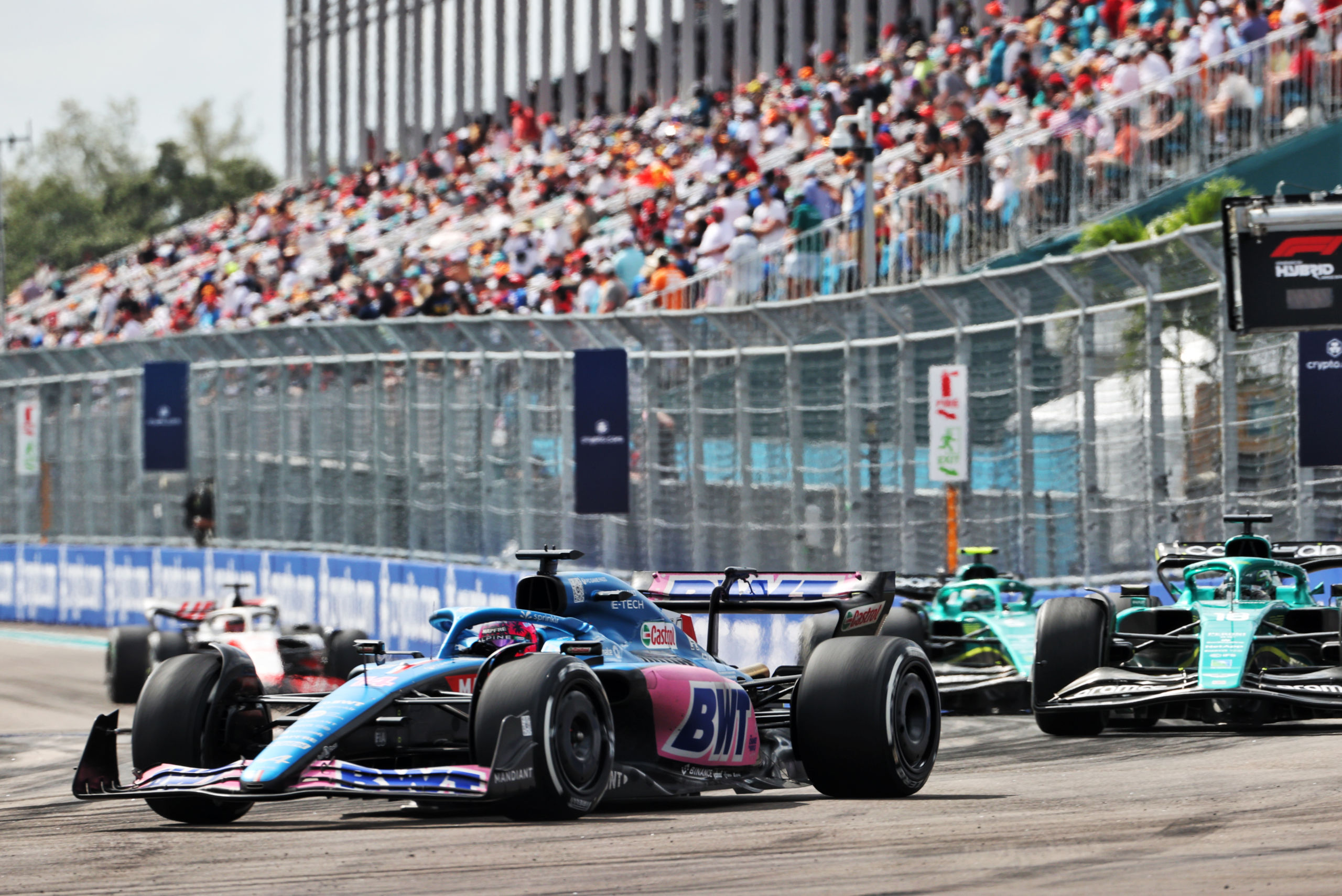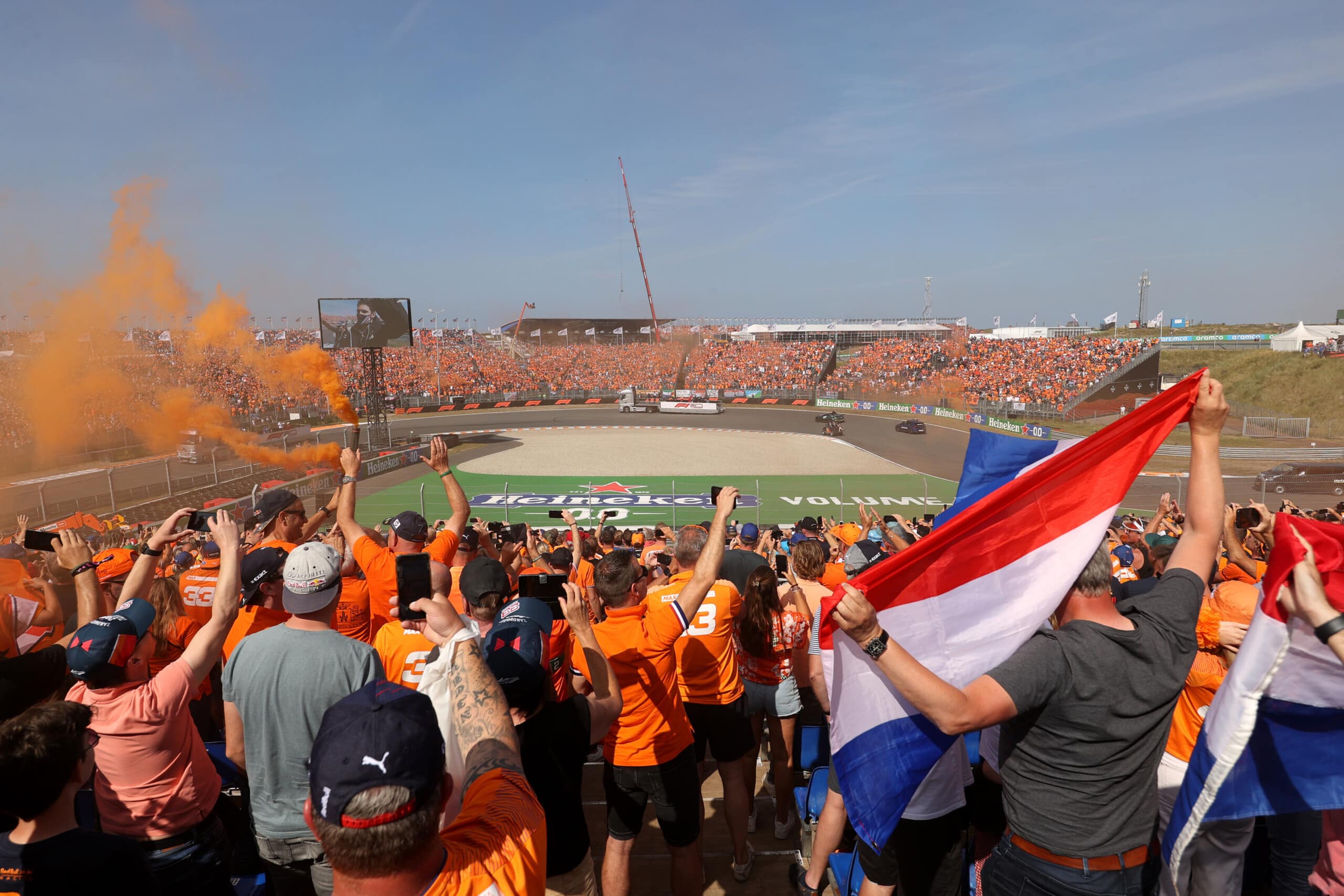 Formula 1 has today announced the Dutch Grand Prix will ...