This is a new era in the journey of Formula 1. Even as some of us aren't yet fully over the controversial, drama-filled Abu Dhabi Grand Prix of 2021 that saw heartbreak for one and jubilation for the other, most of us have sunk into what's already proving to be an action-packed new season. There are lots of changes currently on display in F1.
Those who were languishing at the rear-end of the grid find themselves holding tectonic battles in the midfield. Think Haas and the massive form they've already unfurled. Likewise, the old guards are back and it seems, are thriving. Just who would've thought that Ferrari would paint the season-opening Bahrain Grand Prix red with a smashing victory? Similarly, who'd have seen Lewis Hamilton on the podium but not on its top step? Things have changed and the order has revered, well somewhat, at least!
But hasn't and brings most F1 teams on parity is the context of the car's weights. Yes, the F1 teams' car's weight.
Almost all F1 cars are currently overweight as per the new rules and regulations. Wider tyres, changed sidepods and enhanced aerodynamic design aren't the only factors that draw teams level with one other; that most of the teams are overweight and are taking an interesting if also desperate move to shed some of that excess baggage makes the season more interesting than one would note.
Where it stands at the moment, then F1 teams are removing 'paint' from their cars ahead of the forthcoming Australian Grand Prix. It's something that has made headlines and drawn some curious brows from all direction.
But why is this even happening in the first place?
With the key idea being to let go off extra grams from wherever one could, teams are getting their act together to go lighter and hence, faster.
What one needs to know is that from 753 kilograms, the 2022 cars are nearly 798 kgs in weight. And which is why in a bid to get light, teams are even removing the extra layering of paint from wherever they can to get their cars orderly.
But all said and done, would you happen to know as to which team on the current grid has managed to defy being overweight? The answer to that question is Alfa Romeo, currently powered by Zhou and Bottas.
With the budget caps being enforced on all F1 teams that disallows one to bring in radical changes, creative interim solutions are being explored by the different racing marquees.
To that note, it helps to know that even teams like Red Bull are exploring different options at reducing the current bodyweight of the cars.
Earlier in 2022, Aston Martin had shared that it decided not to paint some body parts, in a move that the team hoped would help shed as much as 350 grams.
Here's what Beat Zehnder, associated with Alfa Romeo (formerly Sauber) had to say in the context of the painting of the cars: "A complete paint job weighs about six kilograms!"
At the winter testing at Bahrain, Red Bull, in their bid to remove excess weight from its 2022 championship contender, decided to remove paint from the lower two wing elements. Such moves, over a period of time, could define the context of the championship.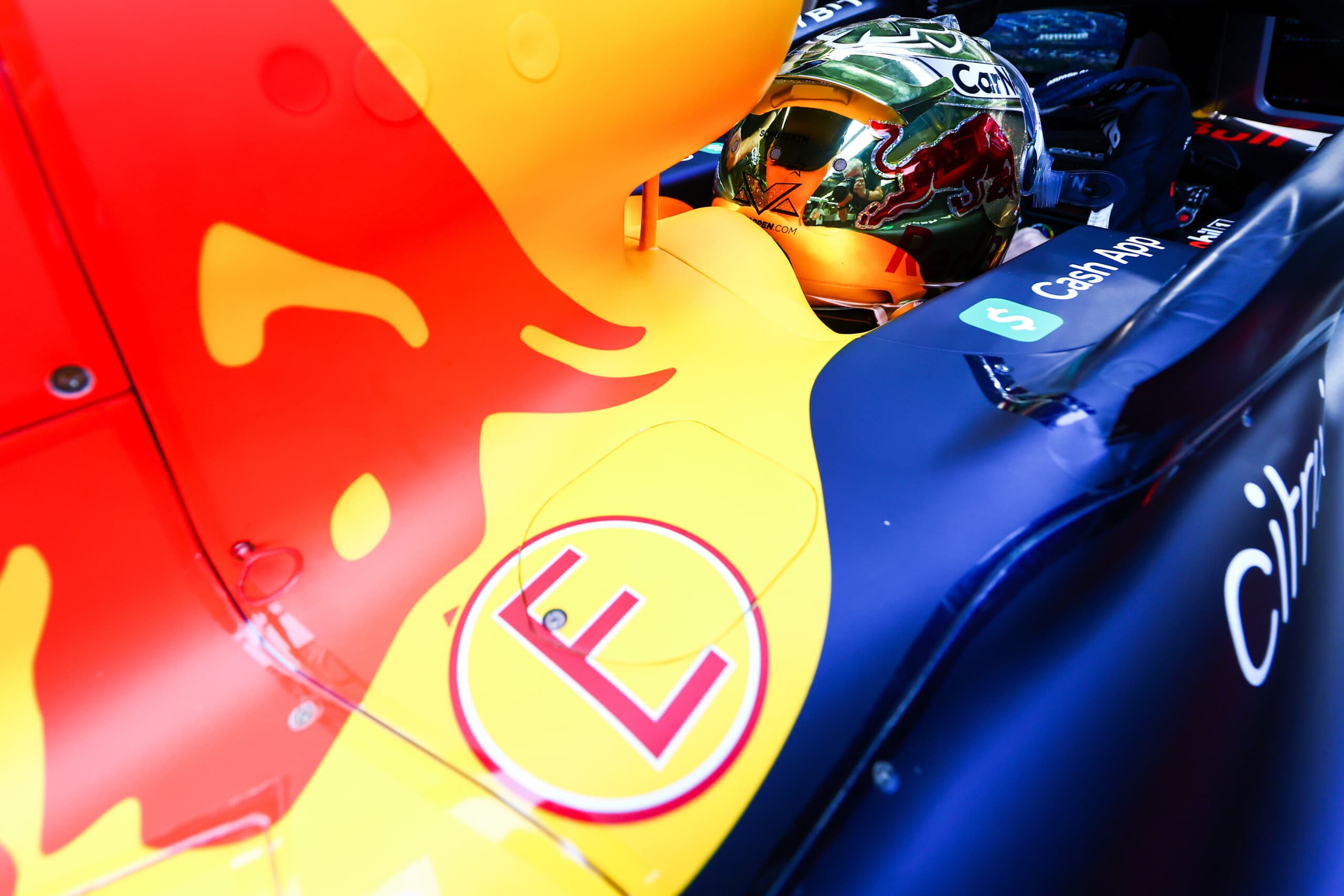 With 2022 in the record books, attention has quickly turned ...