It is important to note that in the bygone season, i.e., the Formula 1 2022 world championship, the sport didn't have one racing director as multiple heads were involved in critical thinking and decision making. To those of us who may not have known, it's worthwhile to remind that not only was Eduardo Freitas present last season, but so was Niels Wittich.
Though that was until the moment where at Japan, an incident- not accident- involving Pierre Gasly made the FIA go back to only Niels Wittich instead of there being two race directors.
But some call having more than one race director some sort of a latest trend, while to most others it is nothing but the most obvious decision that the FIA had to take in the aftermath of the fiasco that was the 2021 Abu Dhabi Grand Prix, a race that has perhaps made the sport more polarising than it ever was.
Yet, the key question that remains to be answered is whether Niels Wittich and Eduardo Freitas shall continue to serve as multiple race directors or will this eventually turn out to be a stop-gap arrangement?
But finally, here's what the current FIA president Mohammed Ben Sulayem had to say where it comes to the soon-to-begin season:
"There is a process now and I have a team who is going through a proper process and training for stewarding, and for race directors. You cannot just have one race director and rely on them. I see that we should prepare the second role. We cannot rely in the biggest discipline that we have, or any other discipline."

Though, that is not all. The 61-year-old Dubai-born FIA president also added the following:
"What if something happened? If we are going to sustain motorsport, we have to be ready with training."
Though, having said that, he was also of the view that with proper training and guidance (read expert support), those race directors who are working their way up can actually one day reach a level where they can properly manage an F1 race.
"I am a big believer that there is, somewhere in the world, better race directors than anyone, better stewards. Now we are reaching to the ASNs and we are asking them to send us people for the training, and we have a proper team now for the training. You will get good [officials]. I promise this."
But then having said that, no talk about race directors in Formula 1 can ever be rendered complete without talking about the one and only Michael Masi, who's no longer with the highest-annals of Grand Prix racing. But ever since he went his own ways departing from F1, there've been various questions and doubts, not to mention, as to what led to his departure.
Was Masi responsible for his own exit or was he asked to leave by the top echelons of F1 leadership? To this, here's what Mr. Ben Sulayem had to say in a recent interaction with the media:
"It was also his choice. I'd been talking to him at the beginning. There were human errors there, and I felt that he also wanted to just not go further, because of what he got from the social media, the toxic social media. I spoke to him, and it was unfair also for him. The FIA was always supportive."
Want to save this information for later?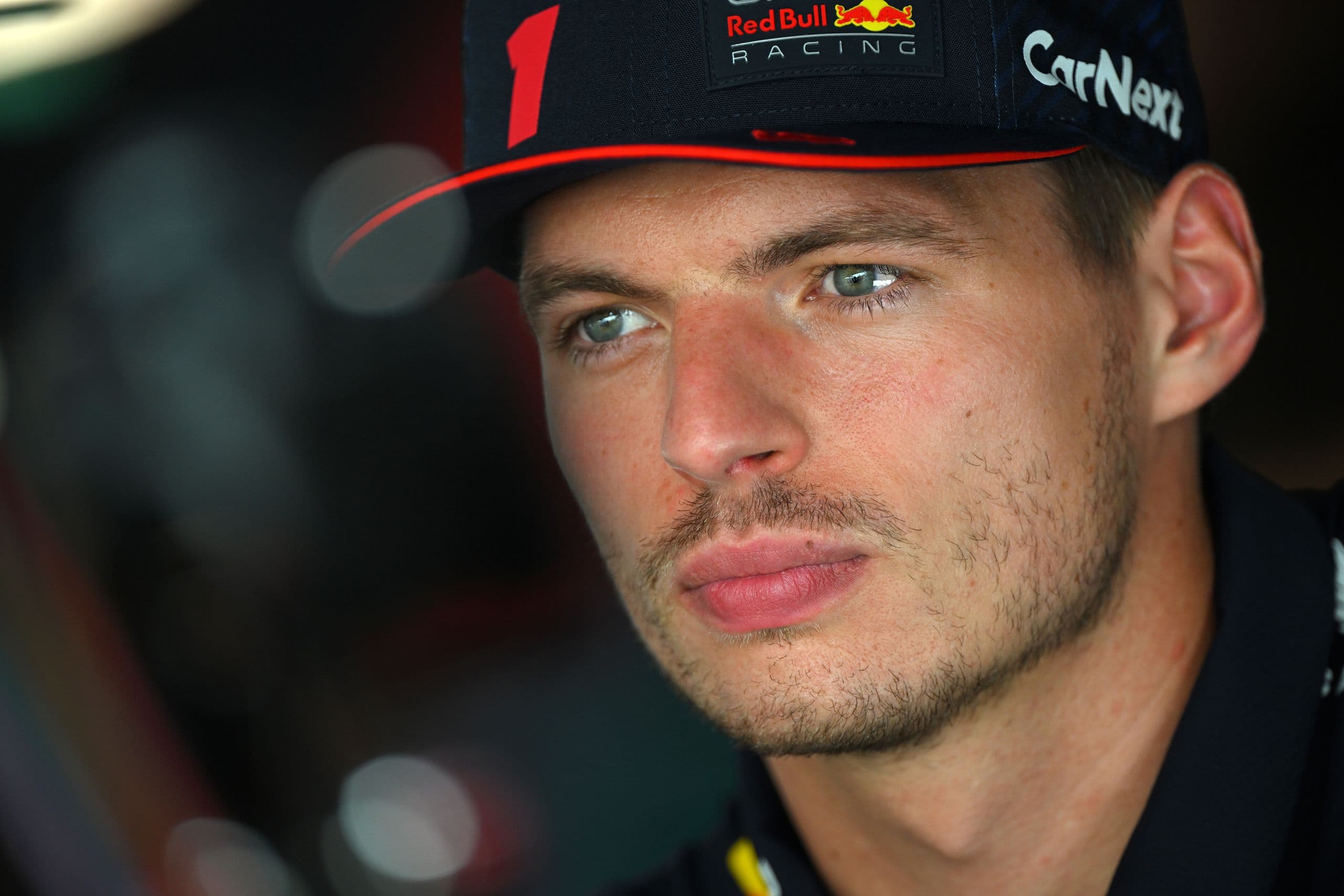 Why Max Verstappen deserves some respect, at the very least, ...