Disappointing? Sad? Or, if not, then an outright disaster- just how has Daniel Ricciardo's McLaren stint been according to you and where do you think might the Australian driver be heading where it comes to his future?
Two theories, it appears, hold the truth about the famous Perth-born Formula 1 driver. Firstly, it's true that Daniel Ricciardo, the man behind the "Shoey", as also the man who executed "triple overtakes" (often with a glee) was a different animal at his prime.
But what can't be denied is that Ricciardo was also the last man to win a Formula 1 Grand Prix for his current driving stable: the iconic McLaren team.
Though what hasn't quite worked for Ricciardo, whose most latest point scoring race was the 2022 Singapore GP, is a clear lack of performance in the current season.
What does cut a rather lowly figure for the sunny Australian is the very fact with nineteen races held so far, Ricciardo has only been able to score points in five.
On the other hand, Lando Norris, several years junior to McLaren's under pressure driver has scored in fourteen races out of nineteen entries. If that's not a blotch on the resume of the otherwise extremely talented Aussie, then what is?
But for starters, here is what Daniel Ricciardo himself had to say about his departure from McLaren as there's no seat for him in 2023, maybe not even with Haas:
"It's now just trying to set myself up for success I'd call it in the long term. So with that next year will look different, but it's really just trying to set myself up to be back at the front of the grid and fight for wins, which I know I can do."
Having said that, celebrated F1 legend and double world champion from Finland Mika Hakkinen had the following to say with regards to the Australian driver's imminent future in motor racing's top flight:
"I think my position was a little bit different because I was already a two-time world champion, I'd achieved my goals," Hakkinen said. "Daniel has a different situation. His performance has been dropping, he's not going flat-out there. So people are not sure with him if he's quick enough. That could make it difficult having a year off and coming back because if you're not quick enough, there's always some kind of explanation, some reason."
Furthermore, Mika also highlighted what, in particular, would may have hurt Ricciardo's fortunes at the world renowned McLaren Formula 1 team:
"I feel he's not giving this information very clearly to media, to fans, to the team. That's a bit scary. You have to know why I'm not able to maximise my performance to the same level as my team-mate."
Having said that, it's clear that the former McLaren driver has his say on the driver currently driving for McLaren in 2022. But what do you think might happen to Daniel Ricciardo; will he or won't he form part of the F1 grid sometime in the future?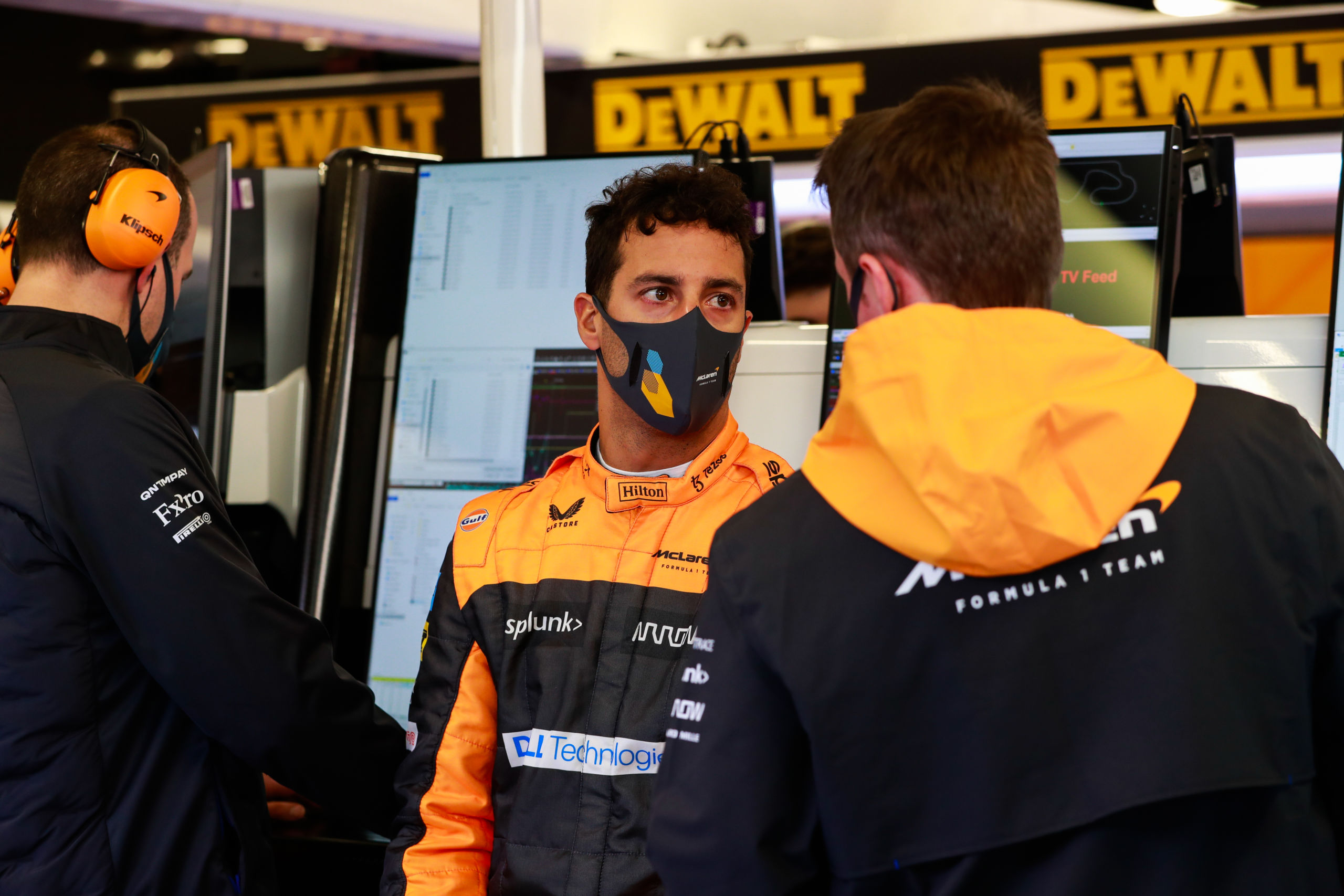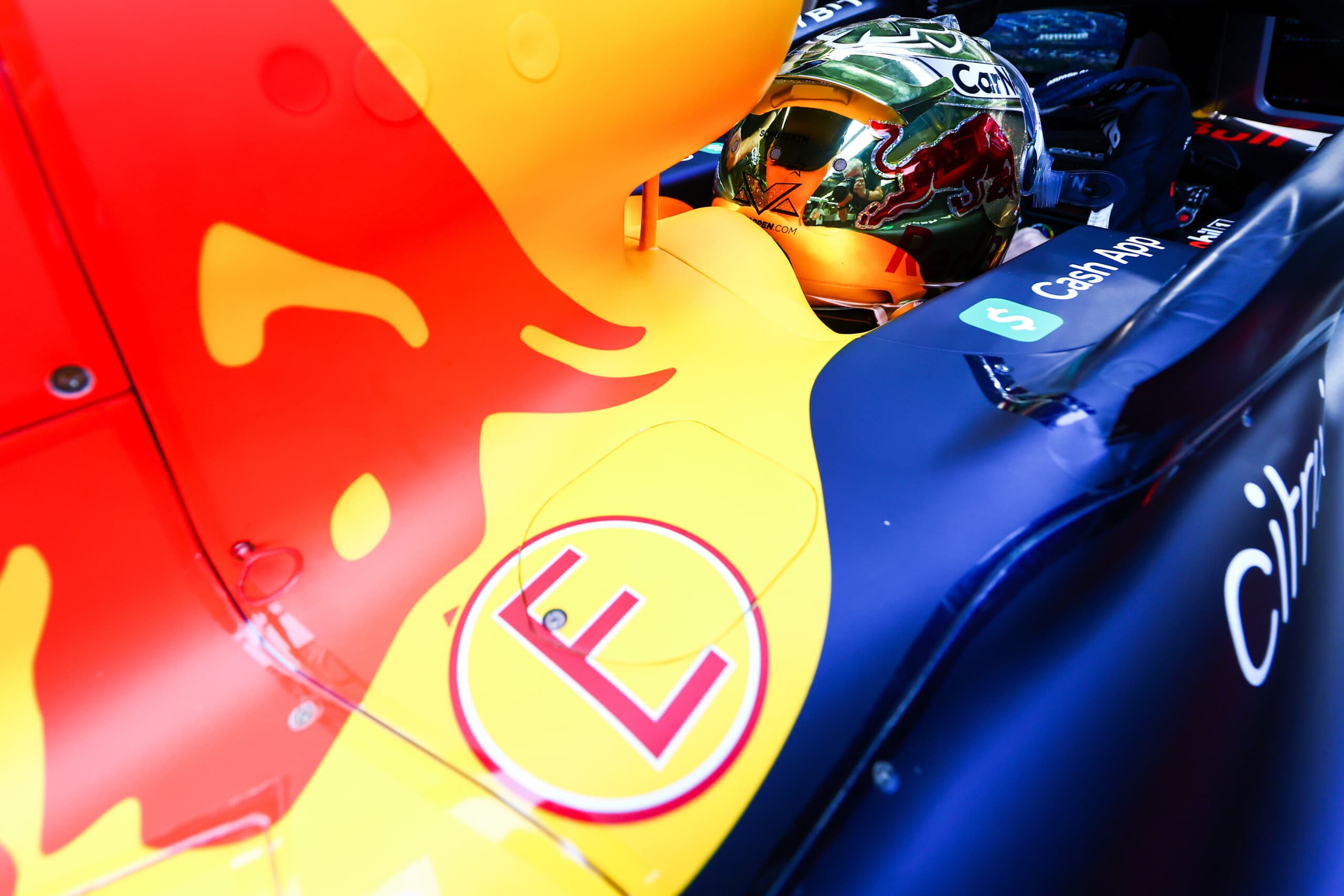 With 2022 in the record books, attention has quickly turned ...