Pierre Gasly or Esteban Ocon? The driver with more race starts to his name or the guy with more experience in terms of pure performance? In essence, just who might be the main go-to driver for a Formula 1 racing side that's as respectable as it is exciting?
This might be the main discourse for what is to follow at Alpine for 2023 and beyond. Truth be told, these are exciting times for the French national team in Formula 1.
And it's not just down to the fact that two equally capable drivers with a decent record and excellent young credentials have joined the force at Alpine.
Rather interestingly, it's only after two decades in the top tier of Motor Racing, which is a long time, that one finds a French racing side with an all French line up.
Esteban Ocon has the fierce experience of having locked horns with an all-time great in Fernando Alonso. And then there's Pierre Gasly, a well-liked lad with a famous victory that etched his potential.
Both drivers are perhaps somewhere on par with each other where pace, balance and skill at the wheel is concerned. That they'll lock horns in 2023 and thus mark a bold new era for Alpine has some fans on the tenterhooks.
It's the kind of saga that has the potential to go either way; it could get into the ebb of becoming one of those sordid rivalries so to speak but could also become anything but that; the driver duo at Alpine could well script a winning saga for a team that's become a respectable midfielder today.
A team that doesn't mind clashing with the likes of Alfa Romeo and Aston Martin and has so often shown them its tail where the last two Formula 1 world championships are concerned.
Having said that, plenty from the realm of F1 have been approached on the key question as to who might lead the Alpine narrative 2023 onwards.
To this, Romain Grosjean, formerly with Lotus Renault, and then, Haas had the following to say:
"I think the idea of ​​a French national team with Esteban and Pierre is cool. I wish that they work well together. This must not degenerate into an internal duel as to who is in charge here after Fernando Alonso. It's good that both are experienced and Grand Prix winners. They used to not be best friends, but they have to put that behind them. Management has to stay wide awake here."
But having said that, there's little that separates two equally talented drivers. Truth be told, Esteban Ocon does hold the edge somewhat at the Enstone-based side (UK), given he's got the natural experience of having been with the marquee in the 2021 and the 2022 seasons. Moreover, he's also got 111 starts as compared to Gasly's 108. But then, is that the only thing that will hold Pierre in the cold?
Here are the thoughts of team principal Rossi:
Hopefully he brings what we need, namely to develop the car because at the moment we are still pretty much in the middle and we have to bring the car further up the field.
"For that, you need drivers who are not only able to go fast and score points with the car's potential, but also take it to the next level. That means that from [practice on] Friday in the Being able to give feedback to the team and point the whole team in the right direction for the car to improve.
"That's what we hope Pierre will bring to the table. I mean, he was the technical leader at Alpha Tauri in many ways, I think. We want him to continue that work, develop the team and himself with us, and take us to a new level," added Rossi.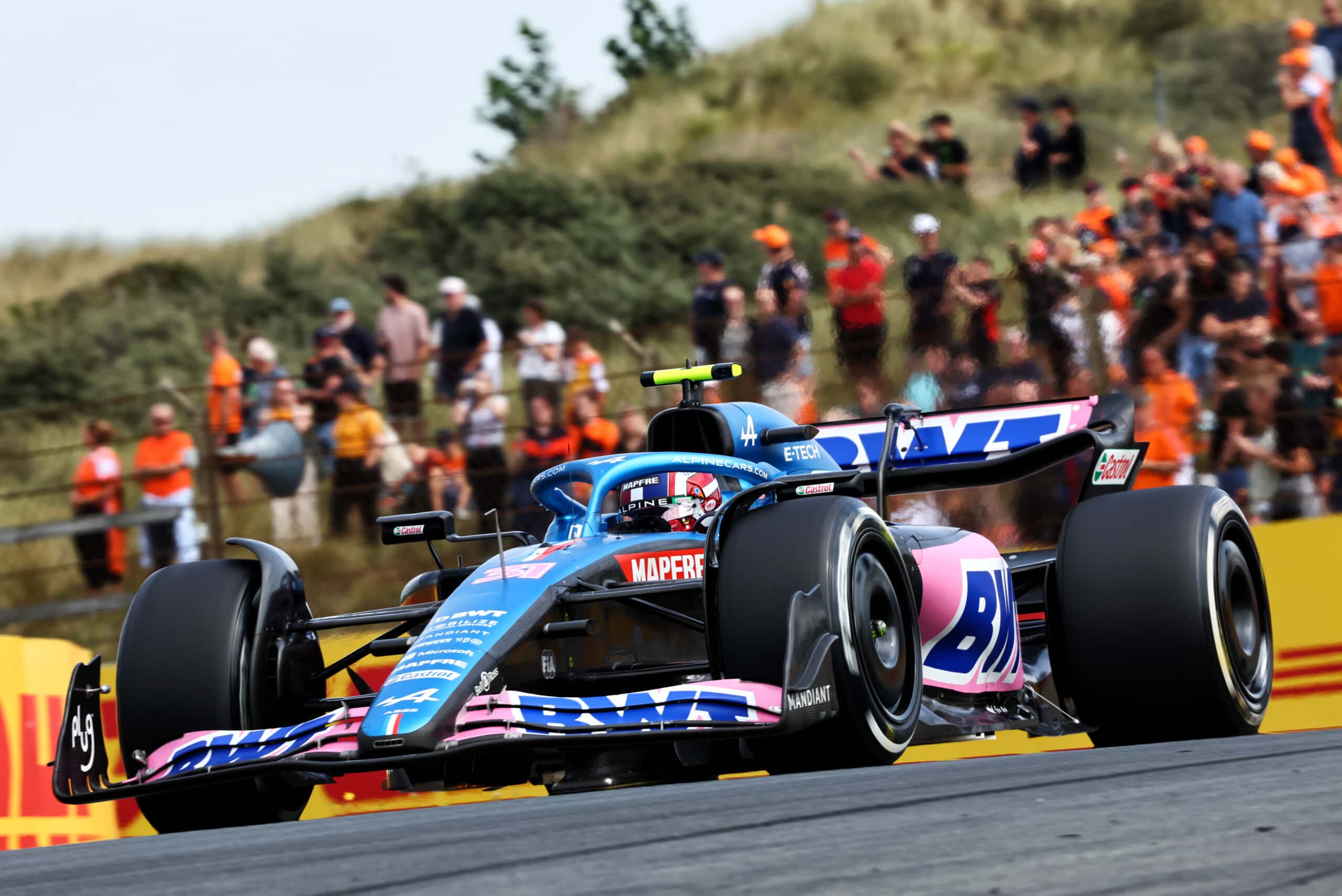 Want to save this information for later?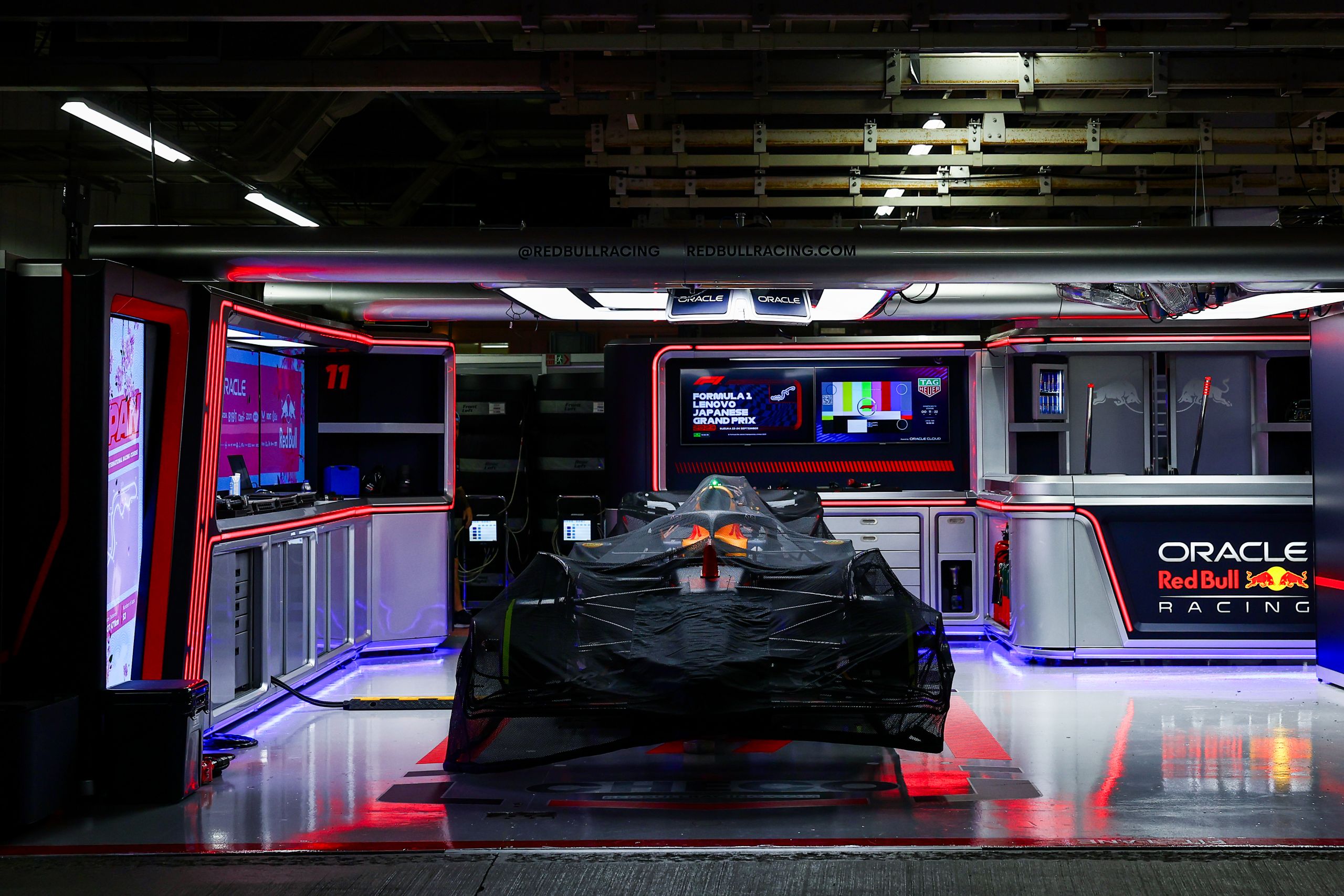 The roar of engines, the blur of speed, and the ...