What does Lewis Hamilton think about the others on the grid? Ever thought about that one?
It's not always that one finds Mercedes trailing another car on the F1 grid where it comes to setting the fastest lap or qualifying at the very front of the grid or even clinching a Grand Prix victory. But then no one is perfect and life isn't a usual one way street- or is it?
What happened in 2022 could, at best, be described as a bit of a downer for the force called the Silver Arrows that won only a single Formula 1 Grand Prix and that too, not because of Lewis Hamilton's usual class but thanks to George Russell's fiery show at Sao Paulo.
For a driver eternally used to topping time sheets and raking up big numbers in each F1 season, it was in some ways a bit of a downer that Lewis Hamilton couldn't exactly repeat his 2021 heroics last year.
Despite losing the title to Red Bull's Verstappen a season ago, Hamilton fought on and did so valiantly for the entirety of the wildly exciting 2021 world championship being second best to a team whose triumph in the end became an eyesore to so many.
But what wasn't quite an eyesore and a pleasing sight, in fact, was Ferrari fighting hard in 2022; something that Lewis Hamilton aptly named when recently talking about the team he truly hopes puts on a show in what's to follow in 2023.
Here's what one of the most celebrated F1 driver had to say:
"But I really hope that Ferrari are strong in the following years. They've definitely had a difficult year but there's been some strong signs, obviously, that you've seen this year, which has been nice to see. And it's been nice to see Ferrari doing well again. So, I hope that it's more than a two-way battle next year. I hope there's at least three of us. If not, surprisingly, maybe more. Like, why can't McLaren be there? We'll see. Or even Alpine's been doing amazing. So, we'll see," summarised Lewis Hamilton.
That told, one knows that a team that always believes in putting the disappointments behind it, such as Mercedes, would want to focus on the now. And where it comes to the 'now,' then all that there is, is the 2023 championship fight. So by that logic, how optimistic does Lewis Hamilton feel about his Mercedes team's rebound this upcoming season?
And what does he have to say on that?
The following is what Lewis Hamilton had to say on Daimler:
"We've got amazing support from the Daimler board who all like racing, [they're] passionate racers. And then I think it's the core group of people. There's great communication throughout the organisation."
Well and truly speaking, when it comes to Mercedes, one doesn't only think about Lewis Hamilton's masterful racecraft alone that has led the team to a position of absolute dominance over the rest of the grid as indicated by past several seasons; it's the spirited leadership of Toto Wolff that is held in great regard as well. And rightly so!
Which is why there was little surprise that the master of Silverstone had all the positive things to spell about Toto Wolff, a man whom Hamilton considers a dear friend and a close ally at Mercedes.
Toto [Wolff] is very focused as a leader to really elevate people. I don't know any other leader that that I've worked with at least that that goes and says, 'hey, how are things at home? How can I help support you better, so you have more time with your wife or your husband or with your partner, with your kids, so that you come to work and be happier and want to commit more?'
"That's who Toto is. So I think it's that, and because of that, there's a real general hunger within the team."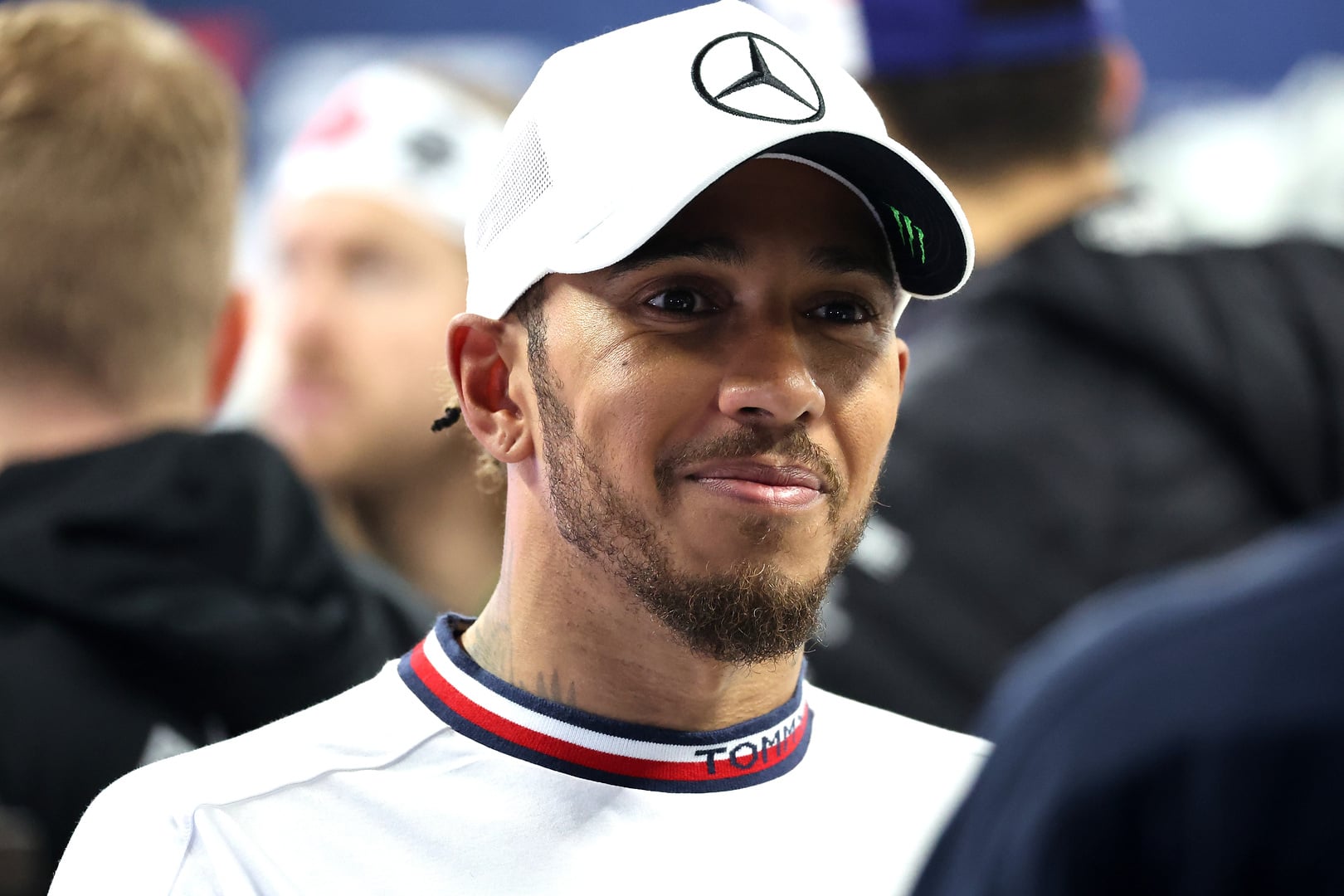 Want to save this information for later?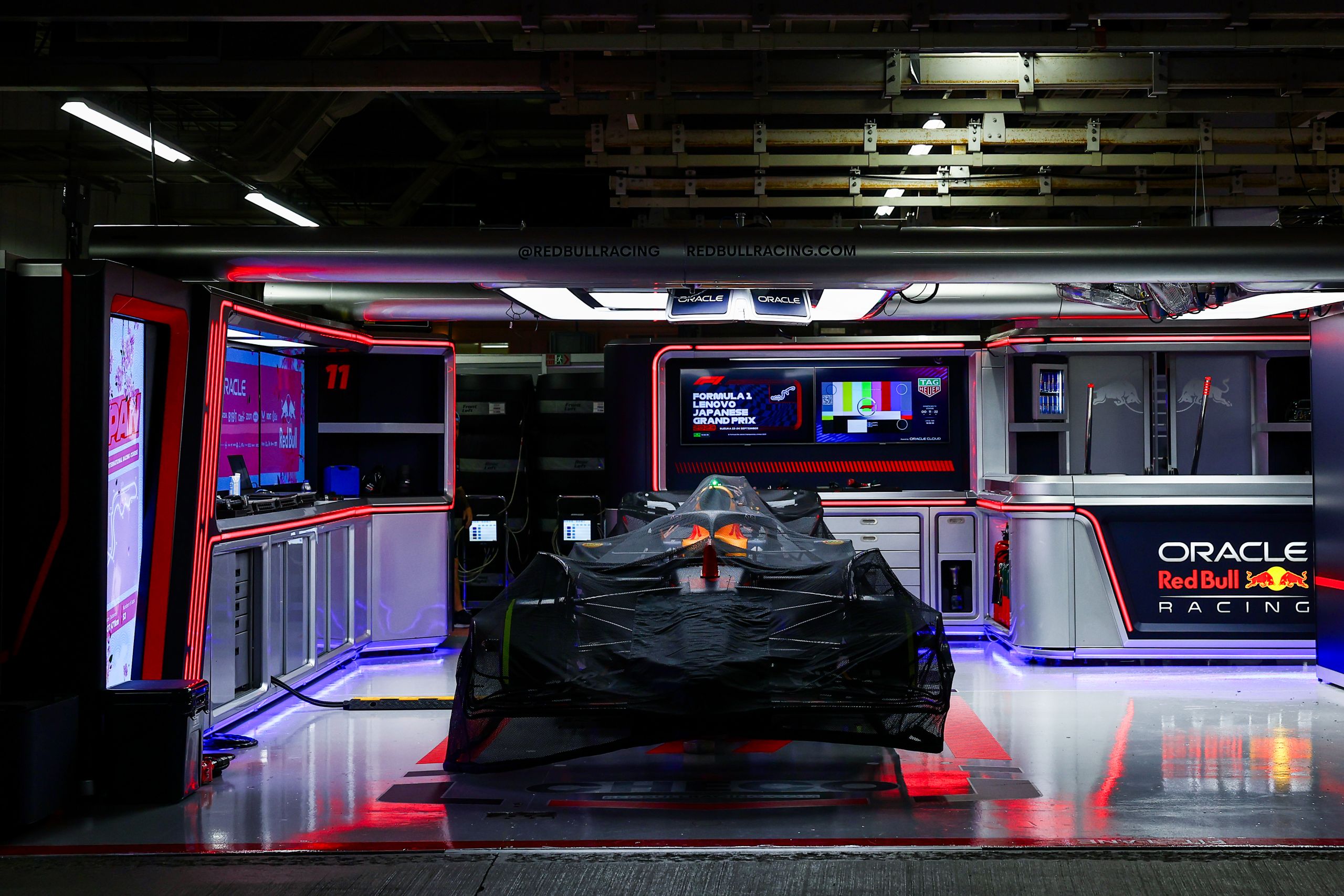 The roar of engines, the blur of speed, and the ...