Mick Schumacher recently turned 23. That's all of 23. That's exactly the number of Grand Prix starts he's had thus far. His entire life lays in front of him. It's interesting to think that one of the drivers that represents the contemporary context of Formula 1 is also its future. The expectations are high of him and that's not just down to the fact that Mick Schumacher is the son of who he is.
Mick Schumacher's peak 2021 moments
We've already seen glimpses of fine potential in the Switzerland-born German driver. While he is yet to score an F1 point and get his career underway, his valiant efforts speak volumes about him. About what he could be. They point to bright possibilities.
But two of the finest Mick Schumacher moments in a very young career that sort of convey the die-hard Schumacher essence belong to 2021. Firstly, it's his brave drive at Hungaroring. To many, it may not amount to much since Mick didn't break into the top ten. Yet, it was at Hungaroring where with his P12, a best performance so far, Schumacher gave critics and fans something to note closely about his craft.
His gritty defending from Verstappen first and Russell afterwards cut the portrait of a driver who believed in himself. In his fight with the then-Williams driver, Mick was soldiering on for a grind for P9, which ultimately never belonged to him. But that wasn't before the mid-stage of the race, where the Haas driver was two-tenths out in the front of Verstappen's Red Bull.
A reliable driver
Moreover, for a highly inexperienced driver who had only gotten his maiden drive in the sport's top flight, results like finishing 19 races of the twenty two held last year hinted at Mick's reliability.
There's little surprise that Haas believed in him and even in his pairing with Nikita Mazepin, it didn't take long for Mick to appear as the clear standout talent. But his current contract with Haas isn't going to last too long.
Whilst most of us are captivated – and understandably so- by several top narratives that have peppered F1's new season, think of things like whether Lewis Hamilton can reclaim his position as the grid's most formidable talent and whether the Ferrari resurgence will continue to absorb millions all around, there's something else happening as well.
Mick Schumacher's Haas contract lasts only until the end of 2022. Post that, he will have to look for other options and get going once again. For a talent who has so much to offer and has only just begun, it would be unworldly and somewhat distasteful to find Mick without a future F1 seat.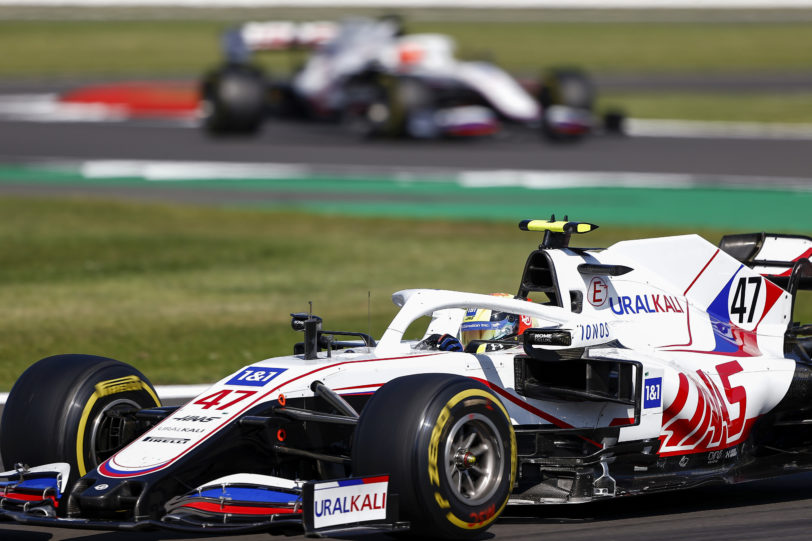 But having said all of that, what does Schumacher himself feel of life post-2022, even if it's still very early days about a precarious subject?
What lays ahead for Mick?
Of course it's important to talk to every top team," Schumacher said in Saudi Arabia, as per his quote published on a leading F1 journal.
"First of all, it depends on my performance. The rest will follow from that."
That told, former F1 driver Christian Danner had the following observations to make about the famous racing talent from the incredible Schumacher clan:
"Mick has to work his way up to be in front and that will increase his chances for 2023. It's his last contract year and he has to promote himself. Mick has been fighting for a new contract since Bahrain, and Magnussen is helping him with that."
All Mick Schumacher needs is more consistency and a few drives to drive home the point that he's here to stay. And to prove that, he's not only found a speedier machine as clear from what we saw at the season-opener but twenty two more races at his disposal.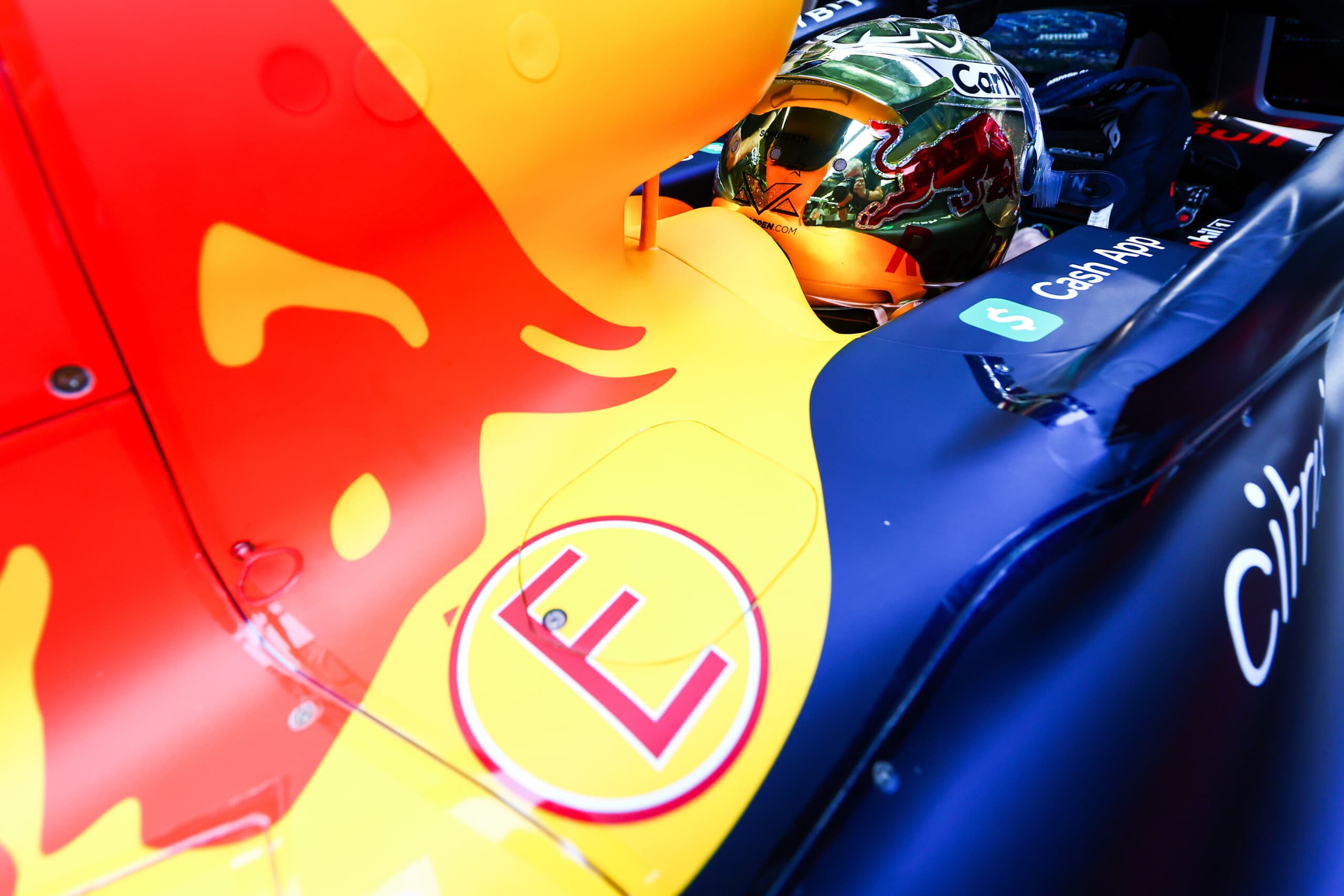 With 2022 in the record books, attention has quickly turned ...