A noted quote specifically from the world of Cricket reads something like this: World Cricket needs a strong West Indies team. It's been said over and over again, perhaps from the perspective of igniting hope that what was once a dominant force in the world of cricket may soon become powerful again. Truth be told, borrowing the quote from the realm of cricket and using it in the context of Motorsport's most celebrated marquee, particularly in the wake of its recent seasons' form, may not be a bad idea. Except, it would read: the world of Formula 1 needs a strong Ferrari team.
And where the 2022 performances are concerned, even though evident from just two Grands Prix, it is apparent that Ferrari are indeed a more stronger outfit this time around than what we saw back in the 2019 and 2020 seasons. Where 2021 was about rebuilding, recalibrating the car design, trying a brand new driver pairing and getting the whole act together, 2022 has been about pushing in the right direction.
Frankly, the F1-75 is a standout, at least, where the races in Bahrain and Saudi Arabia were concerned. Both races unfurled both Ferrari drivers on the podium, which has been a stellar opening stanza of any dominant discussion pertaining to one of the world's most coveted sports and its 2022 story so far.
And guess what? Now is the time for updates. You read that right, Ferrari are expected to carry fresh updates to its 2022 world championship challenger earlier than expected. So the key question is just when might one see the new updates on the F1-75, currently powered by highly capable talents in Sainz and Leclerc?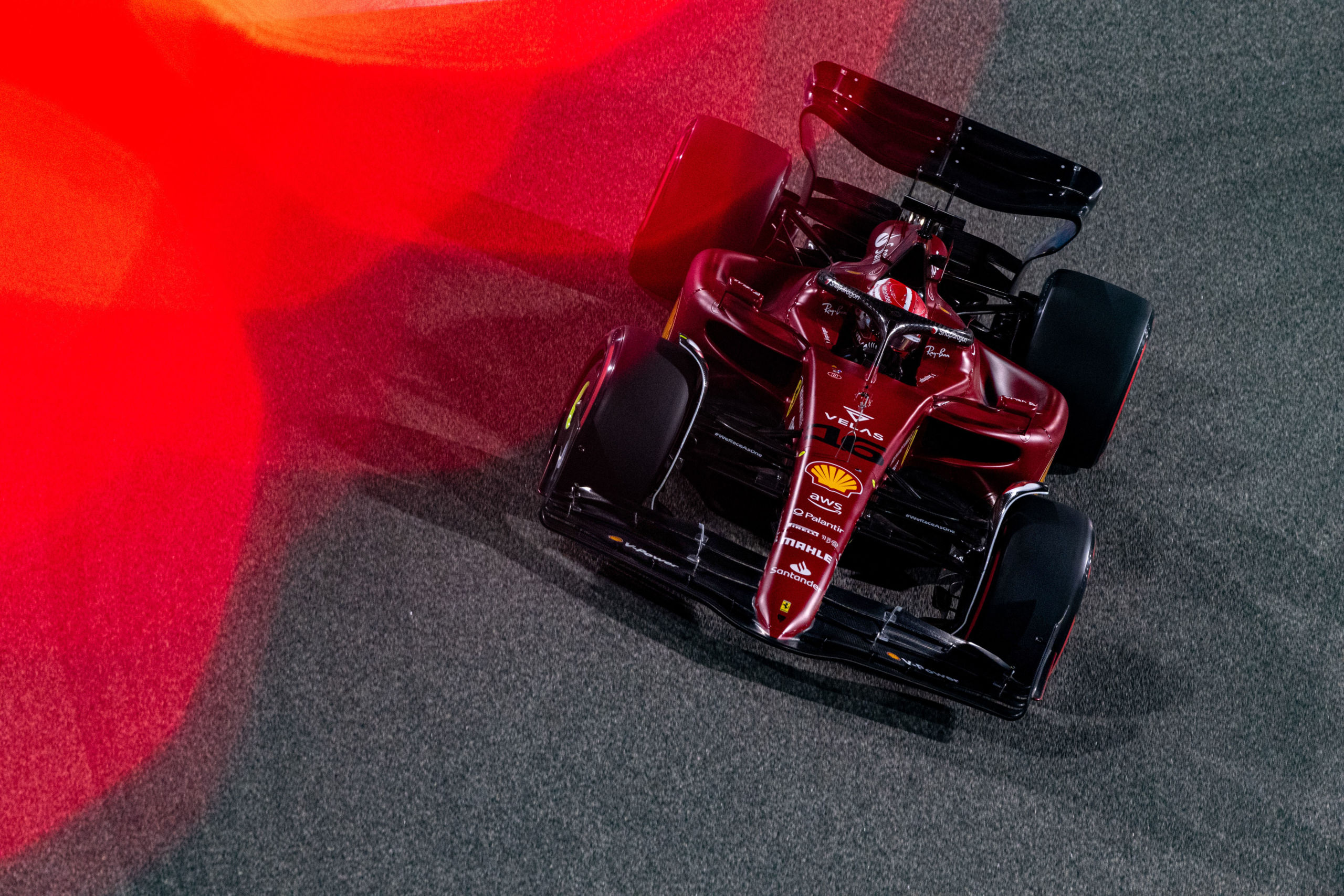 It is expected that the fourth round of the ongoing championship, to be held at Imola would be when the Scuderia stable will carry updates to its dashing red car.
Imola, it ought to be noted, is going to occur later this month. The cars, so far, have been relatively unchanged since the Winter testing concluded earlier this year at Spain.
But where some Italian journalists are concerned, then the upgrades one may see at the forthcoming Grand Prix, post Australia, will be a 'part' of the upgrades that the Maranell-based outfit has on offer.
As per the current strategy, basis sources close to F1, Ferrari are planning to have ample spare parts in stock for both drivers. One of the reasons for that could be the rather lengthy season that 2022 is actually going to be, one punctuated with no fewer than twenty-three races.
Though that told, for the next Grand Prix, to be held at Melbourne, Ferrari are going to run a set up similar to what one saw at Bahrain and Saudi Arabia.
Both Scuderias ran on higher rear wing levels than the closest rival, Red Bull.
What mustn't be underrated, however, is the fact that Ferrari are in form, an indication of which is their table topping presence where both- the Constructor and Driver's charts are concerned.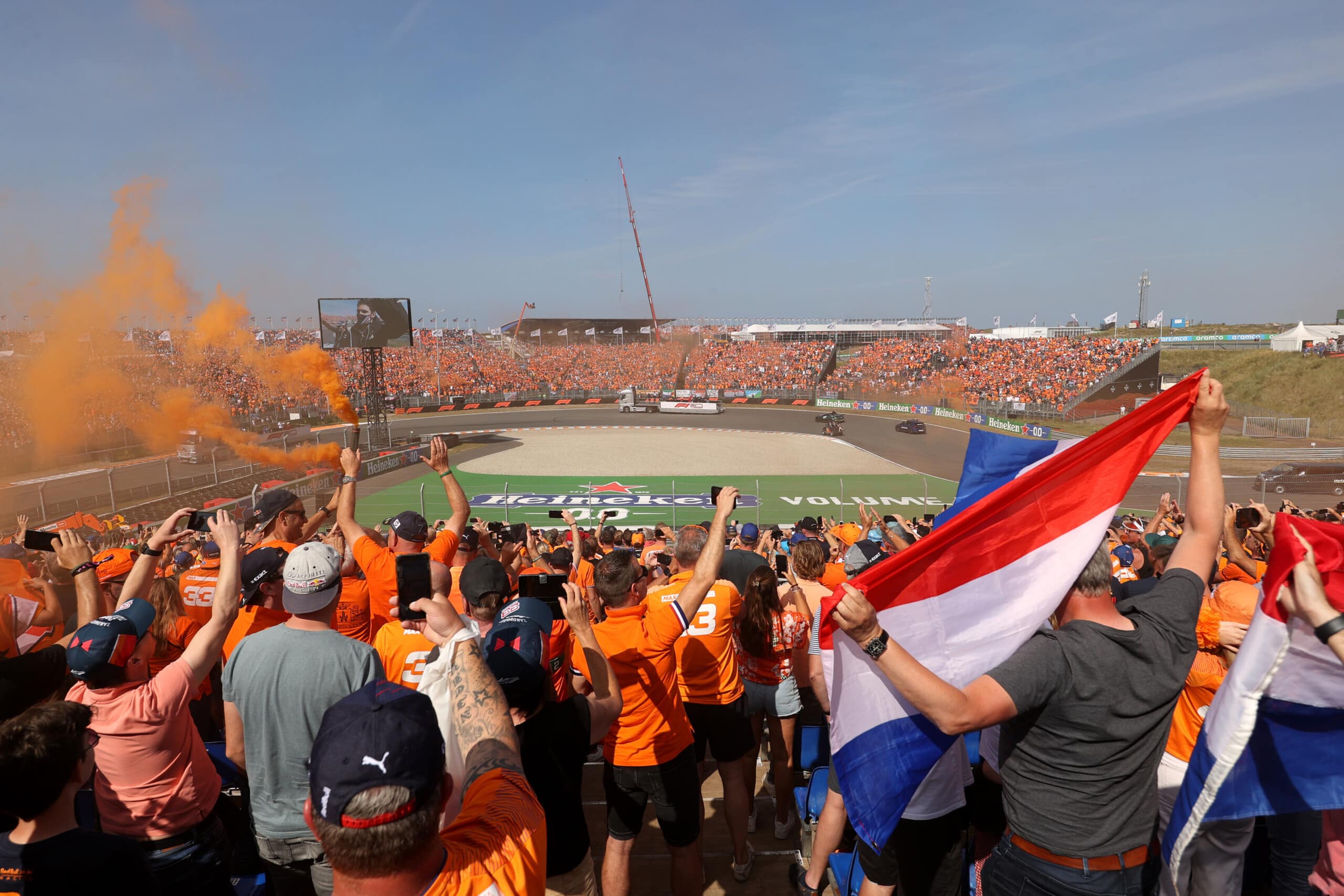 Formula 1 has today announced the Dutch Grand Prix will ...