Will Colton Herta get into F1 someday?
Perhaps if you were to engage an unassuming quiz geek on some questions regarding Formula 1, then maybe asking the following wouldn't be a bad idea:
You could simply ask what is common between the likes of- Alexander Rossi, Scott Speed, Bill Vukovich, Peter Revson, Phil Hill and say, Mario Andretti.
If the respondent is found clueless with a finger scratching his head, then you already know you've got him stumped. But if not, then the clear answer to the above would be that all of these gentlemen happen to be Formula 1 drivers from America.
Though, what's interesting is that something peculiar emerges from this list. And it's that the last American driver to compete in Formula 1 was none other than Alexander Rossi.
No one since the Auburn, California-born has been able to break into F1 as yet. Most classicists feel that it is about time that the United States fielded an F1 driver once again.
But maybe a time will arrive where a certain Colton Herta will change the equation, once and for all.
With age (and he's just 22), imperious speed and excellent race craft on his side, just what could go wrong for Colton Herta? What's exciting is that none other than Lando Norris described the American as "Hooligan Herta."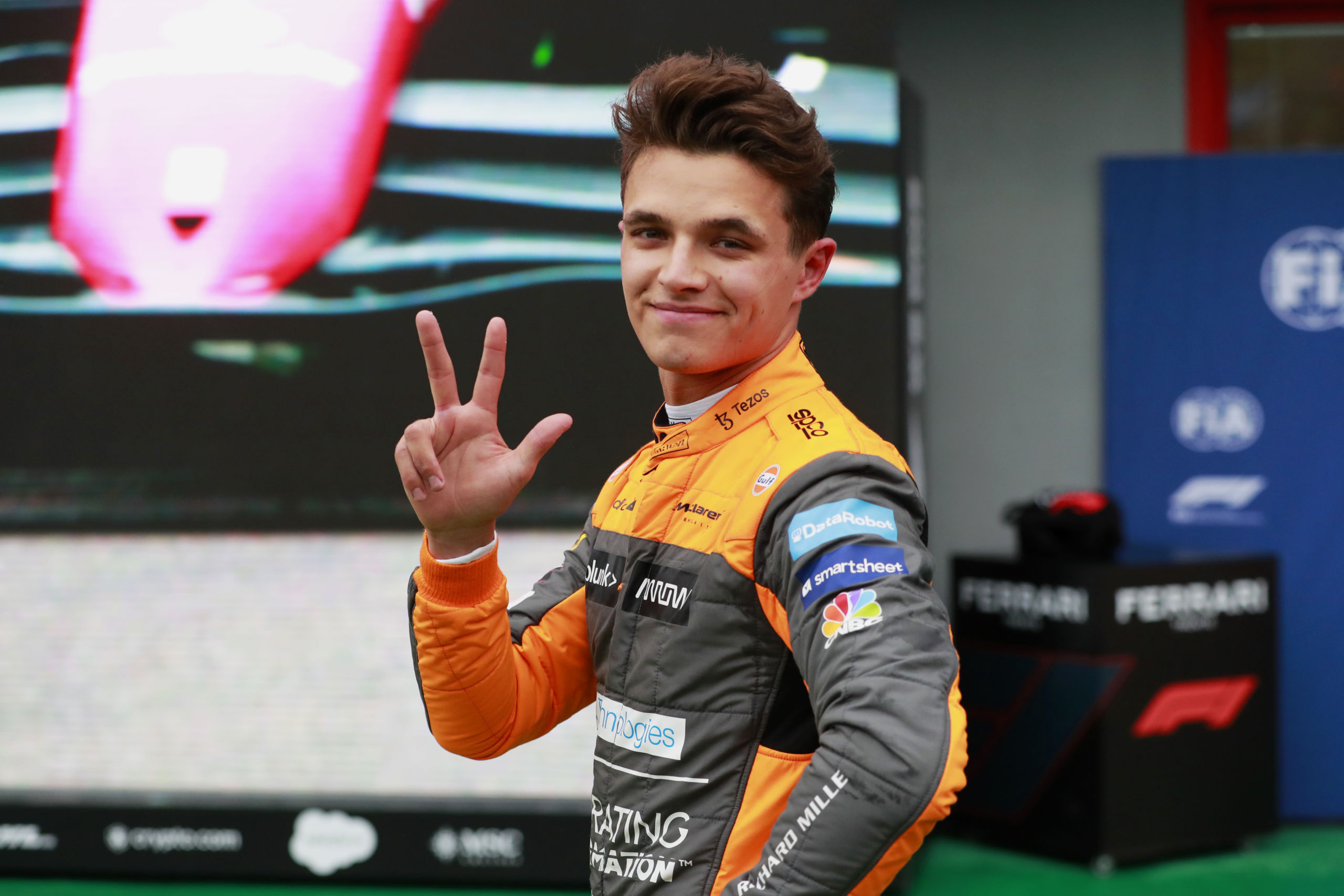 But first up, here's what you ought to know about Colton Herta.
At present, the young and dandy open-wheel racing driver competes for Andretti Autosport in the NTT IndyCar series.
He was present at the recently-held Miami Grand Prix of 2022, a first for the famous party-going destination in Southeastern Florida, where he was embedded in the McLaren paddock.
And guess what? There was some reason for that?
Colton Herta has already been signed by McLaren in a development role and is bound to test the 2022 season car, i.e., the MCL 35M, which is scheduled for a later date this year.
What's more? What makes Colton Herta such a hot property in racing, at present, is that he is the youngest person to win an IndyCar series race.
Against that narrative, it is but obvious that the stakes are high for the long-locked American dude to embrace F1, at least, at some point in time.
But how soon could that happen?
The following excerpts were taken from a recent interview Herta gave to the official Formula 1 website:
"(Joining F1) It is a serious ambition of mine. There's a lot of things that, you know, when I am done racing, I want to be able to say that I did. And Formula 1 is pretty high on the list for one of those things, right?"
He'd also elaborate on all other racing objectives he has in mind besides F1:
"I wanted to get to IndyCar, I wanted to get to the Indy 500, I still want to win the Indy 500 obviously, which I haven't done yet. There's a big list of different races, events, series that I want to be a part of, and Formula 1 is definitely higher up on the list than a lot of things."
He didn't reveal the exact date by when he could reach F1
"I probably could [reveal the date] but I don't know, I might get in trouble, so I'm not going to. But it is going to be later in the year. I can say I'm going in June to Woking for a seat fit and then some simulator stuff. So, I'm looking forward to that; last time I was there was in 2019… I think I did one day of sim."
But, what he able to see the factory?
"I didn't really get to see the factory which I'm hoping I get a nice tour of. I know they're very secretive of everything, so hopefully I can see all the bits and bobs, but yes, that's going to be the first step. And then obviously testing later in the year, which is going to be fantastic – I'm really looking forward to it."
That being said, when asked about just what might be the right time for him to break into Formula 1, here's what Colton Herta told F1.com:
"You know I want to be in F1 at some point in my career, and obviously time is essential to that, so it's going to be very important to do a good job in the test and hopefully open some doors.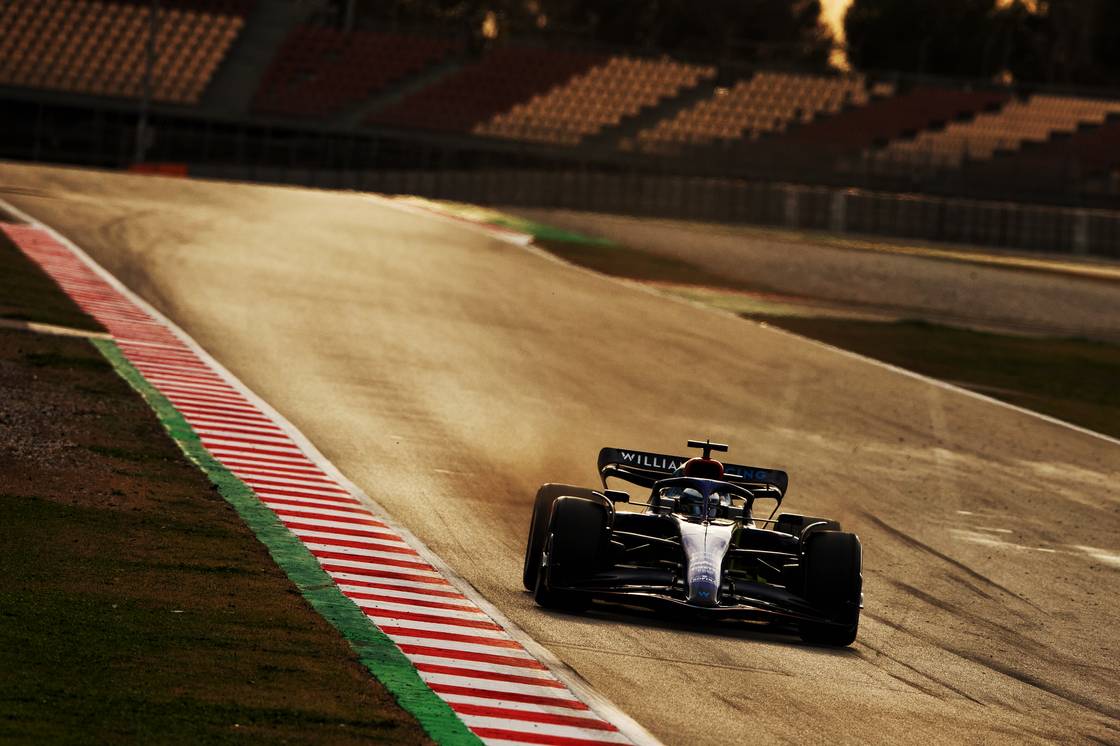 The 2022 FIA Formula One World Championship continues this weekend, ...