Anyone who's ever said that it ain't easy being a Formula 1 driver was neither bluffing nor possibly overstating the reality connected to the top tier of Motor-Racing. For Formula 1 is clearly not just about speed or the entire paraphernalia connected to one being a Grand Prix driver, but about a string of financial arrangements that one must get into place if one's to secure the dream of going big in the world of motorsports.
Which is what a certain Nyck de Vries too aimed for and did in his best possible effort albeit having run into a bit of a legal trouble about which there is no immediate clarity whether it will end anytime soon.
So what has exactly happened to Nyck de Vries and is he facing some dramatic courtroom drama? The driver who finished P9 at Monza for Williams in his very first opportunity at racing in a Formula 1 Grand Prix is being dragged to the Dutch courts in lieu of a loan he had taken back in 2018, where it is alleged Nyck de Vries withheld information about the loan agreement or so it seems.
Having said the above, the following is what Motorsport.com, among the finest publications covering the top tier of Grand Prix racing had to report on the matter pertaining to Nyck de Vries:
According to Dutch newspaper FD, de Vries took out a €250,000 loan from Schothorst's investment company, Investrand, to help secure an F2 seat with Prema in 2018.
This agreement allegedly came charging 3% interest per year as well as a cut of future income from F1 activities. It also stated the loan would be waived if de Vries was not an F1 driver in 2022.
De Vries paid €190,000 in interest to Schothorst, but because he did not have an F1 deal in place for 2022, he was under the assumption that the loan would be written off as per the agreement.
But Schothorst claimed in court this week that de Vries had failed to provide the required information about his earnings and contracts during the term of the loan, and is now requesting those details, including those relating to his AlphaTauri F1 deal.
Meanwhile, having said the above, the following is what came as a response from the end of Schothorst towards the ensuring saga:
"We invested in de Vries' career at a crucial moment and when nobody else wanted to do it anymore. We now have different opinions on the interpretation of the agreement we entered into with each other at the time. Things like that happen and as a result, we, unfortunately, cannot escape taking the matter to court."
Though at his end, the talented Nyck de Vries has denied all the allegations, refuting the claims made against him and stating in no uncertain terms that he did provide all possible information with regards to the status of his contract to Schothorst.
So will the situation change for the worse or for the better now forms the imminent future of the Nyck de Vries, who, lest it is forgotten, is going to contest in what will be the first full-time F1 season for the talented Dutch driver.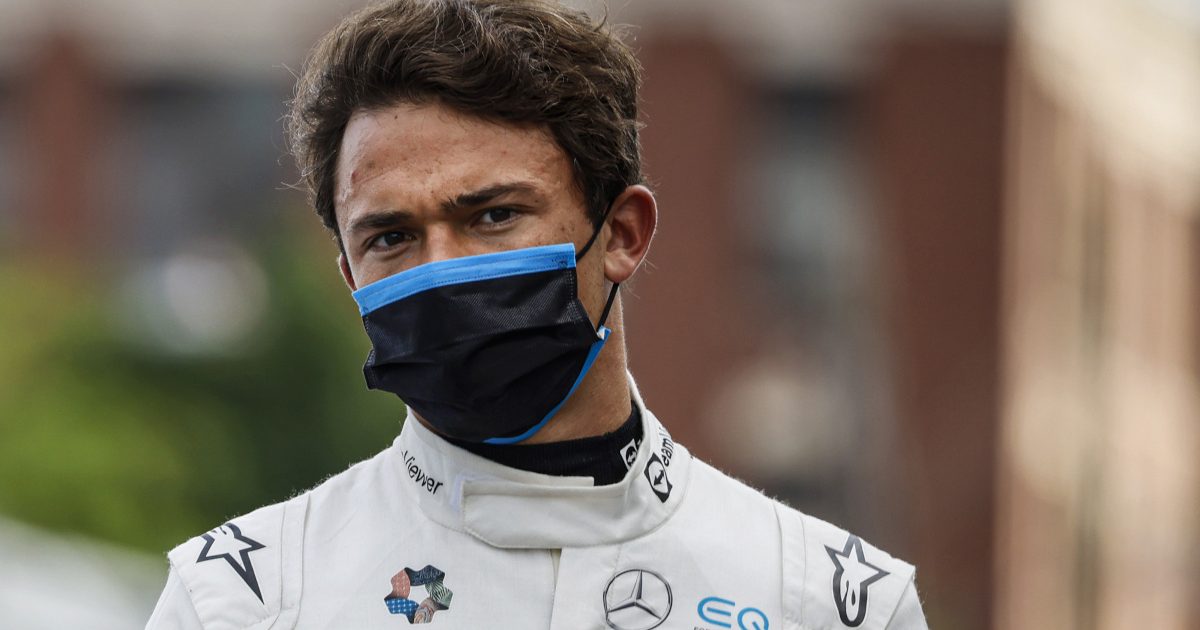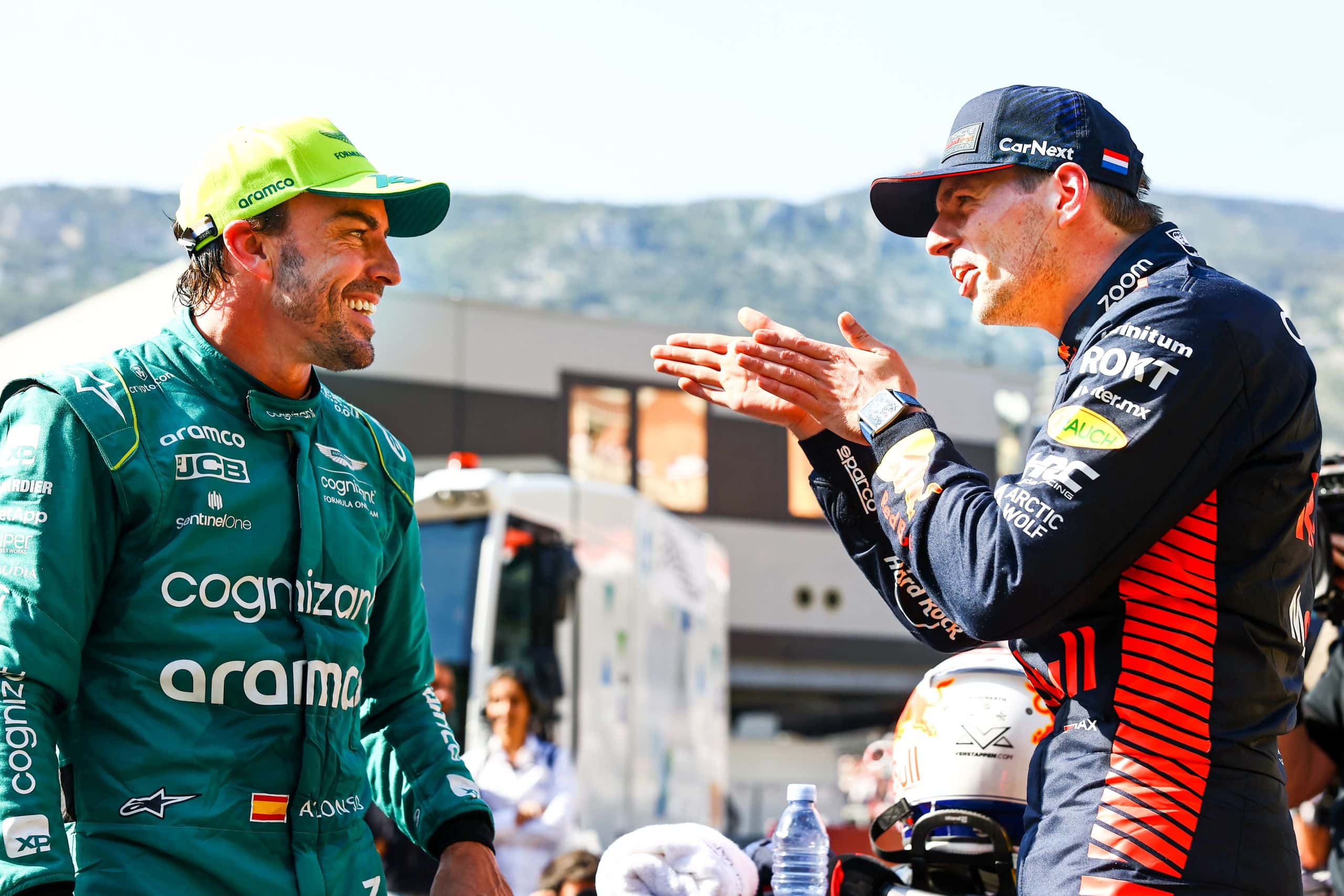 Max Verstappen has snatched a last-gasp pole position at the ...