More important than Formula 1 racing itself, if you truly come to think of it, is the safety and the well-being of those who ensure that racing happens in the first place: drivers! For if the drivers aren't looked after well; subjected to rests, breaks, and the necessary lifestyle plan that can take into consideration their wellness, there will be no Formula 1 racing.
But as it happens quite often in the modern-day laborious F1 calendar that some crude or crass talkers may call exhaustingly labour-intensive, there is one race too many after another. There was also a time where one evidenced things like the F1 triple header.
Though for now, F1, the way it is planned, has practiced some restrain and what one sees, at the most, are only double headers. But again, 2023 is to be that year, where one shall see no fewer than 23 Grand Prix races.
And this, once again, puts forth the big question that can drivers be looked after well all of which will eventually come to rest on how well does one schedule the season. Right?
And that is why team principals, in an important gathering prior to the start of the most recent race, i.e., the Canadian Grand Prix, gathered in front of the media stating their concerns, suggestions and ideas for the 2023 world championship season.
That being said, the following is what Otmar Szafnauer had to say in the media debriefing session that took place ahead of the 2022 Canadian Grand Prix, a race won by Max Verstappen of Red Bull ahead of Ferrari's Carlos Sainz jr.
Well, I must say Stefano [Domenicali], Formula 1, have done a good job with a calendar recently and a good job in general. It seems like wherever we go, now, there's a massive fan base, it's sold out. So if there's demand, you know, then I think we will leave it to Stefano to decide, and Formula 1, as to where we go. And we will be supportive. However, looking at how the races are spread, when we start, when we stop, triple-headers are very difficult. And so, from that perspective, I think we can do a better job."
But having said that, several other team principals too had their humble two cents shared with the media in regards to what they expect from the FIA in 2023. And here's what Aston Martin's boss Mike Krack had to say:
eah, 100% agree with Otmar. Bringing the calendar more regional is, I think, the way forward. Triple-headers are a killer for the personnel. If we can manage these two things, I think we will be okay to do 22 or 23 or 24 races."
Meanwhile, Fred Vasseur of Alfa Romeo, someone who's worked closely with two great Finn drivers, first Kimi Raikkonen, and now, Valtteri Bottas, was more contemplative about the way F1 is going to be run in 2023. Here's what one of the sport's old guards had to say:
t the end of the day, we don't have also to stop to see the dark side of everything that we are doing, a job that half of the world would like to do. I'm in love with my business. I don't care about 24 or 23 races, and I'm more than pleased to be in Montreal today, even if last week I was in Baku."
Zak Brown of McLaren, meanwhile, touched upon the importance of a strategically implemented racing calendar that can help counter the pressing issue of burnouts and the added stress (for drivers):
bviously the wellbeing of our racing team, both travelling and back at the factory because they're doing long hours even though they may not be travelling, is always of the highest importance. But I think with a little bit of calendar optimisation, and a little bit of regionalising the calendar I think can counter the increase in races."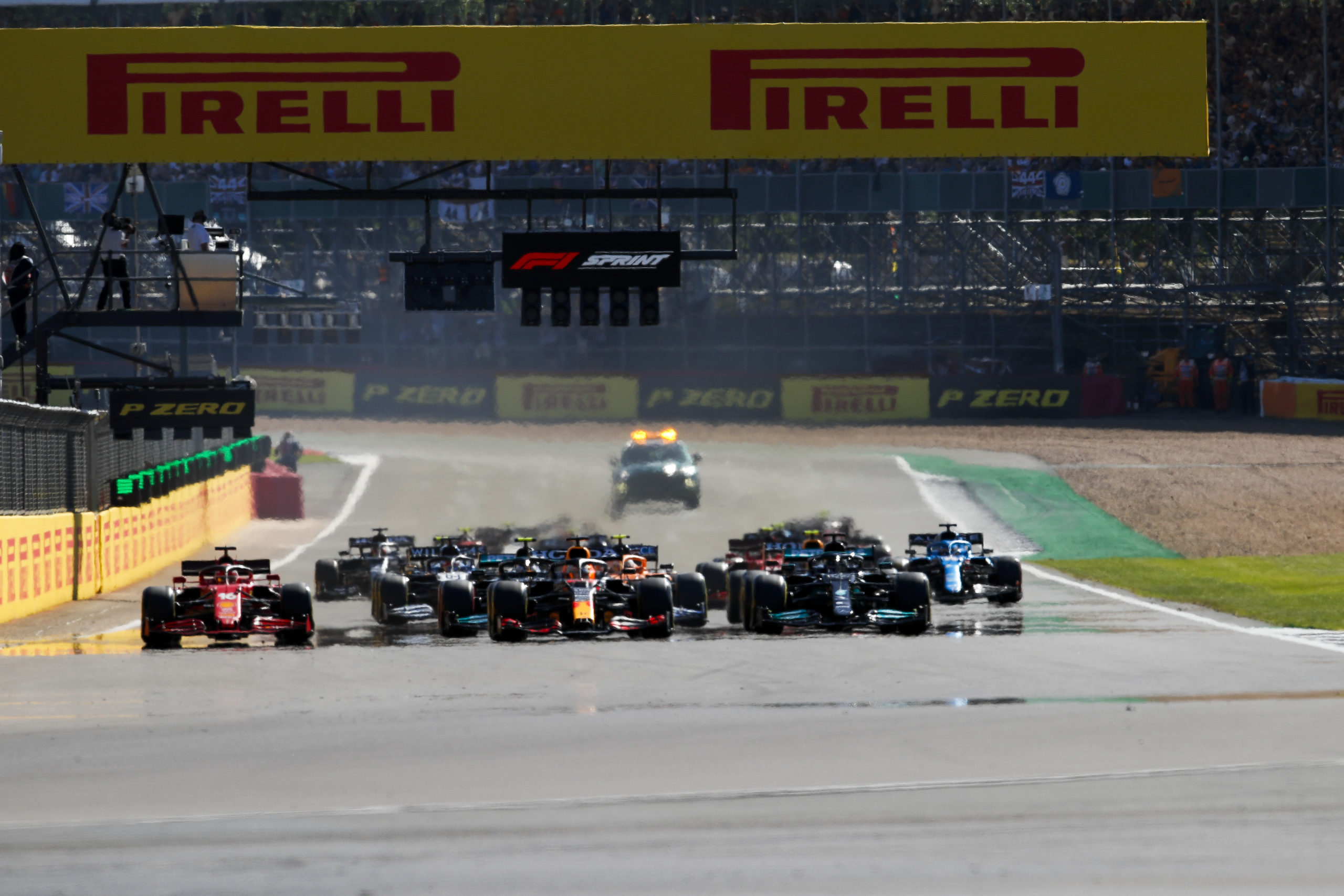 Formula 1 returns to the venue of the first ever ...