Ask anyone, and they'll have different versions of why Sebastian Vettel is a great world champion but his latest visit to Japan confirms, he's got a heart that few operating in the highest levels of the sport possess!
For every driver out there, there are F1 venues that hold a special significance. For instance, to this day, there has been no driver, whether in the sport's recent past or present who has been able to match the tally of the great Ayrton Senna's number of victories at Monaco. No one has won six times at the famous principality.
Likewise, as on date, no one has been able to take as many wins as Sir Lewis Hamilton has at Silverstone, which also interestingly happens to be his home race. None whether Raikkonen, Webber, or Button in the past or Alonso, Ricciardo or Verstappen, the domineering trio of the present have been able to capture eight individual race wins at the celebrated venue, part of the sport's glorious history.
What is Sebastian Vettel's record at Japan?
And in similar fashion, no other German driver besides Michael Schumacher who holds the record for most wins at Suzuka, it being 6, has been able to win here on as many occasions as Sebastian Vettel. While Hamilton has five overall wins at Suzuka, none besides Vettel, who's won here on four separate occasions has been able to draw level with the German's record.
So this year as the four time world champion returned to the scene of one of his great chapters in Formula 1, a place where he won throughout during his Red Bull stint with the exception of the 2011 Japanese Grand Prix, there was a hint of nostalgia but also newfound purpose for the Heppenheim-born great.
What brings Sebastian Vettel to Japan in 2023?
While to most of us, it would seem that an all-time legend of the sport, someone with no fewer than four world titles to his name was simply continuing his love for motor-racing by revisiting a track where he dominated during his heydays, there's more to Vettel's 2023 visit to Suzuka.
Suzuka's turn 2 kerbs have actually been repainted in the colours of the honeybee as a marked reflection of the famed venue's support of the German's biodiversity campaign, a project close to his heart known as "Buzzin corner campaign!"
That told, here are Sebastian Vettel's impressions about his campaign currently underway at Suzuka:
"We all know one insect is very famous, and it's the bee. The bee is yellow and black, and it's the perfect ambassador for us around this project. The idea is to highlight the importance of biodiversity, because it stands not just for the bee but for all the other insects. So, we sort of use the bee as our ambassador, and she will help us to hopefully stress this very powerful message back there." 
However, he would add further and highlight what the concept is about:
"It's very exciting, and a lot of work and passion went into the project, and it is great to have you all on board. It is nice to be back in Suzuka and hopefully this is just the beginning of an initiative and projects around the world leading to more yellow and black kerbs at racetracks and more habitat and space for insects." 
What's truly brilliant in this case is that in a sport where athletes and perhaps even team management can have elephant size egos, here's a man caring about insects and biodiversity. Well done, Seb! You are not considered a worthy world champion for nothing.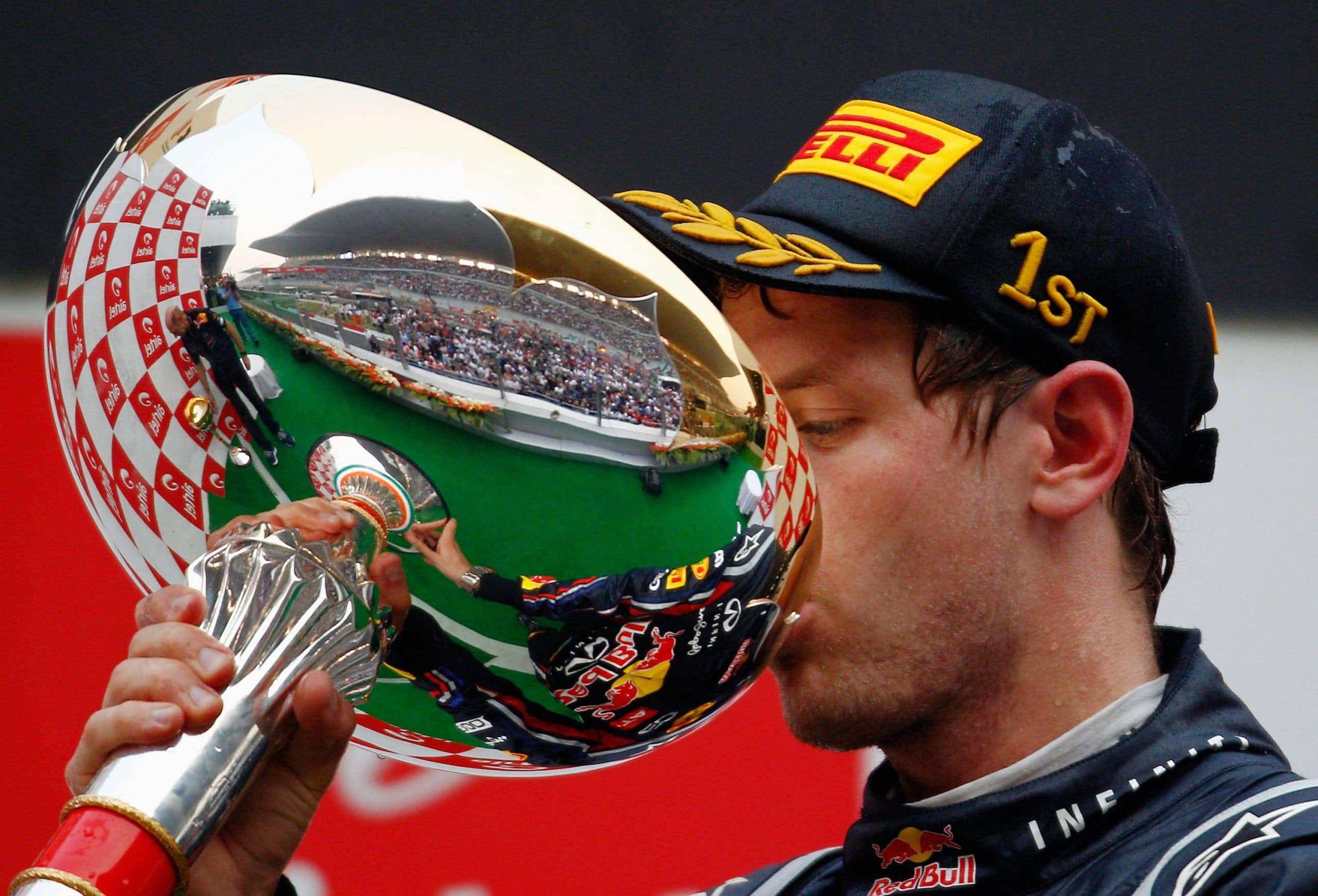 Want to save this information for later?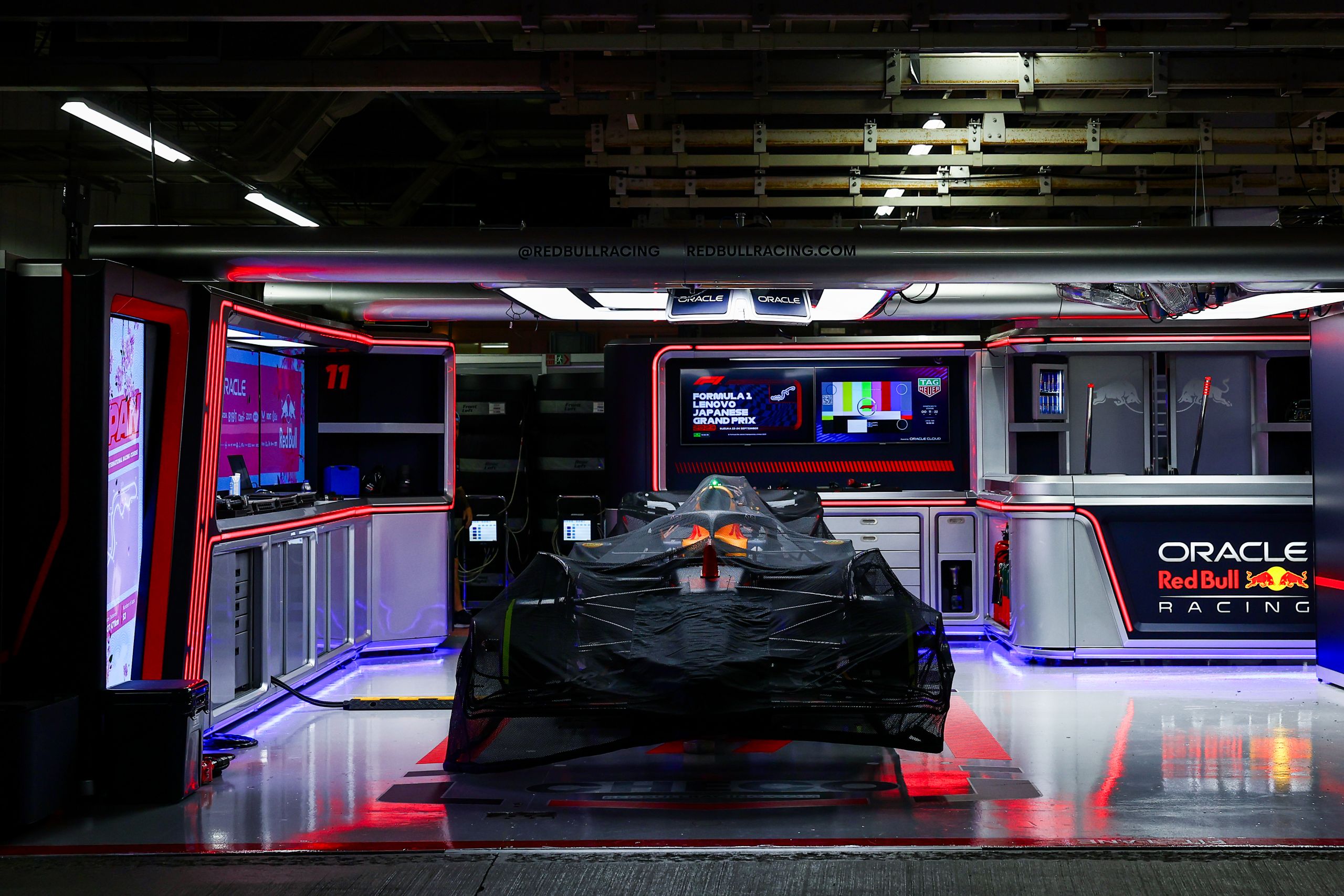 The roar of engines, the blur of speed, and the ...