Welcome To Formula Talk | What Is Formula 2 and Formula 3? | Grid Talk Ep. 254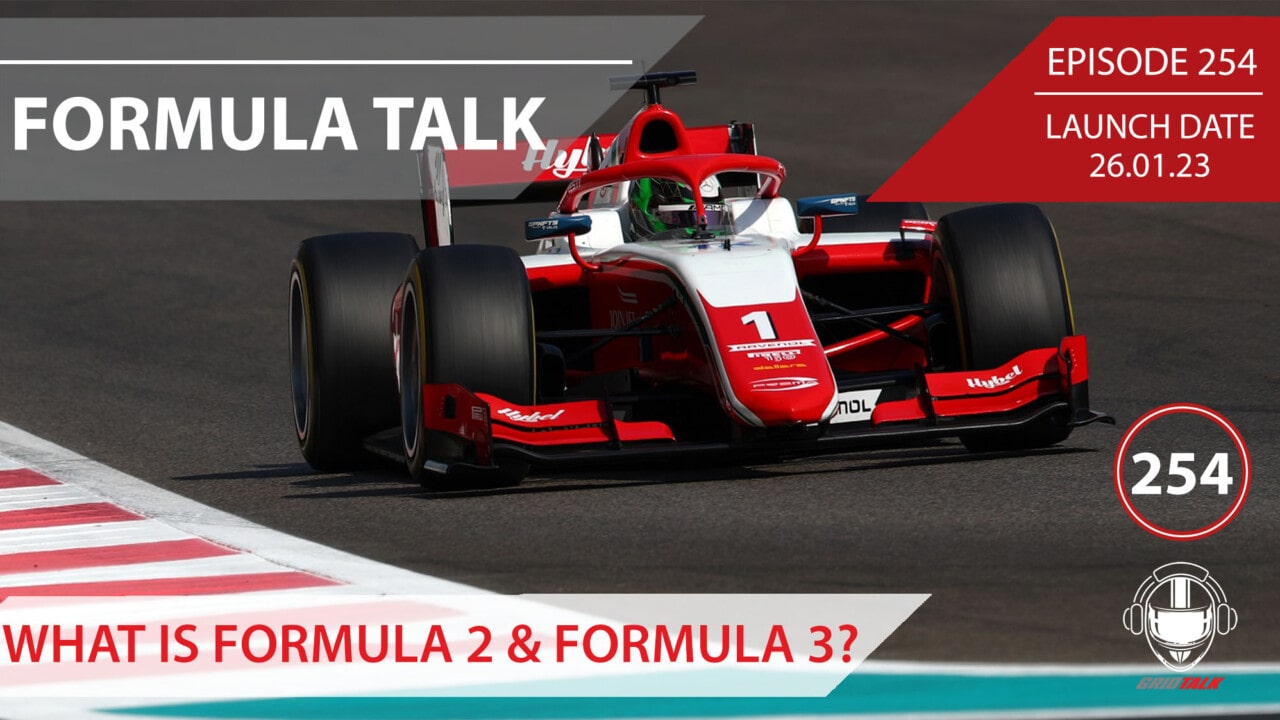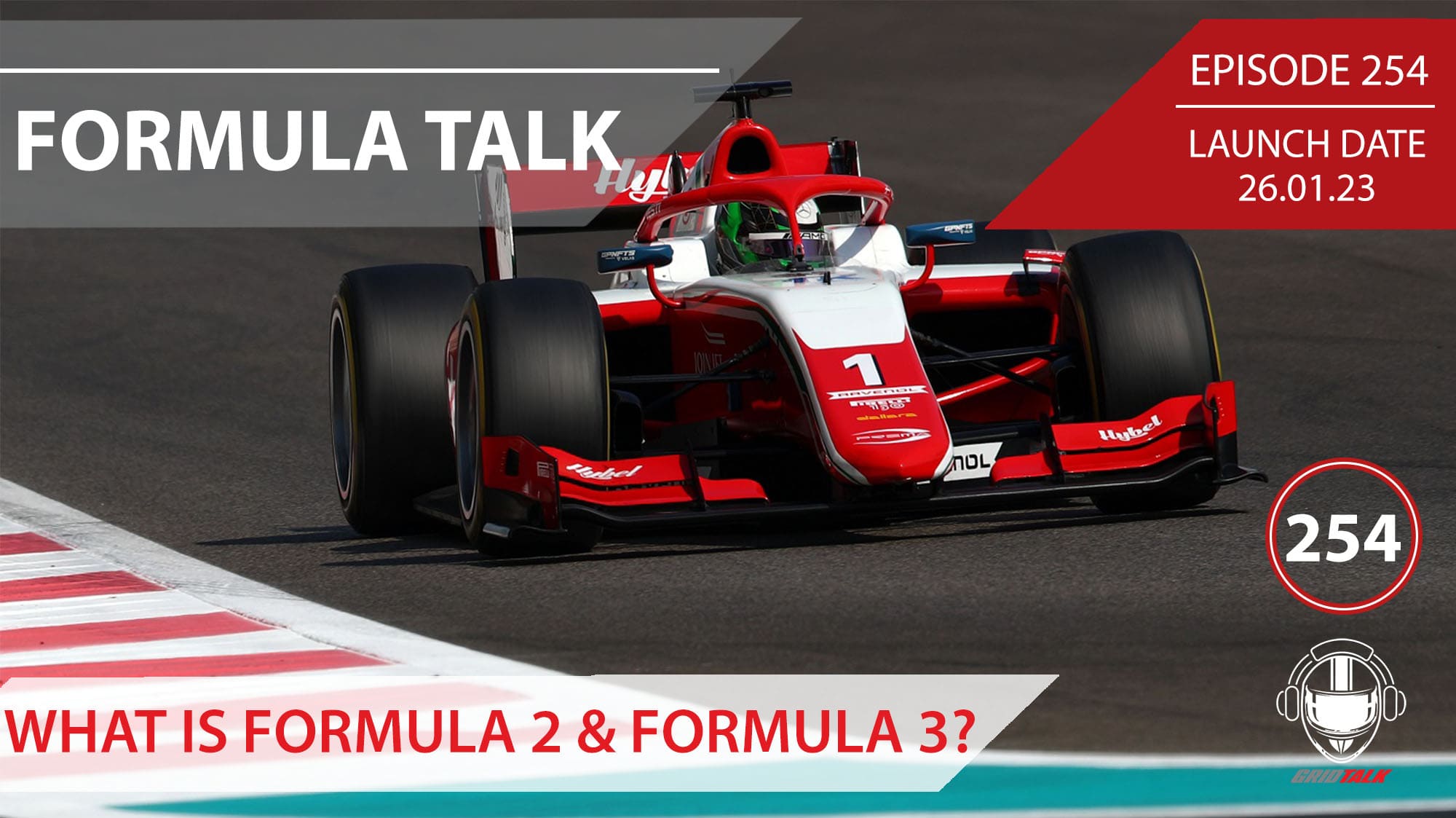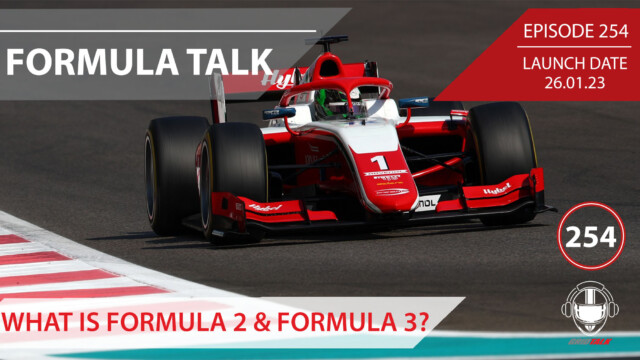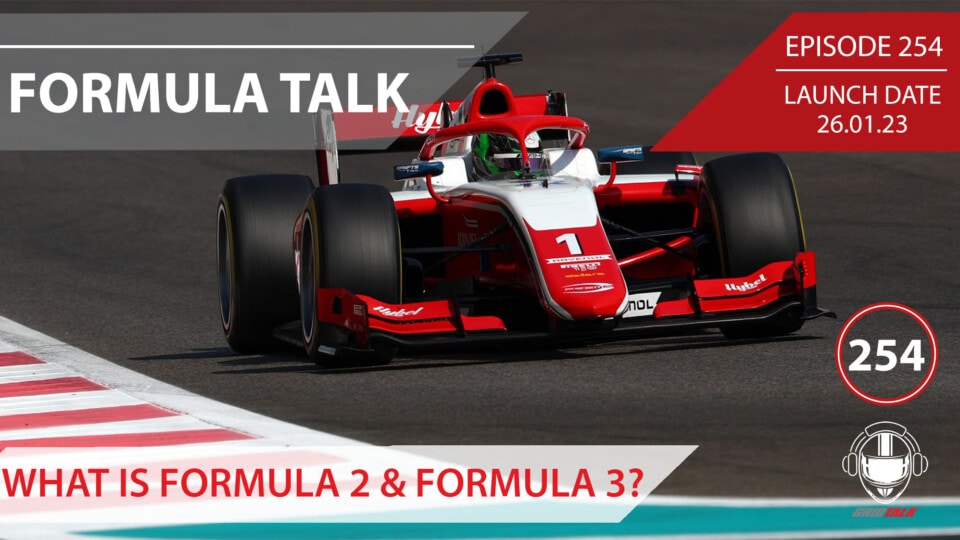 Welcome to Episode 254 of our Formula 1 podcast, Grid Talk, hosted by Sophia Richmond!
In this brand-new series for 2023, Formula Talk will explore the worlds of Formula 2 and Formula 3, as well as interesting stories related to Formula 1 in other categories around the world.
In the first Formula Talk episode, Sophia is joined by Tom Downey to introduce us to the worlds of Formula 2 and Formula 3.
Make sure you subscribe to the Grid Talk Podcast so you're the first to know when each new weekly episode is released, and if you liked this episode, give it a thumbs up!
Watch On YouTube
---
Get F1 TV
 ​https://prf.hn/click/camref:1011lrFcv 
Bet on F1? Get a 125% sign up bonus with our code Join125 ►
Shop discount F1 team and driver merchandise ►
Get F1 race tickets ►
Subscribe ►
Subscribe to the Formula 1 Grid Talk podcast YouTube channel – 
https://www.youtube.com/c/Formula1GridTalk
Listen On ►
Spotify – https://open.spotify.com/show/4i19HuYTK3Wqsn7Cfvz81r 
Apple Podcasts – https://podcasts.apple.com/us/podcast/formula-1-grid-talk-podcast/id1479522737 
Amazon Fire – https://amzn.to/3OiRpG1 
Pandora – https://www.pandora.com/podcast/formula-1-grid-talk-podcast/PC:80355 
Follow ►
Facebook – https://www.facebook.com/F1ChronicleOfficial/ 
Twitter – https://twitter.com/F1Chronicle 
Tumblr – https://f1chronicle.tumblr.com/ 
Support Our Formula 1 Podcast
We now have a Grid Talk store! Take the podcast with you with our range of Champion shirts and hoodies, plus we have caps and beanies to protect your head too.
Grid Talk is also on Amazon! We have partnered with Amazon to give you a free trial of Audible Plus so you can start listening to thousands of podcasts, audiobooks, and Audible Originals. Already an Audible Plus member? Try Audible Premium Plus for free for one month. You can also give the gift of an Audible Premium Plus membership with this offer.
Get The Offer – https://amzn.to/2LLYkeW 
If you enjoyed this episode of Grid Talk please consider supporting us via Patreon for just $1 a week, so we can get better microphones, cameras, lighting, and maybe a cheeky pint after recording.
Join Patreon – https://www.patreon.com/Formula1GridTalk 
Review The Grid Talk Podcast?
Do you enjoy the Grid Talk podcast? If you do, we would love it if you could take five to leave us a 5-Star review on iTunes!
All 5-star reviews go into the draw to win a Grid Talk t-shirt from our Champion range of merch.
And if you don't love Grid Talk, please contact us and let us know what we could do better so we can improve.
Want To Be On Grid Talk?
If you would like to join the Grid Talk panel to offer your insights and opinions on all things F1, contact us today and let us know why you think you've got what it takes to contribute to the panel!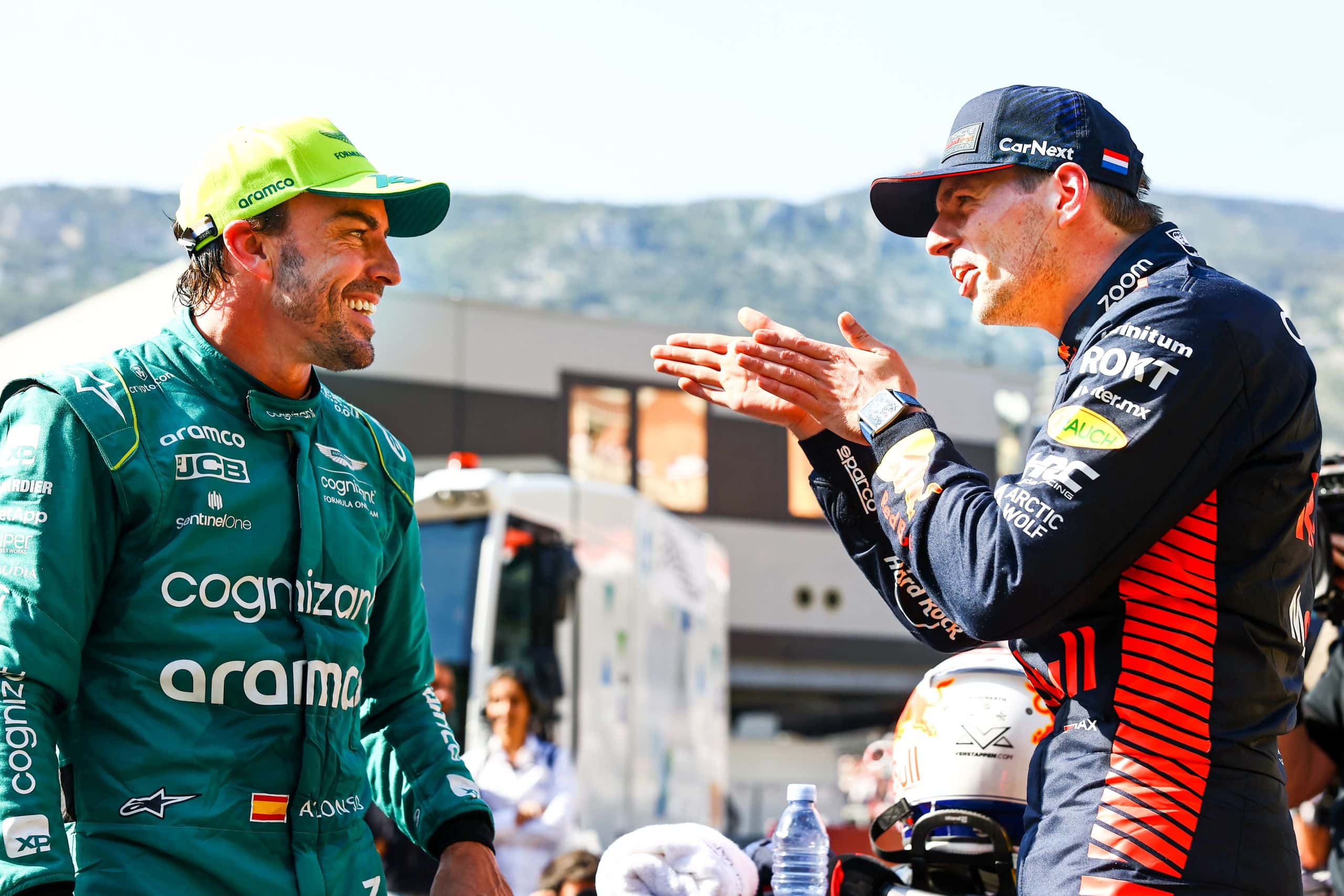 Max Verstappen has snatched a last-gasp pole position at the ...