Despite no points in the last five race, Pierre Gasly said his Alpha Tauri team "are not throwing in the towel" as Formula 1 returns for Round 14 of the 2022 season at Spa Francorchamps in Belgium.
Frenchman Gasly said: "The last few races before the break had been rather complicated for us, with no points scored and things did not go our way."
It was not what we wanted as a team. Since France, we've had some updates on the car, which we now understand a bit better."
The 26-year-old added that the midfield cars are all very close in their performance, indicating he still believes the Italian squad can recover some of the lost ground.
Every visit to the circuit is poignant for Gasly, after his friend Anthoine Hubert was tragically killed in an accident at the Eau Rouge-Raidillion section in 2019, whilst racing in Formula 2.
The Spa circuit, situated in the Ardennes Forest, has undergone some changes ahead of this year's race.
"We will have our first look at the changes they have made to the track, particularly at Eau Rouge-Raidillon. Following what happened there with Anthoine, they have carried out an in-depth study and this is what they have come up with, along with further changes to some of the run-off areas and gravel traps," said the one-time race winner, whilst Japanese driver Yuki Tsunoda said:
"It will be interesting to experience the changes at Spa as I have only had a first taste of it on the simulator, although I don't think the corner layouts have changed much. It's mainly the run-off area at the top of Raidillon and some other run-offs are now gravel."
Tsunonda, 22, added that Spa is "definitely one of the best tracks on the calendar", saying it made his "top five".
Faenza-based Alpha Tauri are aiming for their first points since Azerbaijan, where Gasly finished fifth, while Tsunoda has failed to score since Spain, leaving the team eighth in the Constructors' Championship.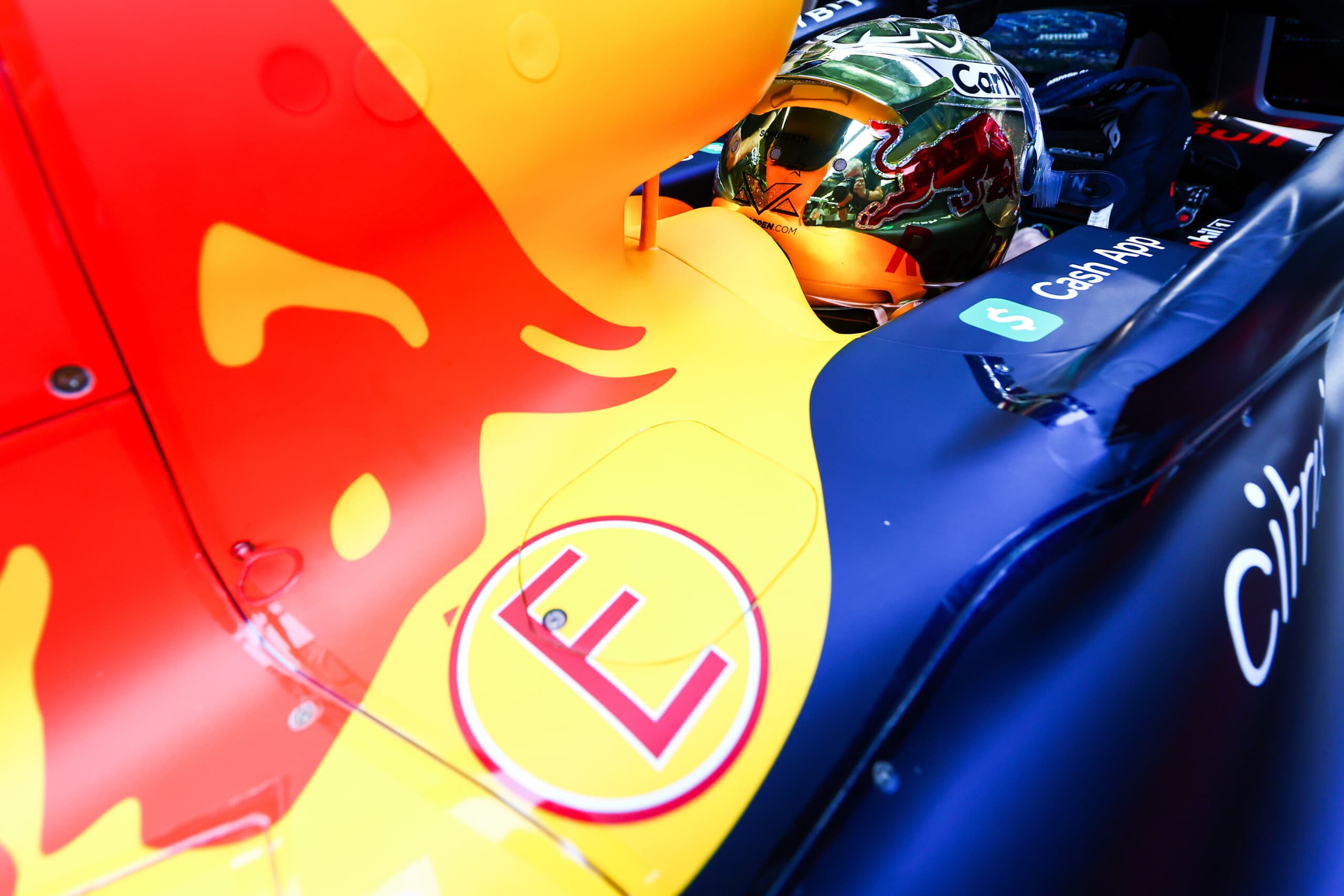 With 2022 in the record books, attention has quickly turned ...