Over 130,000 fans took to the streets of Sergio Perez's hometown, Guadalajara, on Tuesday as he brought the Red Bull Showrun to the streets he grew up on.
The magnificent setting of La Minerva monument was the backdrop for Checo to put on a show to remember for his fans, as the almighty sound of the RB7 was felt throughout the city. After becoming the first Mexican to win the World Constructors' Championship on Sunday, with the Team, it was a homecoming to remember.
Checo treated the crowd to donuts and burnouts, as he showcased the true power of the V8 engine. The Red Bull Showrun allowed local fans the chance to get up close with Checo and Oracle Red Bull Racing on a 2.9km track alongside Avenida Vallarta. After the challenges of COTA on Sunday, Checo was once again contending with a testing track, which offered fast straights, close turns and some bumps to match the Austin circuit!
Following his final run around the circuit Checo stepped out of the car to show his appreciation to the crowd. Draped in a Mexican flag he addressed more than 130,000 screaming fans and dedicated the day to their support ahead of this weekend's 2022 Mexican GP.
Checo goes into this Sunday's race hoping to become the first Mexican to win their home race, to add to his victories in Monaco and Singapore earlier this season and reclaim second place in the Drivers' Championship, with two races to go.
Sergio Perez
"It has been a dream come true for me today, so thank you to everyone for making it happen. It has been such a special day for myself and I hope it remains in the heart of the people of Guadalajara forever. A lot of people who are here have been here since last night camping and I know that most of these people will never get the opportunity to go to a Grand Prix, so to be able to bring Formula One to them is super special to me. To come home after winning the Constructors title on Sunday makes it more significant to me too. It has been an incredible season for the whole Team and things in our sport happen so fast, which means we are already focussing on trying to win this Sunday, I will give one hundred percent to win for these fans in Mexico. This has been one of the most special days of my career and I would like another moment this weekend."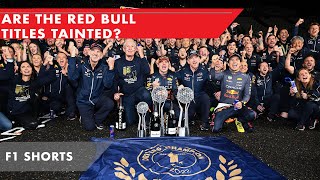 Are The Red Bull Titles Tainted?
After going over the Cost Cap in 2021, are the…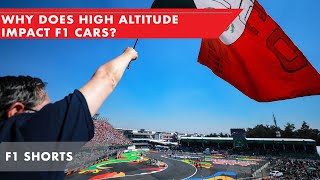 Why Does High Altitude Impact F1 Cars?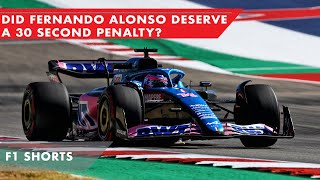 Did Fernando Alonso Deserve A 30 Second Penalty?
After a collision with Lance Stroll, Fernando Alonso put in…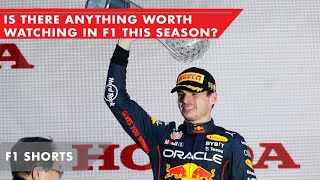 Is There Anything Worth Watching In F1 This Season?
With the 2022 F1 Driver's Championship already stitched up, is…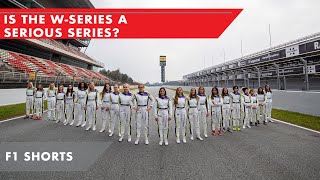 Is The W-Series A Serious Series?
With the cancellation of the final three races of the…