Must Watch: Max Verstappen Ready To Bounce Back In Jeddah
After his 2022 title defence got off to the worst possible start in Bahrain, defending World Champion Max Verstappen knows it is a long season, and is ready to get back to winning ways at the FORMULA 1 STC SAUDI ARABIAN GRAND PRIX 2022.
---
Visit the Grid Talk store ►
https://f1chronicle.com/store/
Shop discount F1 team and driver merchandise ►
Get F1 race tickets ►
Subscribe ►
Subscribe to the Formula 1 Grid Talk podcast YouTube channel –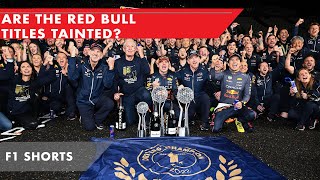 Are The Red Bull Titles Tainted?
After going over the Cost Cap in 2021, are the…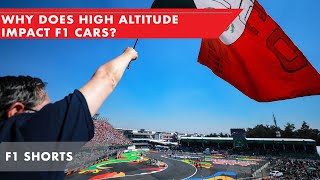 Why Does High Altitude Impact F1 Cars?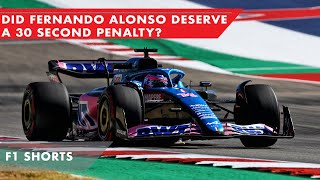 Did Fernando Alonso Deserve A 30 Second Penalty?
After a collision with Lance Stroll, Fernando Alonso put in…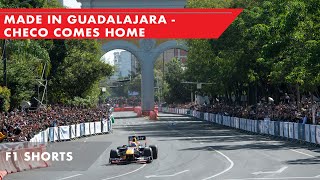 Sergio Perez Takes His Red Bull Home
Over 130,000 fans took to the streets of Sergio Perez's…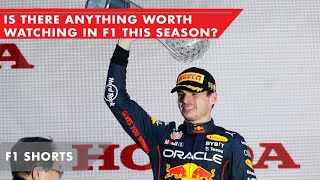 Is There Anything Worth Watching In F1 This Season?
With the 2022 F1 Driver's Championship already stitched up, is…