Must Watch: Ferrari Fastest, But Both Drivers Hit Wall In FP2
It was a case of mixed fortunes on Friday for Scuderia Ferrari at the Saudi Arabian Grand Prix. Charles Leclerc was quickest in both free practice sessions, with Carlos Sainz fourth fastest in the first hour, before moving up to third in the second session, the more representative one, as it took place at the same time (20 local, 18 CET) as tomorrow's qualifying. However, both drivers' sessions ended early, as they hit the barriers in their F1-75s. Therefore, the evening will be more complicated than expected for the Scuderia mechanics.
---
Visit the Grid Talk store ►
https://f1chronicle.com/store/
Bet on F1? Get 125% sign up bonus with our code Join125 ►
Shop discount F1 team and driver merchandise ►
Get F1 race tickets ►
Subscribe ►
Subscribe to the Formula 1 Grid Talk podcast YouTube channel –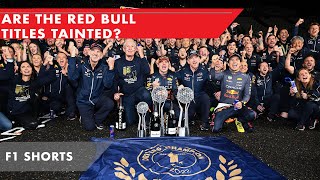 Are The Red Bull Titles Tainted?
After going over the Cost Cap in 2021, are the…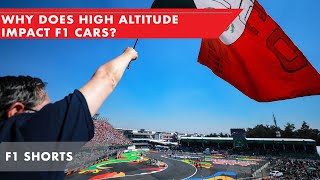 Why Does High Altitude Impact F1 Cars?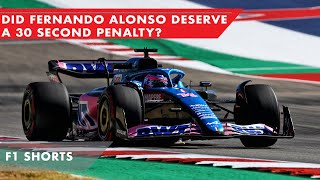 Did Fernando Alonso Deserve A 30 Second Penalty?
After a collision with Lance Stroll, Fernando Alonso put in…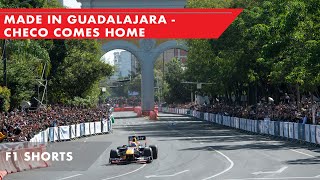 Sergio Perez Takes His Red Bull Home
Over 130,000 fans took to the streets of Sergio Perez's…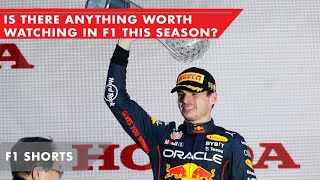 Is There Anything Worth Watching In F1 This Season?
With the 2022 F1 Driver's Championship already stitched up, is…