Let's Talk Safety Car Finishes 😳
Sunday's Italian Grand Prix finished under the safety car, triggering many Lewis Hamilton fans and setting social media alight.
But was it really that controversial?
And would Charles Leclerc *really* win in a one-lap shoot-out?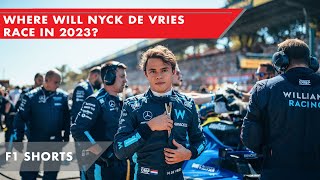 Where Will Nyck de Vries Race In 2023?
After Nyck de Vries had an incredible drive in Italy,…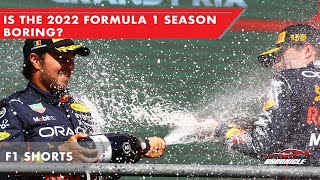 Is The 2022 F1 Season Boring?
With Max Verstappen romping away with the 2022 Formula 1…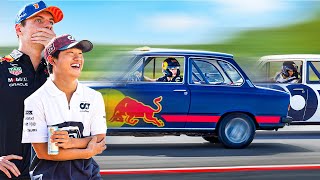 Max Verstappen vs Yuki Tsunoda: In Reverse…
Already competing at the highest level, there's not a lot…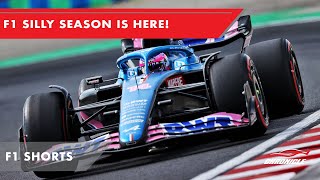 F1 Silly Season Is Here!
With Sebastian Vettel retiring, Fernando Alonso taking his seat, and…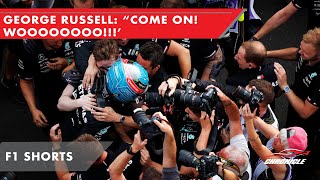 George Russell Race Radio: 'Come On! Woooooooo!!!'
George Russell was ecstatic after claiming his maiden F1 pole…