Is The 2022 F1 Season Boring?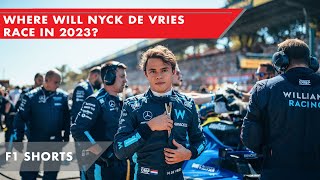 Where Will Nyck de Vries Race In 2023?
After Nyck de Vries had an incredible drive in Italy,…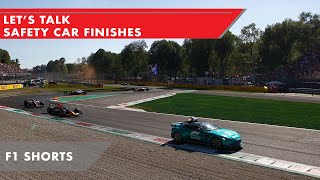 Let's Talk Safety Car Finishes 😳
Sunday's Italian Grand Prix finished under the safety car, triggering…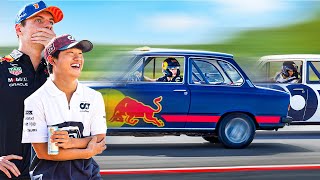 Max Verstappen vs Yuki Tsunoda: In Reverse…
Already competing at the highest level, there's not a lot…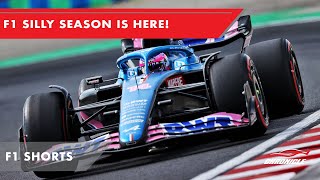 F1 Silly Season Is Here!
With Sebastian Vettel retiring, Fernando Alonso taking his seat, and…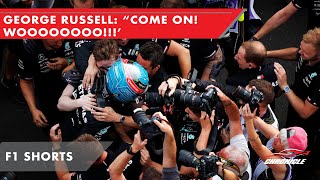 George Russell Race Radio: 'Come On! Woooooooo!!!'
George Russell was ecstatic after claiming his maiden F1 pole…