Did Fernando Alonso Deserve A 30 Second Penalty?
After a collision with Lance Stroll, Fernando Alonso put in an incredible recovery drive to finish in the points, however, after the race he was handed a whopping 30 second penalty that moved him down to 15th.
Was it deserved? Or harsh?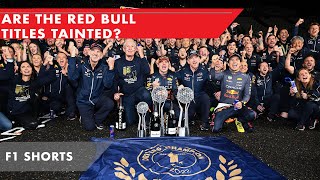 Are The Red Bull Titles Tainted?
After going over the Cost Cap in 2021, are the…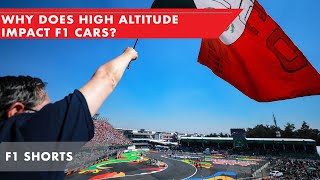 Why Does High Altitude Impact F1 Cars?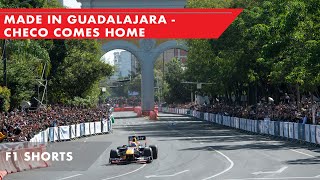 Sergio Perez Takes His Red Bull Home
Over 130,000 fans took to the streets of Sergio Perez's…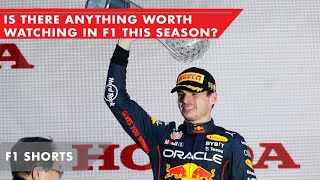 Is There Anything Worth Watching In F1 This Season?
With the 2022 F1 Driver's Championship already stitched up, is…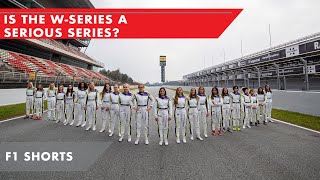 Is The W-Series A Serious Series?
With the cancellation of the final three races of the…