Daniel is the car ok? 'Ahhh, I'm ok!'
Daniel Ricciardo confirms he's ok after crashing out of free practice in Monaco.
Bet on F1? Get a 125% sign up bonus with code JOIN125 here: https://bit.ly/3JJauym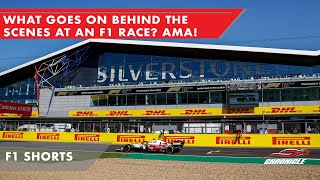 What Goes On Behind The Scenes At An F1 Race?
Have you ever wondered what goes on behind the scenes…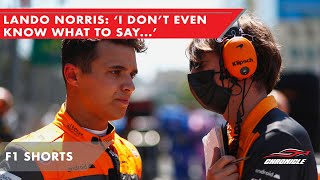 Lando Norris: 'I Don't Even Know What To Say'
After a horrible 2022 Canadian Grand Prix that saw him…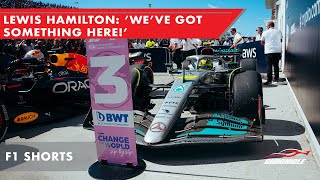 Lewis Hamilton: 'We've Got Something Here!'
After finishing on the podium at the 2022 Canadian Grand…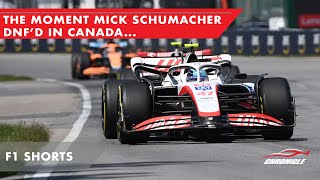 The Moment Mick Schumacher DNF'd In Canada 😭
Mick Schumacher was having a fantastic 2022 Canadian Grand Prix…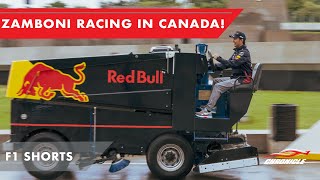 Zamboni Racing In Canada!
Ahead of the first Canadian GP since 2019, Oracle Red…