Charles Leclerc: 'Noooooooooooooo!!!!!!!!'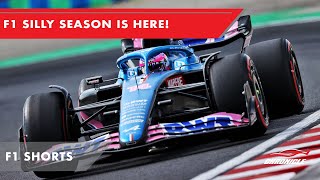 F1 Silly Season Is Here!
With Sebastian Vettel retiring, Fernando Alonso taking his seat, and…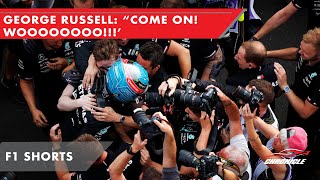 George Russell Race Radio: 'Come On! Woooooooo!!!'
George Russell was ecstatic after claiming his maiden F1 pole…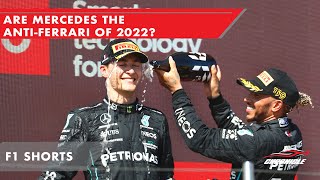 Are Mercedes The Anti-Ferrari Of 2022?
While Ferrari keep snatching defeat from the jaws of victory,…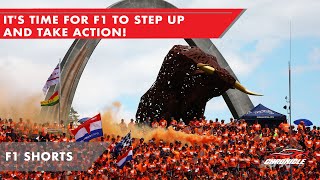 It's Time For F1 To Step Up And Take Action!
With reports coming out of the 2022 Austrian Grand Prix…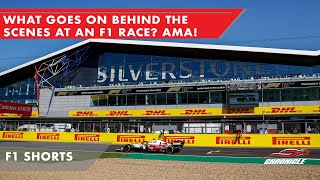 What Goes On Behind The Scenes At An F1 Race?
Have you ever wondered what goes on behind the scenes…