Charles Leclerc: 'No! No! No! What Happened??'
The awful moment where race leader Charles Leclerc, who was cruising until this moment, lost all power to his engine and had to retire from the 2022 Spanish Grand Prix.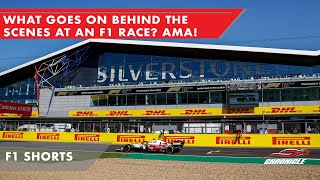 What Goes On Behind The Scenes At An F1 Race?
Have you ever wondered what goes on behind the scenes…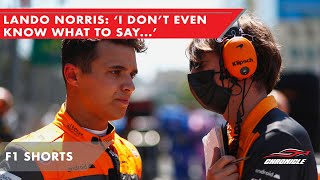 Lando Norris: 'I Don't Even Know What To Say'
After a horrible 2022 Canadian Grand Prix that saw him…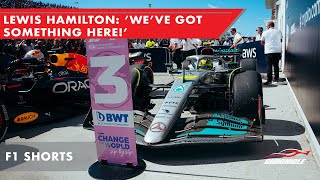 Lewis Hamilton: 'We've Got Something Here!'
After finishing on the podium at the 2022 Canadian Grand…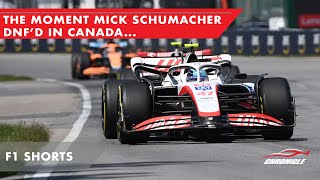 The Moment Mick Schumacher DNF'd In Canada 😭
Mick Schumacher was having a fantastic 2022 Canadian Grand Prix…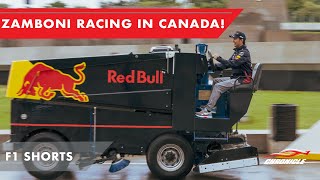 Zamboni Racing In Canada!
Ahead of the first Canadian GP since 2019, Oracle Red…