Must Watch: Charles Leclerc Claims Bahrain Pole In Fairytale Performance
Scuderia Ferrari produced a brilliant team result in qualifying for the Bahrain Grand Prix, the opening round of the 2022 season. Charles Leclerc steered his F1-75 to pole position, while Carlos Sainz was third quickest, just over a tenth of a second behind his team-mate and only six thousandths off second-placed Max Verstappen. This was Leclerc's tenth career pole and Ferrari's 231st, its first since Charles was also quickest in qualifying in Baku in 2021.
Visit the Grid Talk store ►
https://f1chronicle.com/store/
Shop discount F1 team and driver merchandise ►
Get F1 race tickets ►
Subscribe ►
Subscribe to the Formula 1 Grid Talk podcast YouTube channel –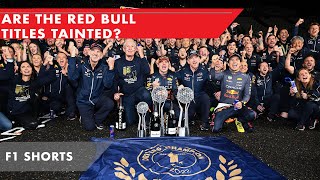 Are The Red Bull Titles Tainted?
After going over the Cost Cap in 2021, are the…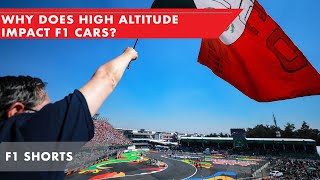 Why Does High Altitude Impact F1 Cars?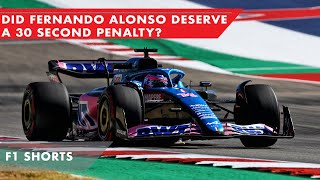 Did Fernando Alonso Deserve A 30 Second Penalty?
After a collision with Lance Stroll, Fernando Alonso put in…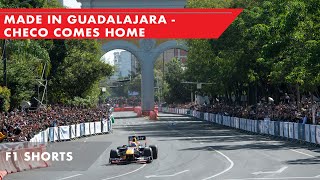 Sergio Perez Takes His Red Bull Home
Over 130,000 fans took to the streets of Sergio Perez's…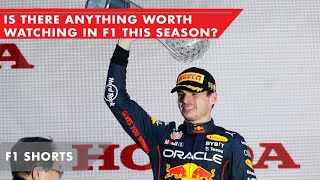 Is There Anything Worth Watching In F1 This Season?
With the 2022 F1 Driver's Championship already stitched up, is…