Can Lewis Hamilton Win Title Number 8?
After a disappointing start to the 2022 F1 season, title number eight looks out of reach for Lewis Hamilton this year, but can he claim one more title before he hangs up his helmet?
Bet on F1? Get a 125% sign up bonus with our code Join125 ► https://bit.ly/3JJauym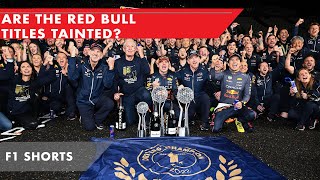 Are The Red Bull Titles Tainted?
After going over the Cost Cap in 2021, are the…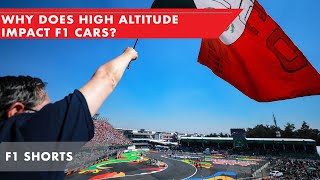 Why Does High Altitude Impact F1 Cars?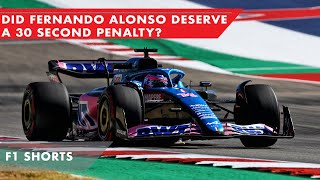 Did Fernando Alonso Deserve A 30 Second Penalty?
After a collision with Lance Stroll, Fernando Alonso put in…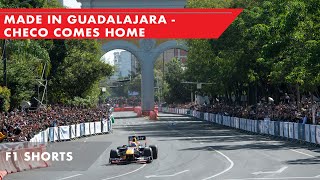 Sergio Perez Takes His Red Bull Home
Over 130,000 fans took to the streets of Sergio Perez's…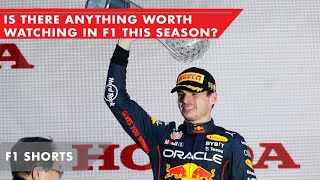 Is There Anything Worth Watching In F1 This Season?
With the 2022 F1 Driver's Championship already stitched up, is…