The 2023 British Grand Prix was Max Verstappen's sixth straight victory in Formula 1. It also equalled a record set by McLaren in 1988 for the most consecutive wins for a single constructor with 11. Despite this though, the double world champion is still demanding more from his team in terms of the performance of his Red Bull car.
The post-race press conference saw Verstappen, Sir Lewis Hamilton and Lando Norris all take questions from the media.
2023 British Grand Prix Reaction
There's a two-week gap to the next race in Hungary and despite Red Bull's current dominance, there is likely to be further upgrades to the car for that race weekend. Where exactly would Verstappen like to see improvements, though?
"Drag, low-speed, medium-speed, high-speed, DRS effect, tyre wear – all of these areas is what we're working on." Before adding "Braking performance!" to the extensive list. The media in the press conference room were laughing, even Norris and Hamilton were chuckling to themselves.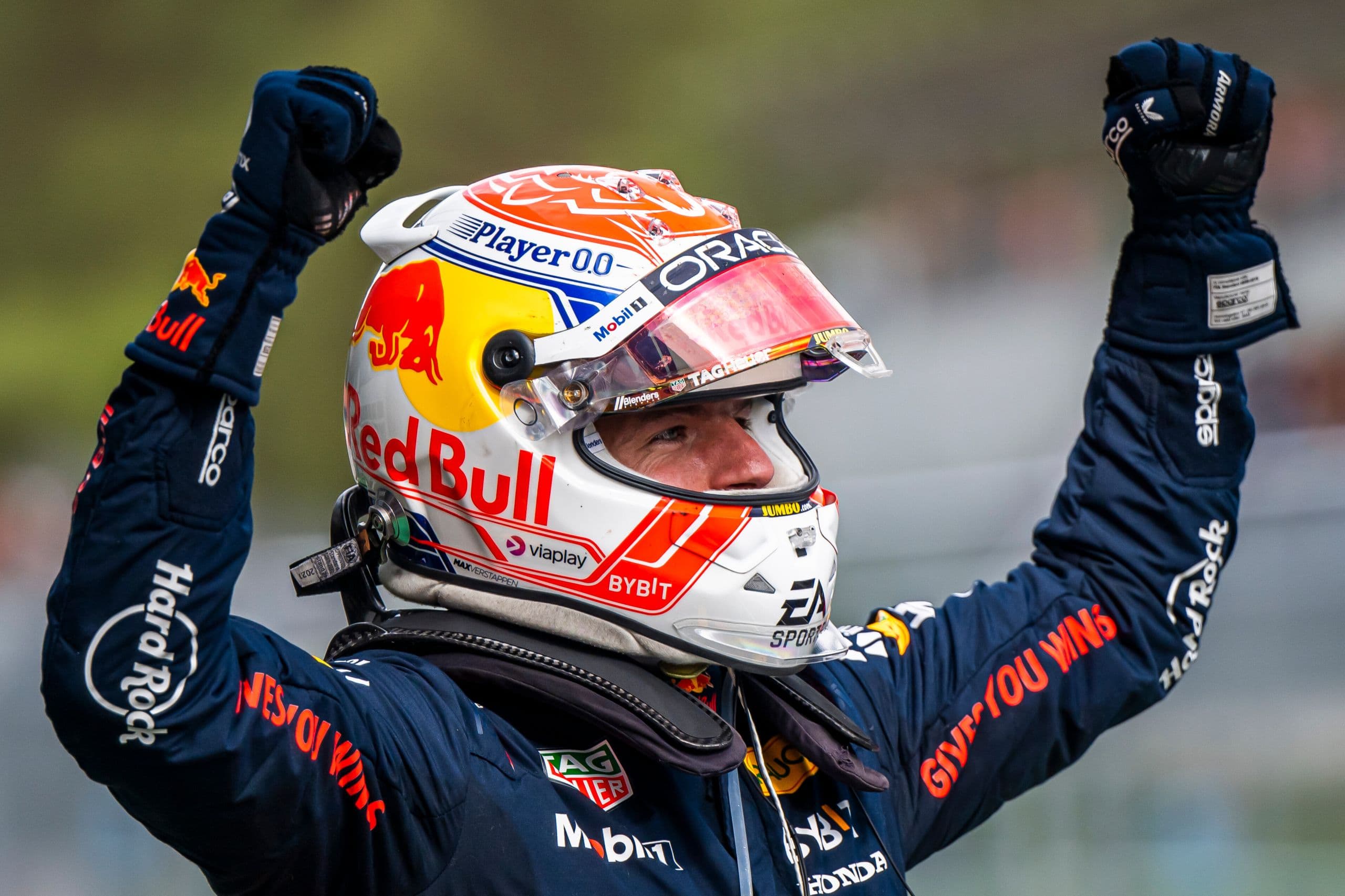 Nobody was taking Max particularly seriously, but the Dutchman wasn't joking about their current focus. "Yeah, I'm not kidding." He rounded off his answer with.
This perhaps links back to something that Mercedes Team Principal Toto Wolff said in a press conference on Thursday. Wolff was reminded of something that the late, great Niki Lauda told him when they were both at Mercedes. When he asked the three-time world champion whether he'd like to focus on this year's car or next year's car, Nike responded simply with "both".
Red Bull are probably employing a similar philosophy, as it's been confirmed that they're already putting serious work into the 2024 car and development will inevitably end on the 2023 machine sooner rather than later. It appears though, that we haven't reached that point yet.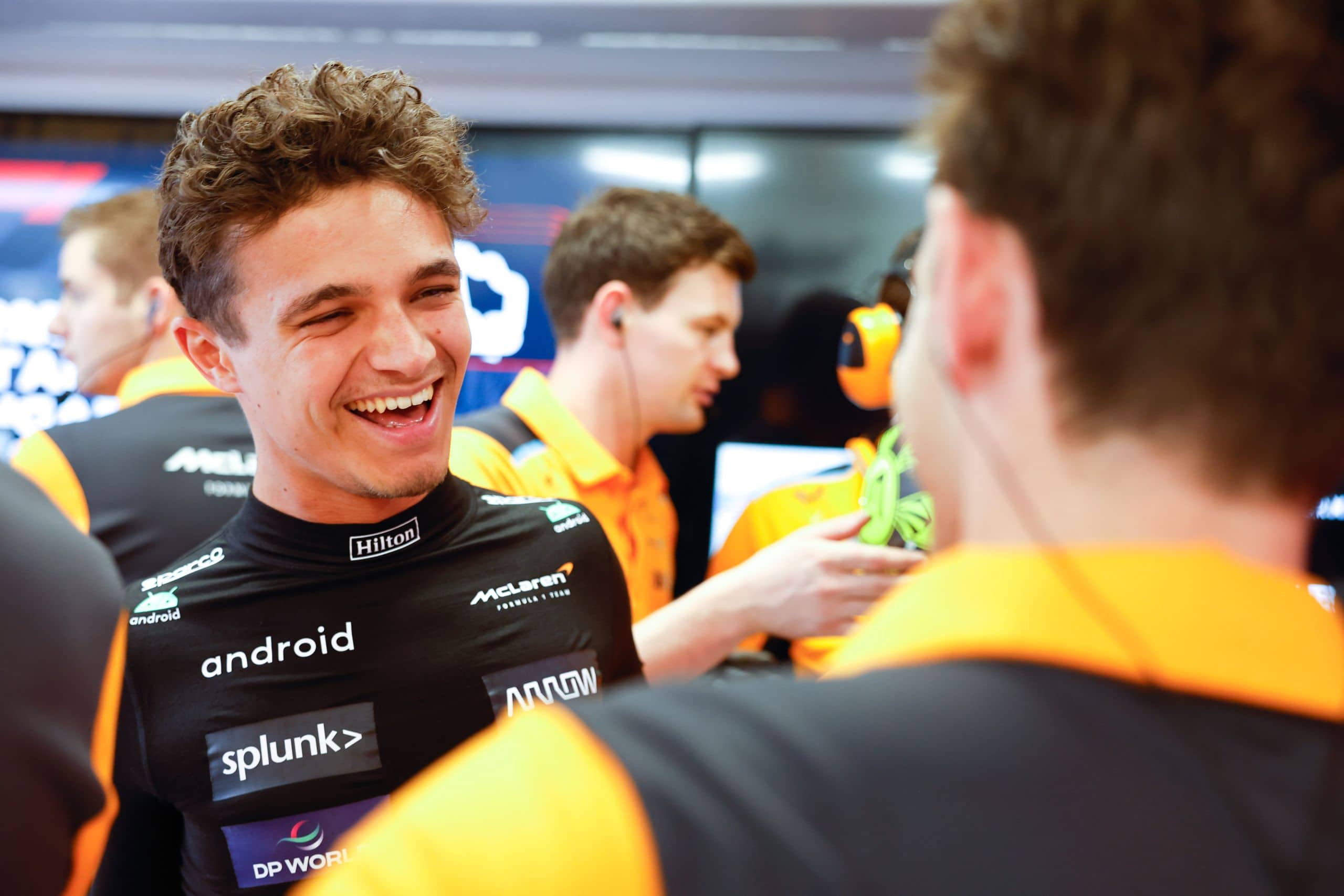 In the most recent times, Zak Brown, the top boss ...