At his prime, not that he is an aged driver racing on a fractured limb on the grid, Valtteri Bottas proved himself to be among the fastest on the grid.
Even if he wasn't the fastest overall, Bottas would remain hot on the trail of the one holding track position and would press on.
His magnificent qualifying record bears his hallmark talent that would come out loud on most Saturdays than Sundays.
As a matter of fact, one of the hugely under appreciated statistics in the history of modern Formula 1 racing, particularly in the turbo-hybrid era of the sport came about in November of 2021, the year that played its savage part in deciding the controversial driver's champion.
And it's there that Valtteri Bottas had become only the third driver in Formula 1's checkered history to qualify in top ten (Q3) at 100 consecutive races.
He was, quite frankly, besides being the ideal team player, who'd surrender his own interests in front of his team's, race hard and fair.
There've been quite a few drivers who've become a subject of insinuation particularly on the part of their close rivals and others who habitually wax lyrical on the rest each race weekend. But it could be argued that Bottas wasn't the one who became the subject of constant vitriol or snide remarks.
But it could be argued that a majority of the finest moments of the Nastola-born's career came in a car that he is no longer driving and with a team he is no longer a part of.
The Valtteri Bottas of Mercedes is nowhere to be found in the contemporary annals of the sport where the Finn tied to Alfa Romeo, widely respected albeit not wildly quick isn't quite presenting the driver with great opportunities to excel. 
Moreover, with a spate of lukewarm recent qualifying results that prove a pure lack of speed on Saturday have come to hamper Bottas's Sunday-bound race results.
Lame call? Random thought? In reality, anything but.
Valtteri Bottas, who missed out on scoring any points, whatsoever at the recent Austrian Grand Prix actually scored his best result as on date at Sakhir, which was home to the curtain raising contest of 2023.
It's there, nine races back wherein he'd scored a vital P8.
A string of lowly qualifying results in the recent Grands Prix hampered his grid position on most Sundays proving to be rather sedate as far as his eventual performance mattered.
At Austria, he qualified fourteenth before scoring P15 in the end. Previously, Valtteri Bottas scored a fifteenth during qualifying at Canada, which would eventually lead to a P10 in the end, his best yet since Bahrain.
But the results before hampered his season; at Spain, he could only bag a P16, and before that, scored a fifteenth during qualifying at Monaco.
What Valtteri Bottas needs, unarguably speaking, is a rapider, abler C43, the kind of car that can be expected to perform better on tracks that demand high downforce from the average machine.
But is the famous Finn going to see some blitz in what's up ahead, we don't know.
What we do know is that as F1 is on the cusp of racing at Silverstone, home to
the British Grand Prix, widely renowned as the fastest track on the calendar, Bottas would be vying a strong race result.
The Finnish talent's best performance at the Lewis Hamilton-territory has been a P2 in the past but last year, he race retired at the venue that's the oldest on the F1 calendar.
So can that be the motivation he needs to return back to some form? Besides, he only has five points from nine races at this time. 
Want to save this information for later?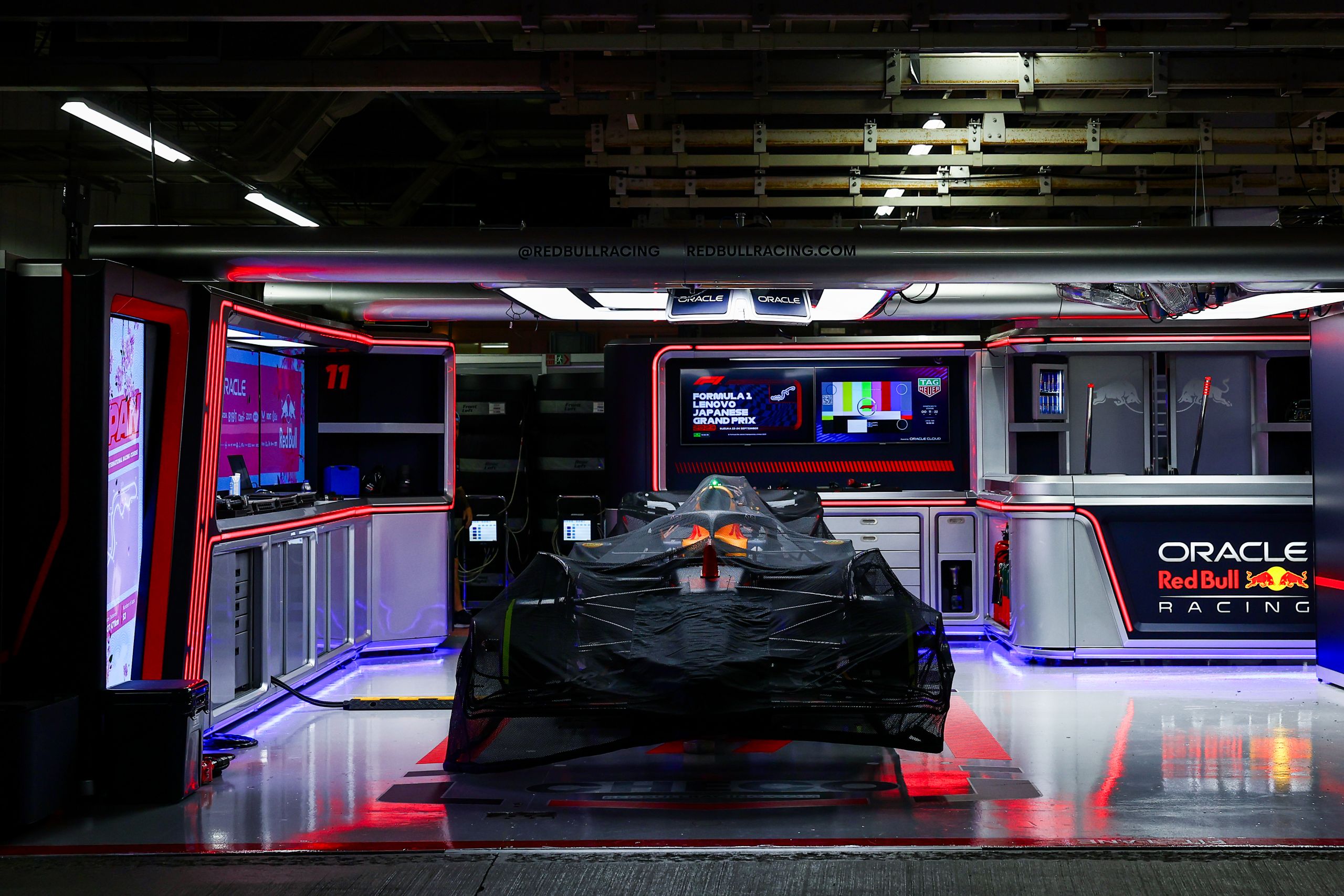 The roar of engines, the blur of speed, and the ...