There are drivers out there who smile upon winning a race and there are those who don't quite exercise their cheek bones even upon winning. Grinning isn't their necessary strength. But there are some who manage to retain their smile, despite the underlying pain they are in. Think Daniel Ricciardo.
If 2022 Formula 1 season were to be a buddy, then Daniel Ricciardo won't be its best friend. Well, not quite. Well, not nearly there as yet!
If his McLaren could be called that opportunity with which to write a bestseller, then Ricciardo isn't the man necessarily with the magical words.
Not a single top five finish, only a scant appearances inside the top ten of the races held so far, the ever smiling Daniel Ricciardo isn't the happiest man about town.
But he's not giving up. Not just yet. And why should that be the case when he, as per his recent media exchange, has so much to offer. Stuff that could be called his winning mantra.
"Give me a winning car, and I'll win," shared Daniel Ricciardo in no uncertain terms in a recent conversation with Ted Kravitz in France. But that's not all; he'd assert a fact hearing which one can only draw confidence about the abilities of the driver who has been under fire in 2022.
Ricciardo said, "I don't feel I've ever left a win on the table. That's the challenge that lies ahead of us, with myself and the team at McLaren."
For someone who has faced such enormity of pressure of late, it is not hard to understand why Daniel Ricciardo offered clarity on his approach to racing. He'd elaborate, "It's like, let's figure this out, I want to take on this challenge with you. Let's figure it out because you give me this, and I'll give you this in return.
For a driver, who according to many, seem to be lacking in confidence, it was a pleasure to note the insightfulness that the Honeybadger offered stating in no uncertain terms, "That's the confidence I have in myself and that's ultimately why I still wake up wanting to do it."
Having said that, the Perth-born driver alluded to the fact that when a teammate is struggling whilst the other is doing well, then things aren't that smooth anymore as how they have been in the past. He'd elaborate further, "It's like trying to dance with a partner and if you're not in sync, you're not dancing."
It's not too difficult to understand which McLaren driver is in fine touch at the moment. Not an awful lot has changed at one of the sport's most widely respected outfits with the Belgian-British driver Lando Norris dominating proceedings at the famous side.
After twelve races, Daniel Ricciardo finds himself positioned on P12 on the Driver's standings having scored just nineteen points. In comparison, Lando Norris is on seventh on the charts having already collected a strong tally of 70 points.
At at time where not an awful lot is going for the lanky driver, his struggles amplified by the fact that he's only scored in a quarter of the races held so far (a finish in points on four occasions out of 12), it's refreshing to see Daniel Ricciardo still holding the confidence and raring to go.
That being told, there's also solace, if that phrase could be used, given while 2022 hasn't seen anything too exciting for Ricciardo, he insists that his team principal Andreas Seidl is happy to retain him.
Not such a terrible development for a driver who has, repeatedly underperformed, despite having a car that's neither a midfield slouch nor a backmarker. The reference for context here could be the barely drivable cars such as the ones Alfa Romeo fielded for their 2020 and 2021 seasons.
Want to save this information for later?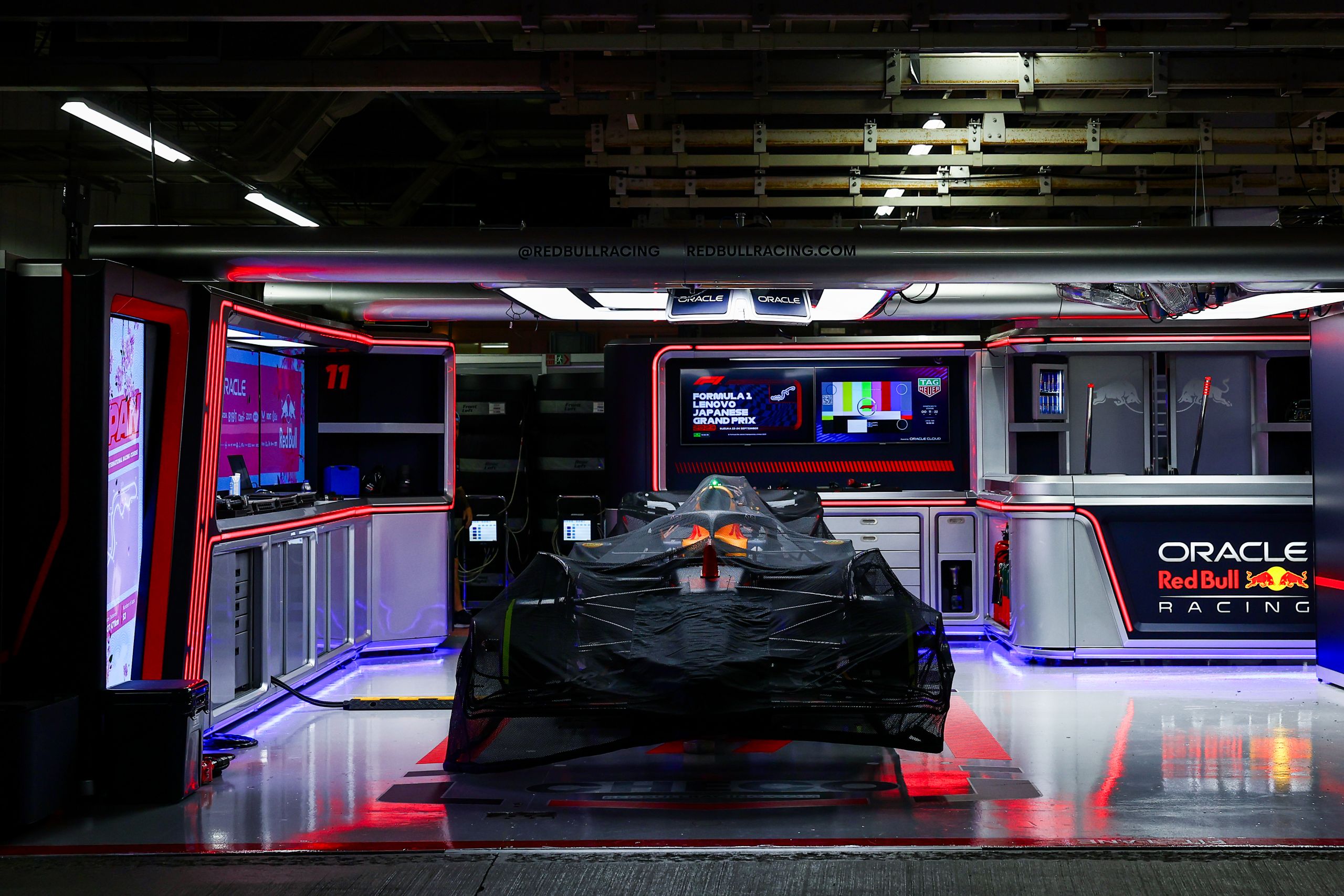 The roar of engines, the blur of speed, and the ...