The first time that Sebastian Vettel won the Abu Dhabi Grand Prix was back in 2009. 
He was just 22. And guess what? It was his fifth career win.
Interesting that the win number was exactly what Vettel's car number is.
Anyways, lest it is forgotten, there are 22-year-olds in the sport at the moment who haven't even picked a single win against their name despite much talent.
As Vettel enters the venue where he first posed with the customary finger on 1 November 2009, the time's have changed and with it, the sport.
And goes without saying, the status of the man who back in 2009 stood second overall!
The young boy who back then was beginning what would turn out to be a magnificent reign in Formula 1, culminating in four world titles, has today become a man who leads by an example.
Vettel's success, journalists, intrepid fans, fanboys as also trollers must note, goes beyond the racing grid.
While races can be won by anyone and world titles by only a few, hearts and respect can only be won by those who attach themselves to a greater cause. 
The man, the legend that's Sebastian Vettel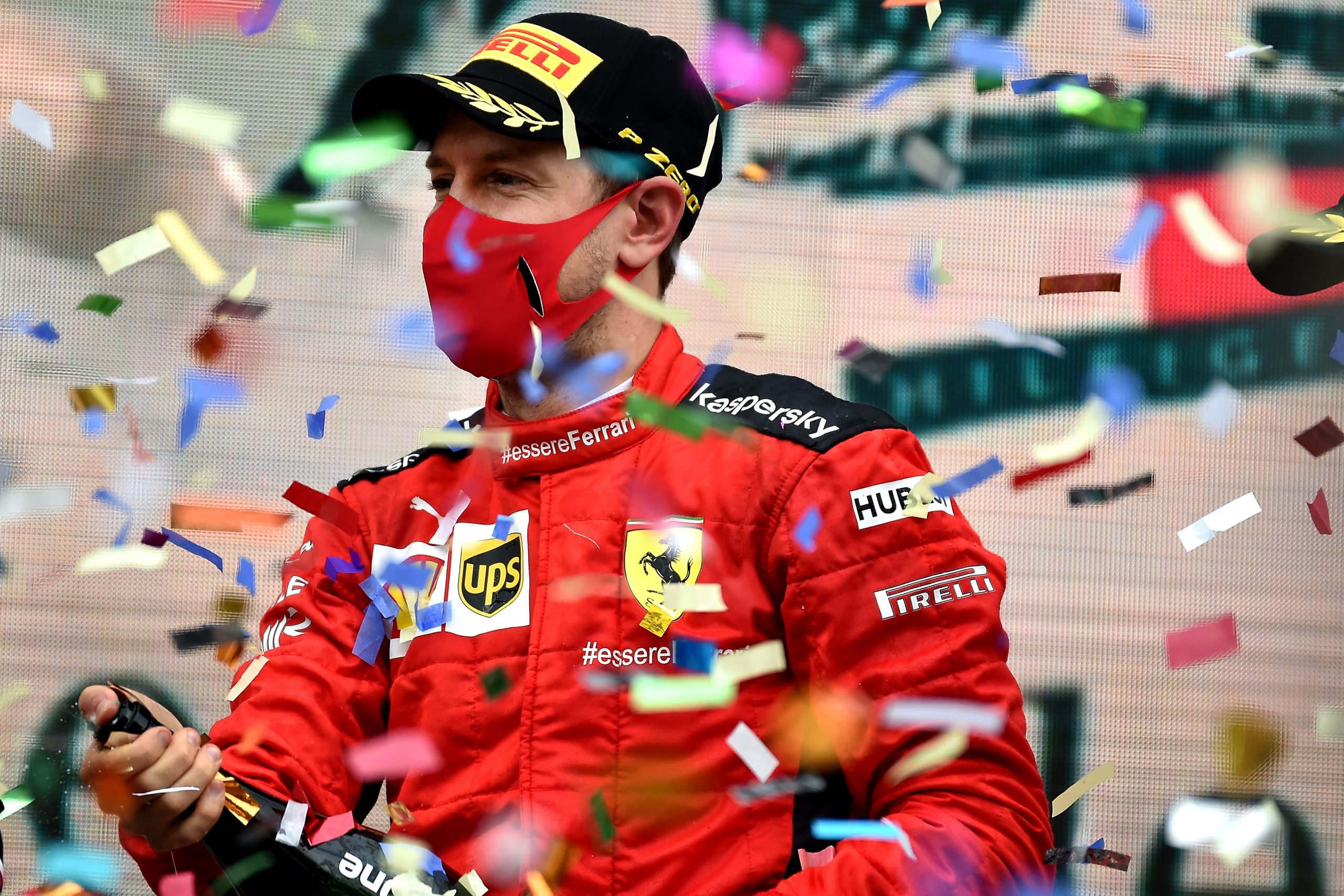 That Sebastian Vettel, one of Heppenheim's finest ever sons, car lover, Kimi's close friend, family man, and famous star of a fuel-guzzling sport (as has been the criticism) cares so much about women in Motorsport, the environment, human rights and personal Liberty is exemplary.
Seb, as we lovingly call him, makes us realise that there's more to an F1 driver beyond the glitter of state.
He makes us mortals who spend more time in passing character certificates than in appreciating talent that to err is human- think of the temperamental outburst on Lewis at Baku 2017 and so is showing humaneness- organising Karting events in Saudi Arabia for women. 
Though having said that, what hasn't changed one bit is the passion and fearlessness with which this smiling, erudite German contests even today.
That's when former Red Bull driver and Ferrari #1 has the experience of 298 race starts to his name (300 entries).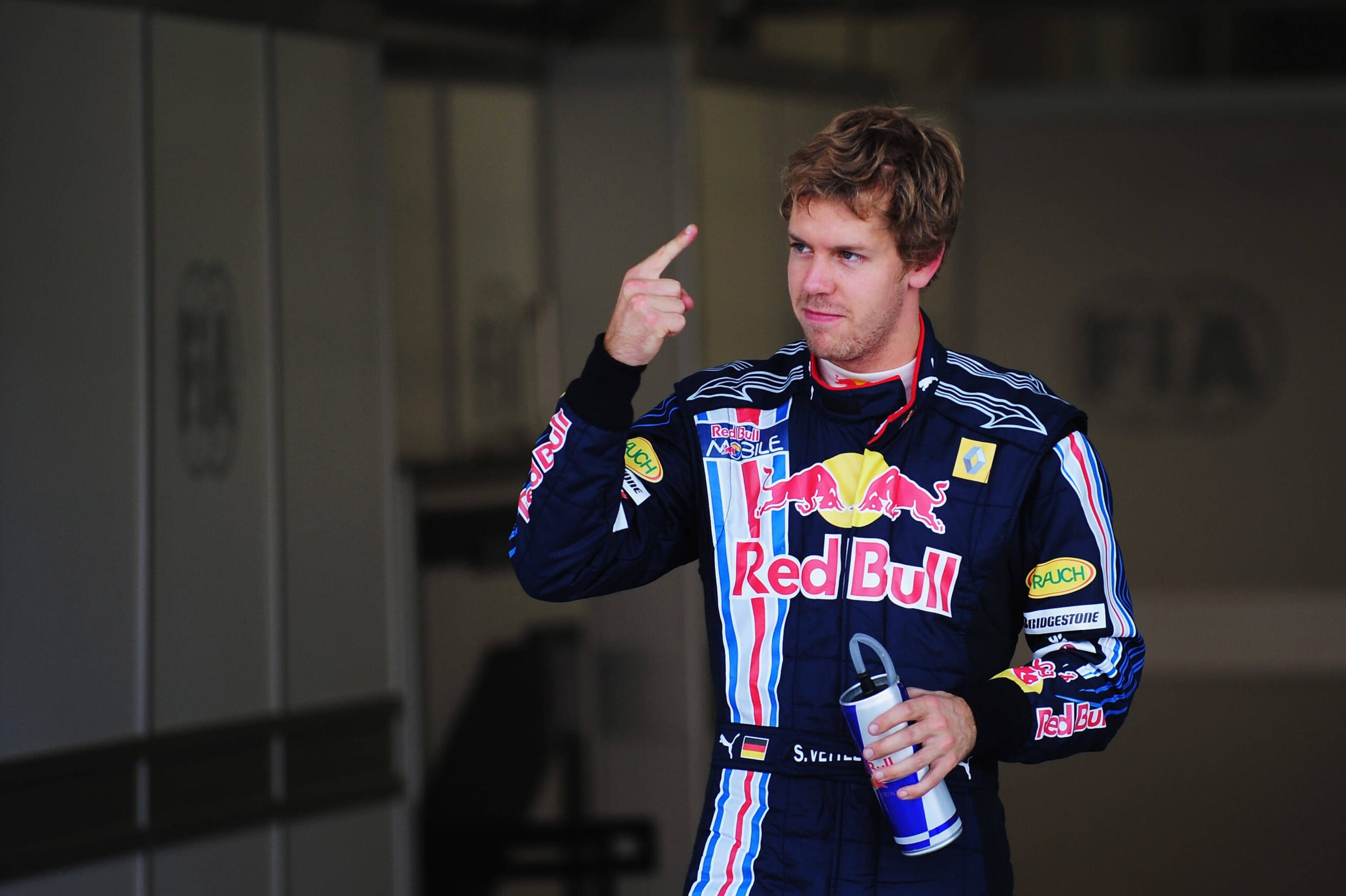 Last year, whilst driving an Aston Martin, perhaps just as well as he's driving today, Vettel was among the top three drivers of the year for executing most overtakes.
The other two, his famous contemporaries and worthy opponents: Kimi Raikkonen and Fernando Alonso.
Make no mistake, Vettel has beaten both fair and square on the track even though the great debaters would like to argue he's done so at times thanks to a faster machine, and on other occasions, thanks to the Iceman, among the fastest ever to race in F1, not being being priority treatment.
They'd say- think of their Ferrari years.
Moreover, Sebastian Vettel's most remarkable moment this year was his move on Kevin Magnussen, who's a truly fine driver himself. The one at the US Grand Prix; right in the beating heart of Owen Wilson-homeland!
Thoughts, well and truly, go out to the man who's dominated at Australia, mesmerised at Suzuka and won at Spa, Singapore and even India and in so doing, contributed in making Formula 1 the big daddy of widely-followed international sports.
But one reckons – and this is a Kimi fan saying- where Vettel must be respected a lot but perhaps still isn't (at least, as of now) is that his simplicity and affability has done its bit in endearing Germany to legion of fans.
Fans who may perhaps out of simple unawareness (and ignorance) still subject the country to its misdeeds in the past,
that doing simple maths suggests that happen over seven decades back in the past.
Surely, criticising what is wrong is fair and necessary but holding a nation ransom for its misdeeds in the past, for which today's people and leaders aren't responsible, is stupid. 
Michael Masi 2021 Abu Dhabi like stupid! Respecting the talented Grosjean only after he braved death whilst making fun of him all along-like stupid!
But anyhow. Akin to winners and losers there'll always be the wise ones who think they know it all.
Though truth be told, it's been a pleasure to see you race Sebastian Vettel and to know that in a sport that entertains large egos and shenanigans, there still exist the larger than life albeit, at the same time, simple ones.
Race well, Sebastian Vettel
Gladly, you begin from inside the top ten. It's lights out and away we go! For one last time. 
And by the way, congrats for getting to race again where you last won back in 2013, albeit fairly and handsomely for a team that today may want to learn a thing or two about fairness and I dare say, about chivalry!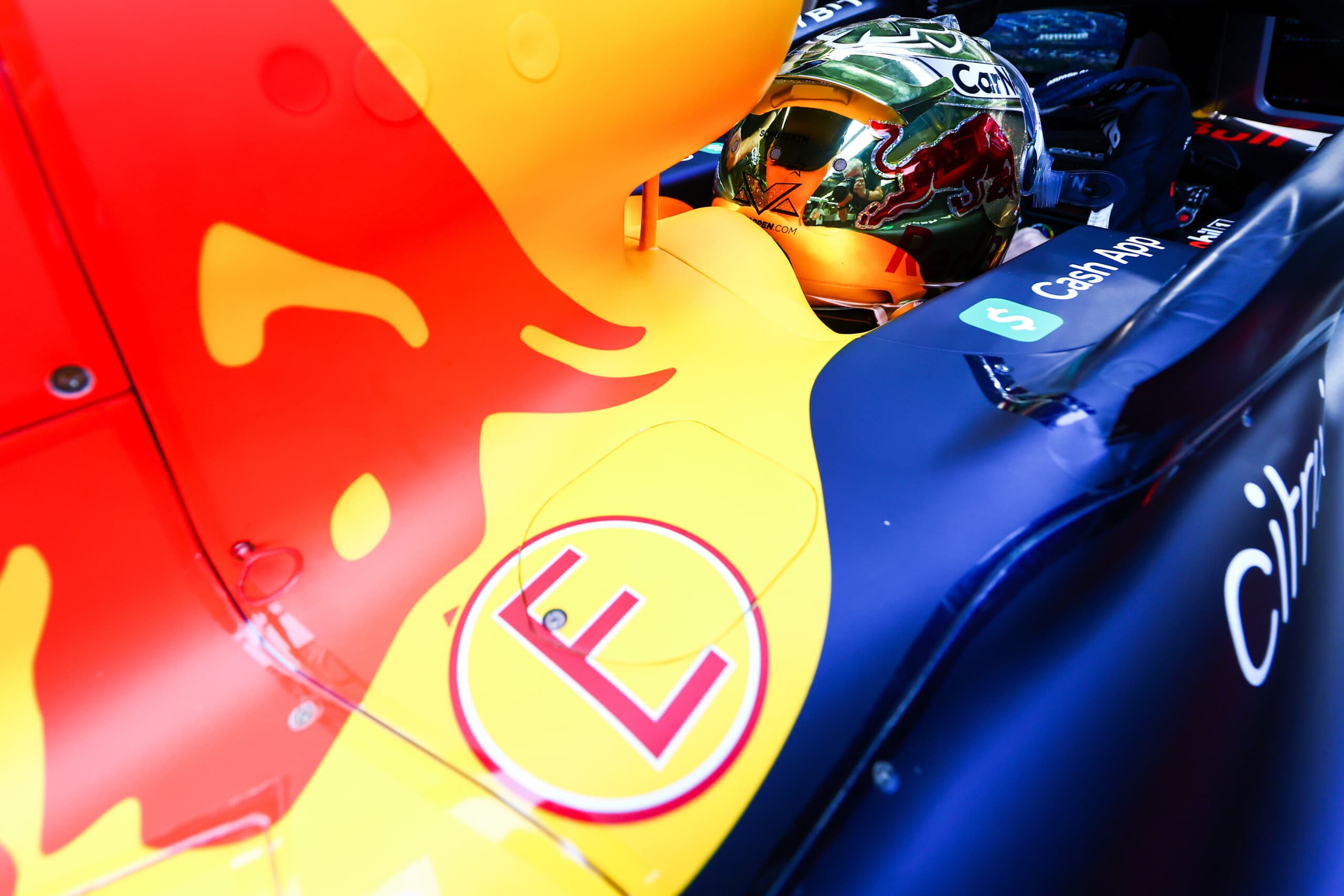 With 2022 in the record books, attention has quickly turned ...