After a disappointing start to the 2023 FORMULA 1 season, Mercedes boss Toto Wolff has been resolute in his determination to get the team back to the front of the grid.
'Our performance in Bahrain wasn't where we want it to be. But this is the position we find ourselves in and it is already full steam ahead on the car, understanding it and working to get it in a better place. That's an exciting challenge for all of us.
'Since Bahrain, we have had open and honest discussions from which we started to plan our fight back. In the short term, leaving no stone unturned in the search for performance. In the longer term, focusing our development to determine how we get to the front. I've already felt the energy and determination in the factory and know that will continue moving forward.
'Anything can happen in motor racing, so we'll be working in Jeddah to maximise every part of our performance, chasing every point, every position, and every millisecond. That's one of the huge strengths of our driver line-up with Lewis and George. We are racers and giving everything we've got, every time we go on track.
'This weekend in Saudi Arabia we will learn more about W14, its characteristics and its limitations. It provides a very different test to Bahrain, and it will be interesting to see how the car reacts. We are bringing some small developments to the car: they won't be game changers, but they can start moving us in the right direction. And we'll be pushing as hard as we can to create opportunities, and hopefully will give us a better account of ourselves than in Bahrain,' said Wolff.
The Saudi Arabian Grand Prix is held on the Jeddah Corniche Circuit, located in a waterfront area next to the Red Sea.
The location presents similar challenges to Abu Dhabi with sand blowing onto the track and changes in wind direction from day to night.
The Jeddah Corniche Circuit has the most corners of any track on the F1 calendar with 27: 16 left and 11 right.
It is also the second-longest track we visit at 6.174km. Energy management across the lap is therefore tricky and puts more focus on the MGU-H and hybrid system performance.
With numerous long straights, drivers spend over 80% of the lap at full throttle and the circuit is ranked first in terms of time spent, and distance covered, using this metric.
There are six braking events across the lap with two of those designated as 'heavy'.
Turn 13 has a 12% gradient, with banked corners opening up more lines and helping to build momentum onto the next sweeping, high-speed section.
Turn 2 is the slowest corner on the circuit, taken around 80 km/h, whilst the quickest are Turns 20, 21, and 26 which are taken at 300 km/h.
Sensitivity, which describes where you find lap time, is biased very strongly towards high-speed corner performance.
Owing to its nature as a street circuit, Jeddah has a high risk of incidents leading to Safety Cars. Across the two previous races in Saudi Arabia, there have been two full Safety Car periods, two red flags, and five Virtual Safety Car periods.
Several track changes have been made following last year's race "to deliver smoother, safer, and even more exciting racing."
Want to save this information for later?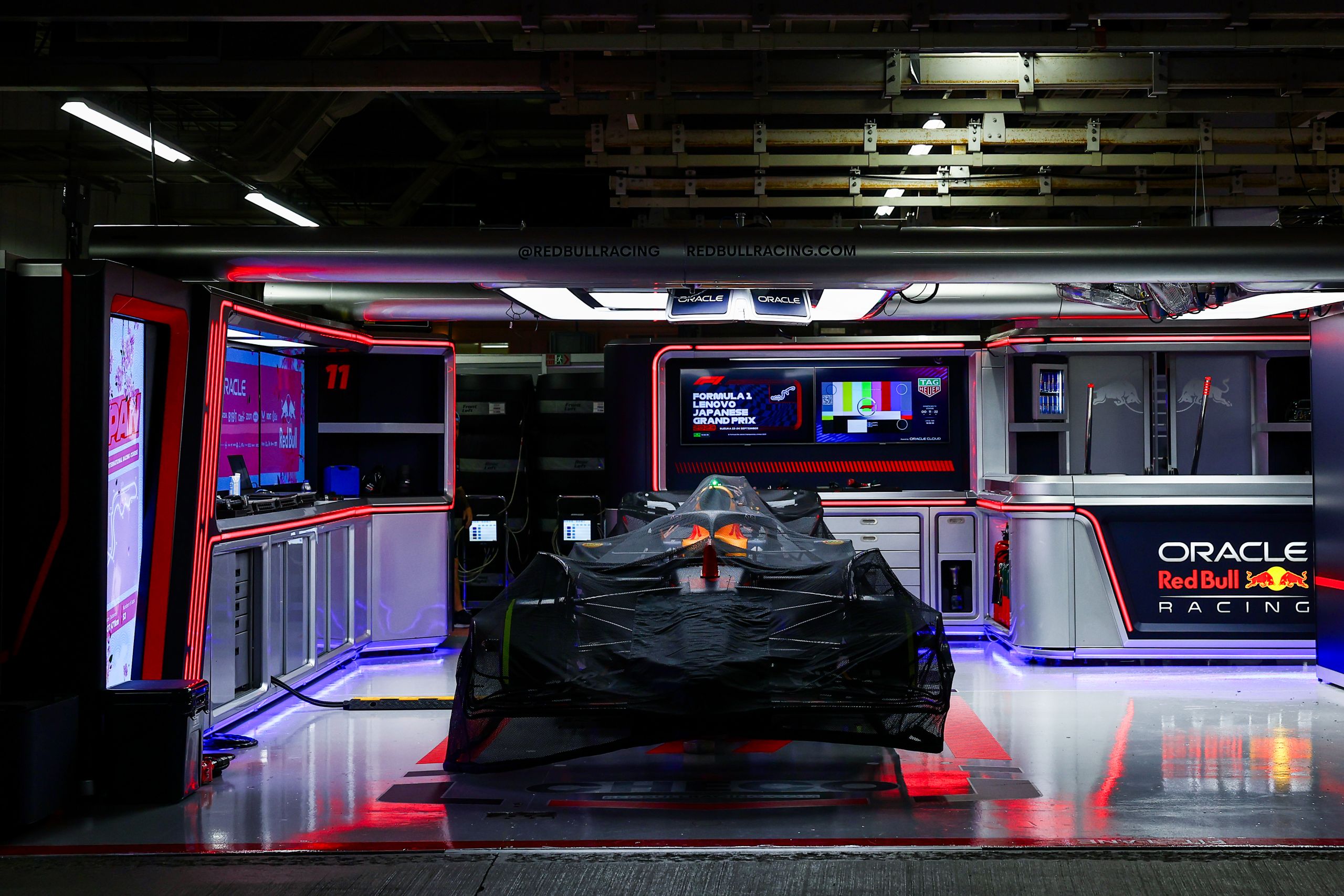 The roar of engines, the blur of speed, and the ...