Red Bull Racing have still managed to put in a strong qualifying performance, with Max Verstappen third and Sergio Perez fourth, after hearing of the death of Red Bull owner Dietrich Mateschitz shortly before the session.
Max Verstappen
"It was tough to hear the news ahead of qualifying, the result today doesn't really matter. What does matter is reflecting on Dietrich and what he did for us as a Team, the whole of Formula One and the wider Red Bull family. Dietrich was always super kind and caring to me. I will forever remember the last visit I had with him a month ago or so, at the time it was very special but it's defintiely more special now. He believed in me from such a young age and many other younger drivers and gave incredible opportunities to so many people. Without him I would not be sitting here today. So, it's an incredibly tough day."
Sergio Perez
"This is a sad day for the whole Red Bull family, it makes you realise there are much more important things in life. Dietrich's influence on sport and the way he supported athletes globally truly made a difference to the world. He gave me an opportunity that no one else ever gave me and I will always be grateful to him. It was a very sad moment when we heard the news because we know we are about to become champions and he won't be here to see us do it. The whole Team are going to be racing for him and his family tomorrow and I really hope we can bring the result he would want from us. We couldn't find the maximum today with just three sets of tyres but it was a weekend where we knew we had the penalty so we have put the focus on tomorrow and the race, hopefully that pays off. It will be tricky to get up there on this track but we will be trying our best because it would really mean a lot this weekend."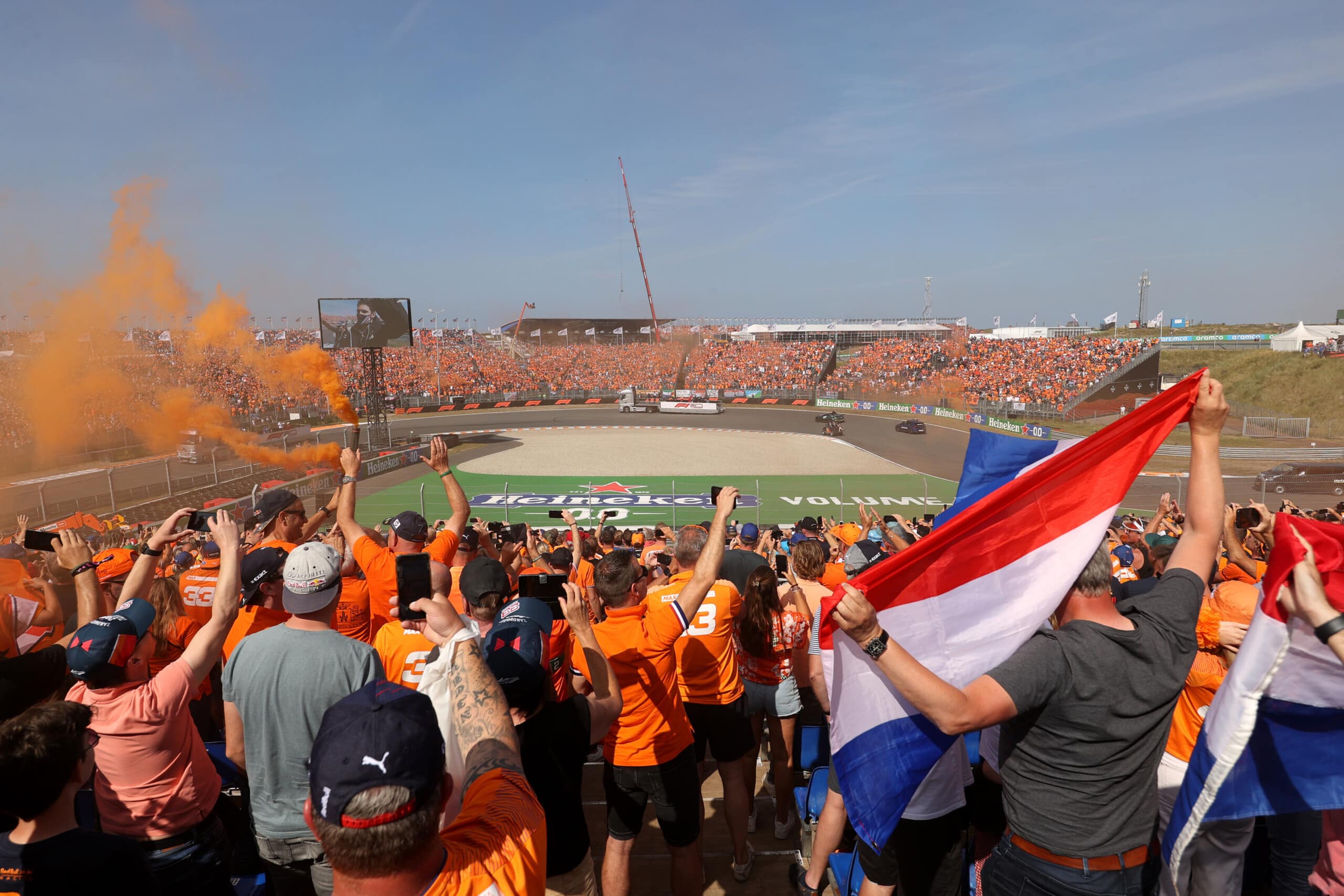 Formula 1 has today announced the Dutch Grand Prix will ...