As Max Verstappen celebrated his return to form and Red Bull celebrated the 2023 constructors' title on Sunday, a new dark cloud gathered over Sergio Perez.
For Verstappen, following the performance dip in Singapore, Suzuka was his successful return to personal dominance of Formula 1.
"I wanted to give an answer after Singapore," the Dutchman said on Sunday. "I'd been working on it for a week."
But for his Mexican teammate Perez, "It was a very dark day", Red Bull team advisor Dr Helmut Marko said.
One rival unhappy with Perez's driving at Suzuka was Haas' Kevin Magnussen.
"His teammate is cruising towards another title and he is fighting down the back with us," said the Dane.
The clumsy mistakes and penalties were one thing, but also increasingly clear is that with Liam Lawson locked out of a Red Bull-backed Formula 1 cockpit for now, Perez's sheer pace is still a major question mark.
"When you see that Perez is doing with that beautiful car, it's almost criminal," Dutch GP boss and former F1 driver Jan Lammers told NOS.
He suspects that after Alpha Tauri announced at Suzuka that Daniel Ricciardo and Yuki Tsunoda will still be on the grid next year, "there is something else going on here".
"I think Perez is really ready for retirement," said Lammers. "I mean, how much fun is this for him?
"What we're seeing is a total lack of drive, motivation, sharpness – everything, really. I think Red Bull could be preparing to put Lawson in that seat."
Red Bull boss Christian Horner acknowledged Perez's "contribution" to the team's early constructors' title win this year – but former team driver Robert Doornbos isn't so sure.
"Max has 400 points alone," he told Ziggo Sport. "That's already more than Mercedes has as a team."
When asked about Perez's contractual status again late on Sunday, Marko said there is clearly a contract in play.
But Doornbos said: "I think Helmut Marko is completely done with Perez.
"He (Perez) has had his good moments, but that was a long time ago. Now he's just causing damaging and making a fool of himself."
Another former F1 driver, Timo Glock, told Sky Deutschland: "Perez no longer has a chance against Verstappen. Little by little, his limits are being shown to him.
"That's why he is so mentally down. Some of the mistakes he is making are incomprehensible given his experience."
Fascinatingly, Marko does not deny that – at the very least – Red Bull is now clearly looking to the future.
"Both Daniel and Checo are over 30. So it depends on what their ideas are, how long do they want to drive? And we have to be prepared for that," he said.
"And that is the case with Lawson."
Want to save this information for later?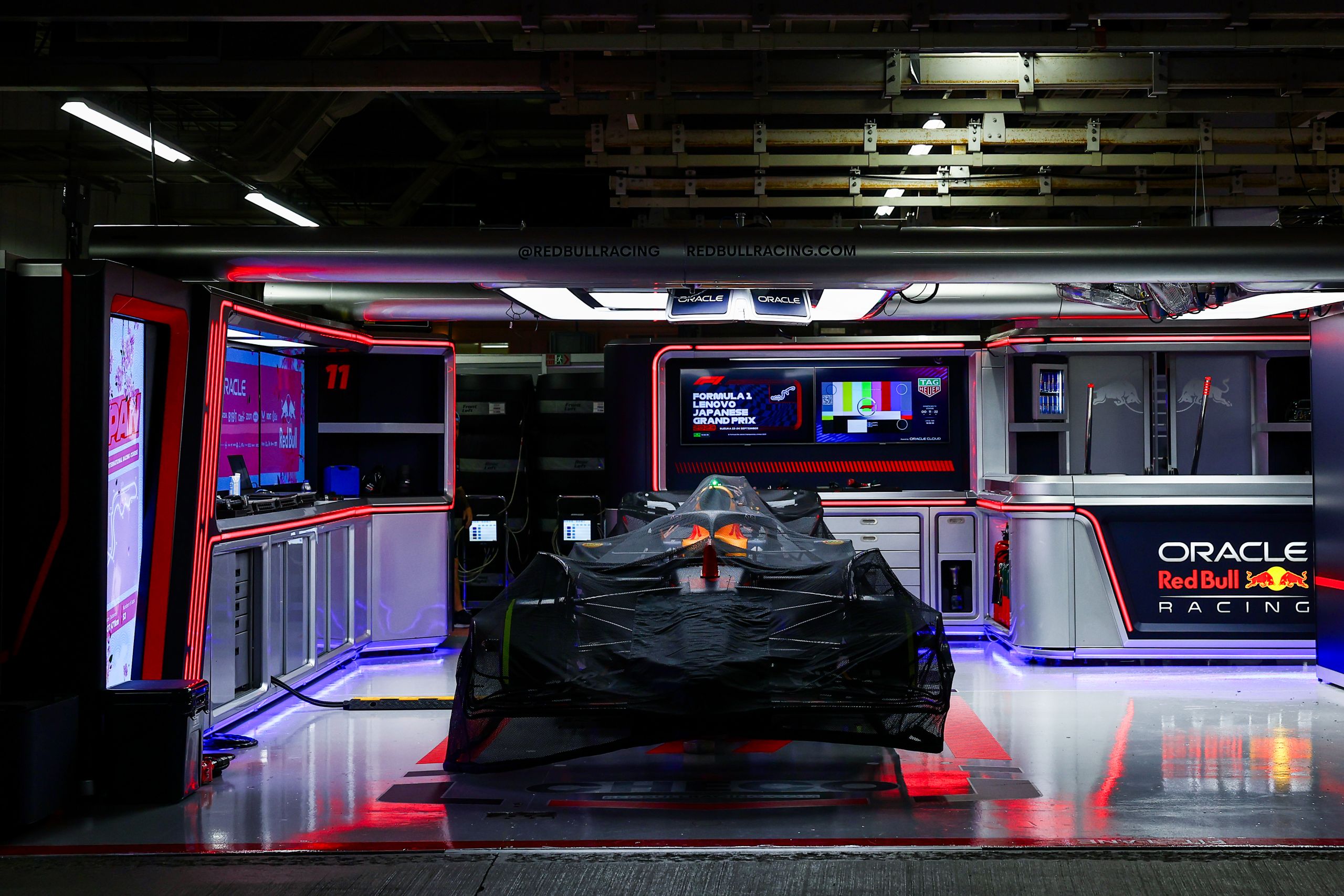 The roar of engines, the blur of speed, and the ...