Perhaps it could be true that those among us who wear the bespectacled look, seem, at least in some ways, slightly more intelligent than others. Or maybe, this is a notion that has stemmed from a sense of bias that surrounds those wearing specs in that they carry a more studious look than most. Whatever it is, in the Formula 1 firmament, such a look carries not just a sense of intensity but also points to firm observation that isn't too hard to gauge when you talk about a certain Stefano Domenicali.
Stefano Domenicali: a friendly conversationalist with lots on his plate
Stefano Domenicali has been here in the top flight of the sport, straddled the tough waves, created a space for himself and crowned himself with a unique array of opportunities that define why he's so vital to the sport and the massive reputation he carries.
From the onset of 2016 to the end of 2020, he was the CEO of the world's reputed Italian super sports car maker Lamborghini. Prior to that, he was the team principal of the most famous, if not the greatest, F1 team that there is: Ferrari.
And right now, the 56-year-old, who happens to be the famous graduate of Italy's Bologna University, is overseeing one of the greatest sports known to mankind in the capacity of its CEO.
It is, therefore, quite obvious and expectedly so, that there's a lot on the plate of the man who, to this day, happens to be a good friend of lads like Kimi Raikkonen and Fernando Alonso. That's regardless of the position he holds in the sport that can so easily make him biased towards some.
Part of his job, without a modicum of doubt, is to envisage new areas and strategies as to promote Formula 1. Needless to say, it is a global event, held year after year and therefore, the need to reform itself is higher than before and urgent than it has ever been.
Stefano Domenicali on whether F1 will turn its back on Europe
This, in turn, means the sport must identify newer areas or geographies where the sport could enter but isn't present, in the current scheme of things.
So while speaking on a recent event at Monaco, also the scene of an action packed Grand Prix, Domenicali had some keen observations to make, particularly from the standpoint of where F1 could be in the times to come.
This, in a sense, also offered some clarity on a highly debated subject. As F1 is constantly looking to explore newer destinations, there are some in the highly volatile-to-opinion-world, who are of the view that there could be a possibility the sport may turn its back on Europe in a tryst with exploring its new destiny.
So what did the famous F1 figurehead say:
"There are areas of the world that want to have Formula 1 and I think one area we want to develop is the African area. We are working very hard to make sure of this scenario, where we are going to have a grand prix soon, and then there is the interest of the Far East. But we don't want to lose the interest, of course, of Europe. We were born here, and we will stay here.
Having said the above, he'd also add the following:
"We are a global sport; we need global traction. A foothold in Africa is something we've been working on for many years now. COVID showed us that we can race quickly, but really to get to where we want to be strategically, to build the sport and build the fan base, it's kind of a couple of years' process."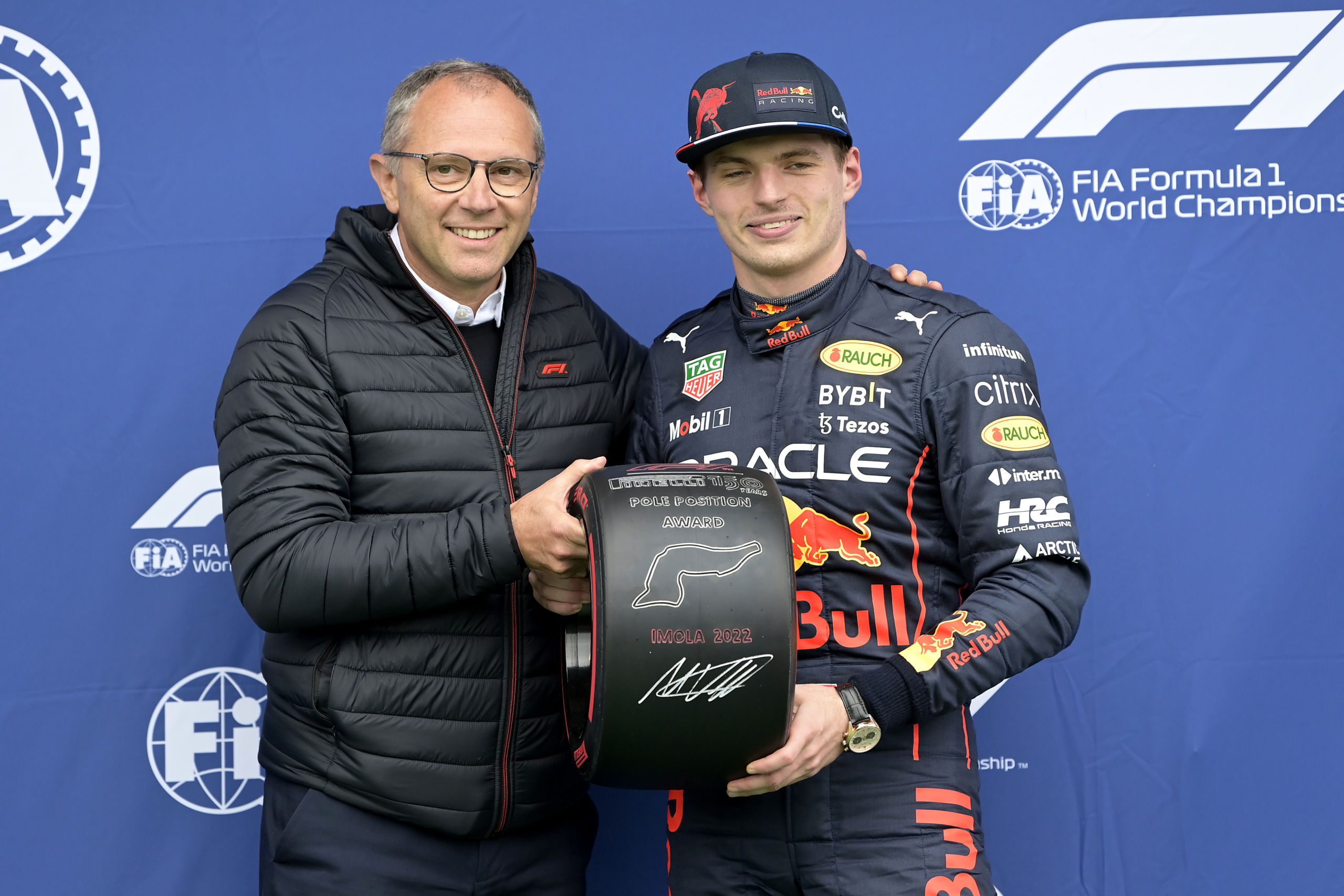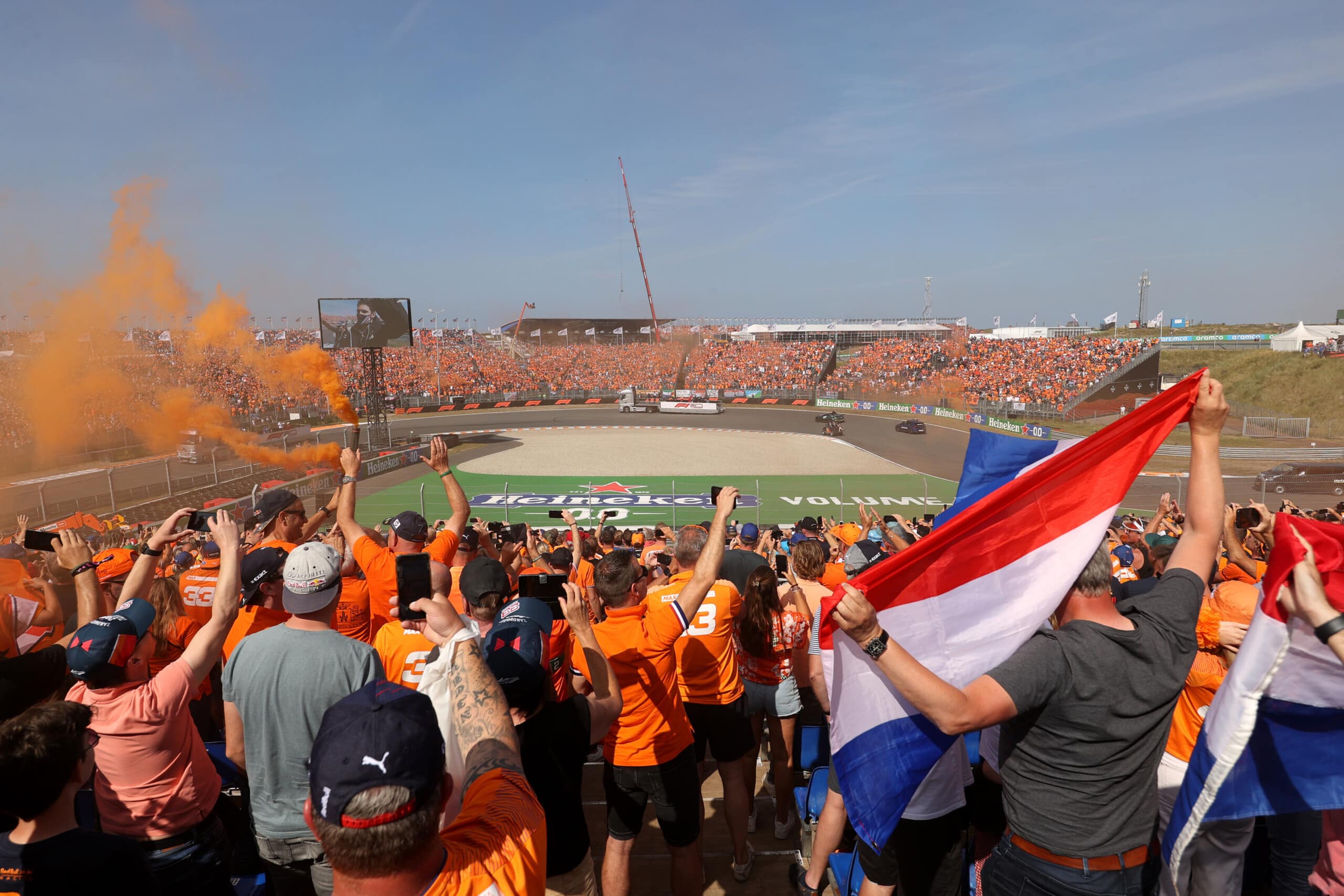 Formula 1 has today announced the Dutch Grand Prix will ...