Lewis Hamilton's US GP disqualification has tongues wagging about whether changes in car legality policing needs to be improved in Formula 1.
"Ride height is so crucial for these ground effect cars that you can't really afford any gaps in control," Auto Motor und Sport's Michael Schmidt said.
It was almost four hours after the chequered flag in Austin that stewards disqualified Mercedes' Hamilton – who had finished second behind Max Verstappen – as well as Ferrari driver Charles Leclerc from the standings.
Their cars had fallen foul of Article 3.5.9e of the technical regulations, which gives teams just 1mm of allowable wear to the floor 'plank'.
But in Austin, only the top three – Verstappen's Red Bull, Hamilton's Mercedes, Lando Norris' McLaren – had their planks inspected by the post-race scrutineers, in addition to Leclerc.
Leclerc's teammate Carlos Sainz benefitted by being promoted to the podium – but his Ferrari wasn't even checked.
Also possible is that the plank wear on the offending Mercedes and Ferrari cars was not due to a true team mistake, but because of the extremely bumpy track.
"I like some of the bumps because it adds character to a circuit," Hamilton said. "But there's way too many."
Schmidt explained that the FIA only checks a few planks per race – and sometimes not at all at other grands prix – "due to time constraints".
"So there could have been a lot of black sheep this season," the German journalist added.
"It would be better to think about less complex control measures so the cars are more easily checked, or have other regulations that prevent teams from setting up their cars so low."
An editorial in the French magazine L'Equipe agrees: "By choosing to check certain cars and not others, it creates doubt about the legality of the other cars.
"But it's a process the FIA refuses to modify, due to lack of time and space to scrutinise all 20 single seaters. Which will always leave a grey area with results like this."
It also puts an even brighter spotlight on the controversial 'sprint' weekend format, giving teams only a single hour of practice to choose a ride height for the rest of the weekend.
"In the end, none of that matters," insists Mercedes' Toto Wolff. "Others got it right where we got it wrong."
Ferrari sporting director Diego Ioverno agrees: "We could have raised the car even more, but we would have lost performance. The compromise we opted for in the end was wrong."
Timo Glock, a former F1 driver turned pundit, told Sky Deutschland: "This is what can happen when you push the limits."
But Alexey Popov, a Russian F1 commentator, sides with those who think the current FIA system isn't fair.
"Sainz and (George) Russell most likely had the same setup as their teammates. They simply were not checked. Many others could have been in violation too," he said.
Want to save this information for later?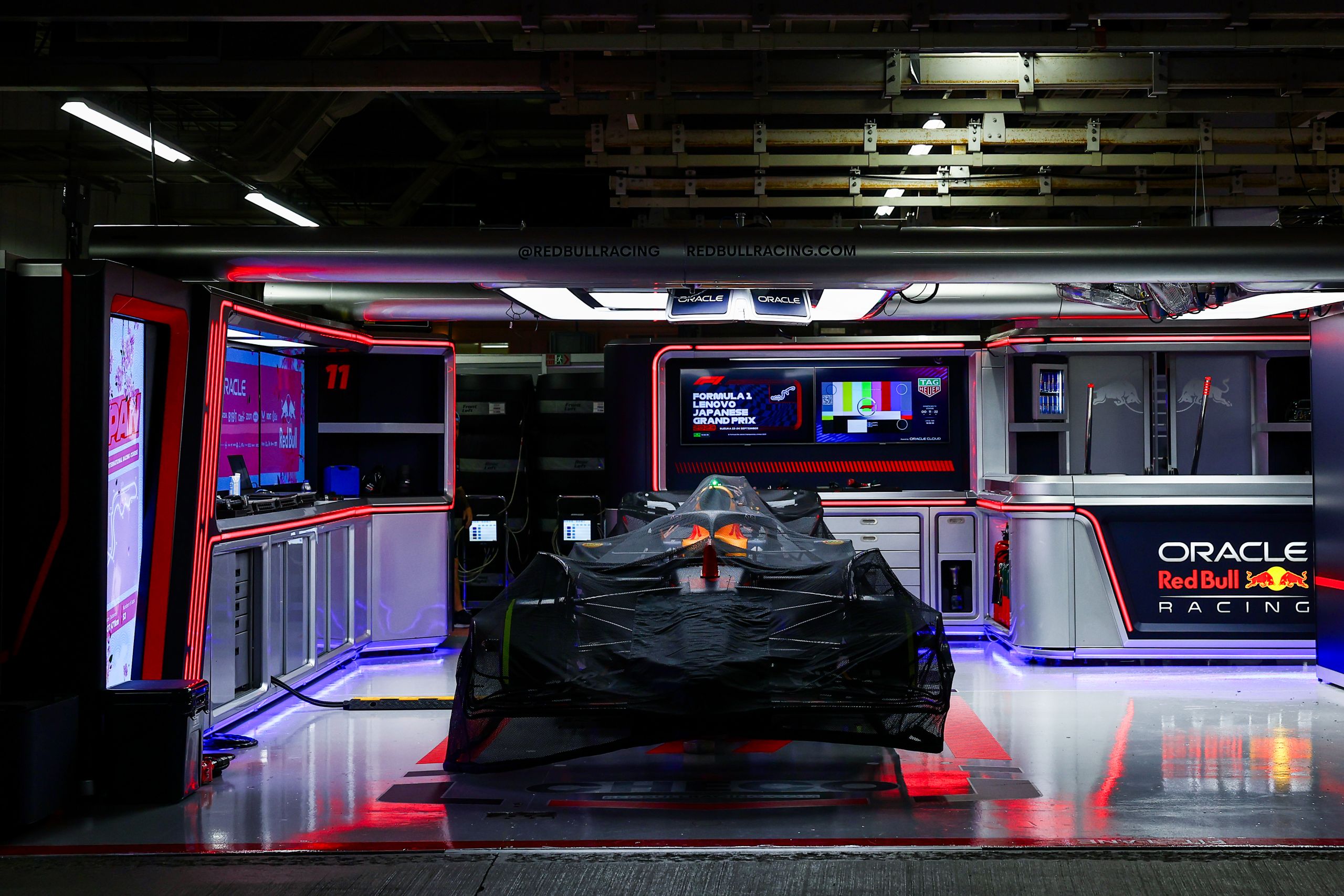 The roar of engines, the blur of speed, and the ...