Williams' Alex Albon scored his fourth-point of the year in Belgium but warns a repeat will be "slightly difficult" ahead of Round 15 of the 2022 FIA Formula 1 season in Holland.
Thai racer Albon has not driven the Dutch circuit since 2015 and admits that he has some catching up to do when it comes to learning the track.
"Whilst we'd like to have a repeat of Spa, that will obviously be slightly difficult," explained the 26-year-old, "I haven't raced at this circuit since 2015, so will work to leverage Friday and Saturday to learn the track."
Albon conceded that Saturday would be more important than Sunday, as Zandvoort is a "difficult track for overtaking".
Team mate Nicholas Latifi said he is excited to return to the Dutch-coast, saying: "It's an old-school track and probably one of the more fun single lap qualis on the calendar.
"There are high-speed corners, banked corners and it's very narrow with little room for error which makes it a track with a lot of unique characteristics."
Williams rose to eighth in the Constructors table in 2021 but are set for a fourth bottom of the standings finish in five seasons, currently 20-points behind the under-performing Aston Martin team.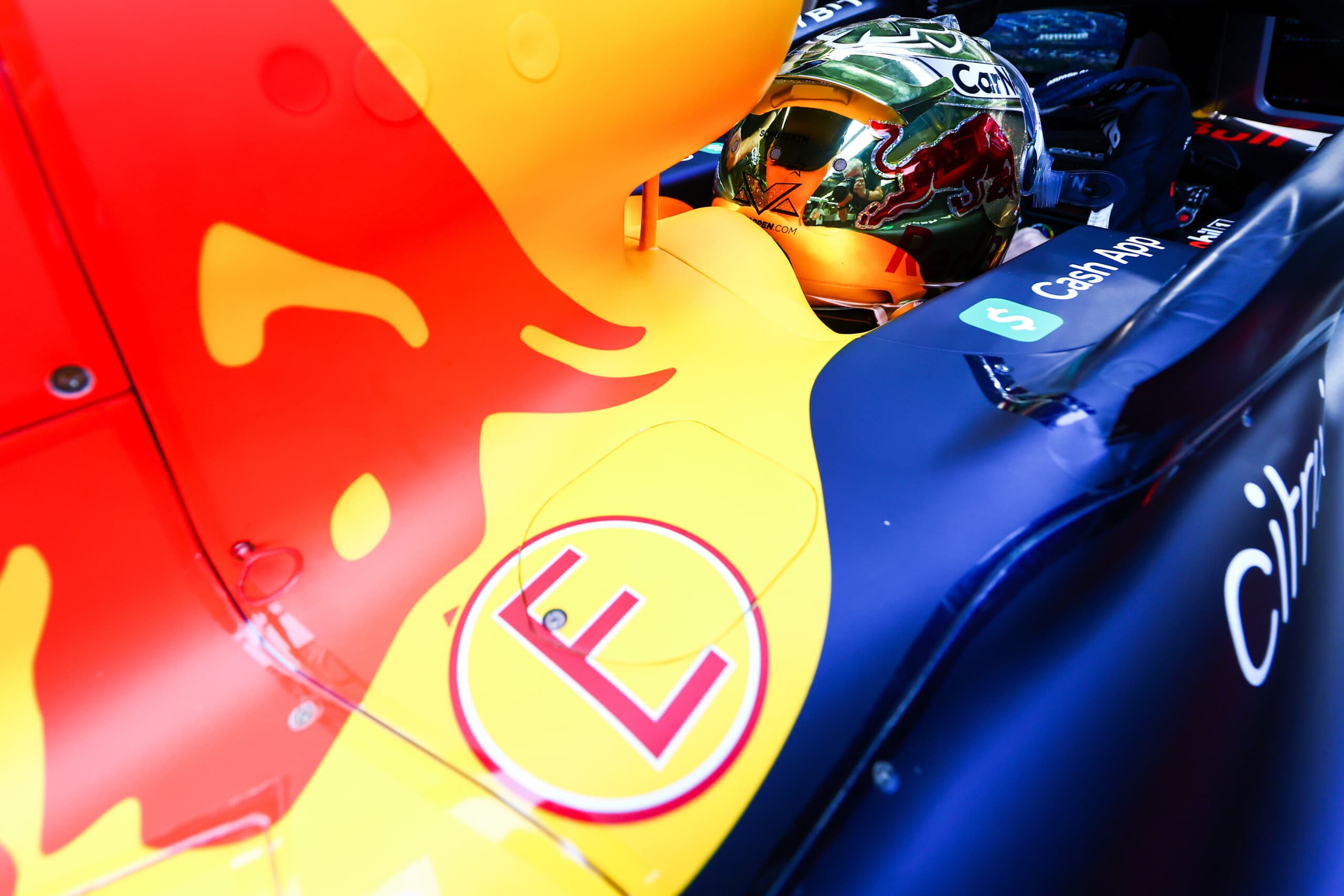 With 2022 in the record books, attention has quickly turned ...