After two DNFs in three races, Sergio Perez is looking to get his season back on track in France, as the team looks to equal their 1-2 finish record of four, which would match their dominant 2009, 2010 and 2013 campaigns.
Perez has scored more podium finishes this year (six) than in any previous season of his career. With 11 races remaining he has also led more laps (83) than in his last seven seasons combined (72).
Sergio Perez
"After a tough weekend in Austria, it's great to be back racing and have a chance to put things right. We have had two DNFs in the past three races and we can't afford that in the Championships so I'm aiming to change that this weekend in France. I'm still in contention for the Drivers' Championship, so personally it is also important not to lose any more points. Last year I scored my second podium with the Team in France and I am very looking forward to trying to repeat that. Paul Ricard is a challenging track because there are different racing lines you can take through the corners and it's not easy to know which is the best one to use. The high temperatures will also be a factor to consider this weekend, physically it look like it will be a very demanding race and we will have to see how it goes with the tyre degradation because of the heat."
Max Verstappen
"We had a good result last year in France as a Team. The track has a lot of technical and high-speed corners towards the end, so it will be important to look after the tyres, especially considering it's going to be a very hot weekend. I'm looking forward to another race week where we can hopefully improve on our performance from Austria and learn from our result last time out."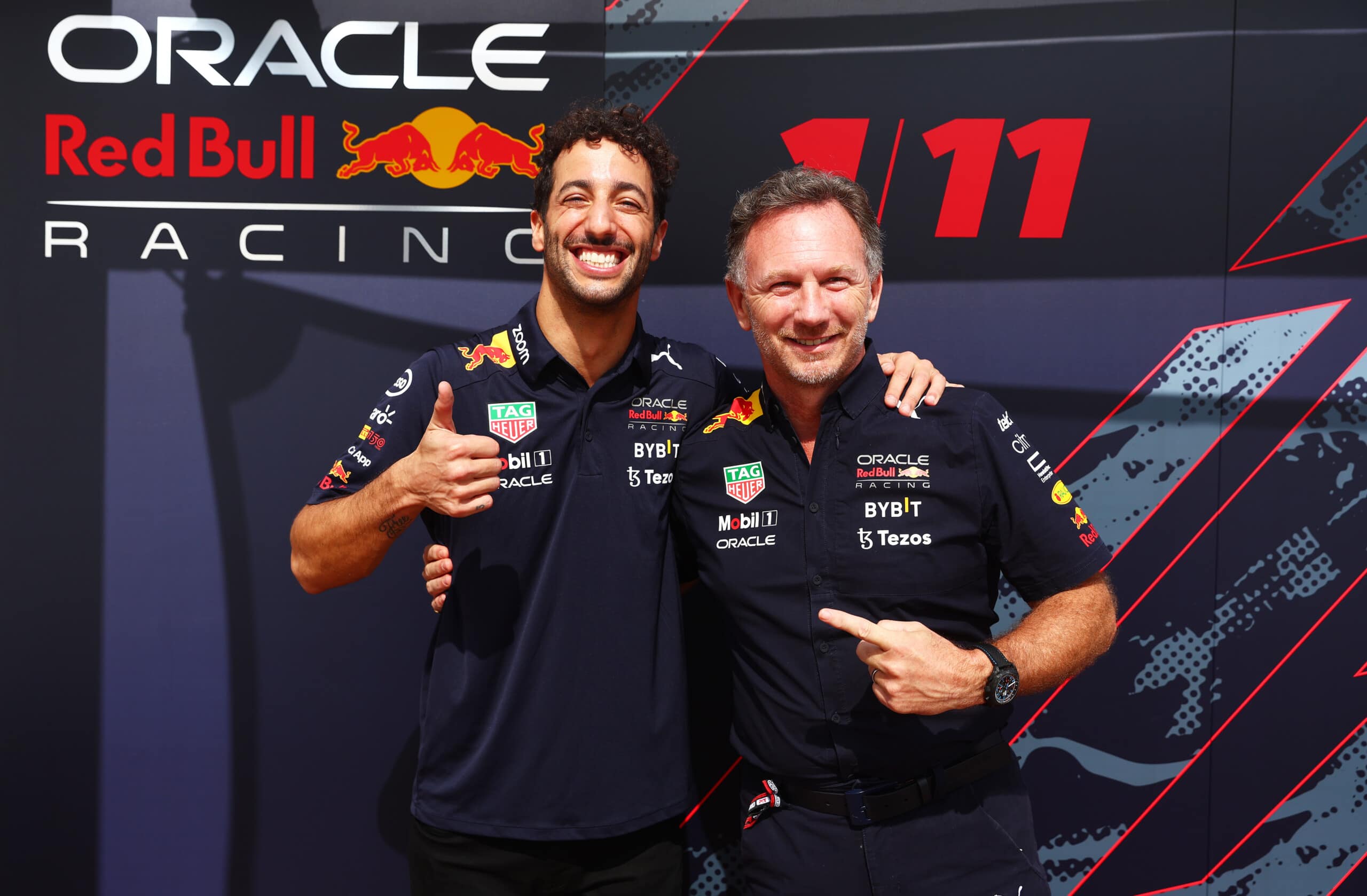 Oracle Red Bull Racing today confirms Daniel Ricciardo will return ...