Can Sergio Perez erase the pressure of expectations that partnering a giant in Verstappen brings and sometimes, all the raging time?
However, let's allow ourselves to be struck by some realisation from the ebb of statistics.
If you actually come to think of it, then you'd realise that the man famously described as the Mexican Minister of Defence, an epithet that came his way for his sensational defending from Hamilton at the Abu Dhabi fiesta of 2021, hasn't really done a shoddy job in the last five races.
As a matter of fact, Sergio Perez has done anything but a terrible job in the last five races of the ongoing season that is now bound for some Samurai-style fighting on the track.
To be precise, akin to the effort and style required to set a perfect lap time in the twisty world of Formula 1, Sergio Perez has scored three podiums in his last five Formula 1 Grands Prix.
If one were to take away or ignore the lowly or shall we say the very modest P8 he earned at the Marina Bay, Singapore, then the Guadalajara-born driver has secured a second at Italy and previously, a second-place finish at Belgium and before, a respectable third at Hungary. In between, there was a fourth-place finish at Zandvoort.
When you score three podiums in five recent attempts as a driver tussling with the sheer mad challenges posed by of Motor racing's highest level of competition, it ought to be said, you are anything but a failure or a disappointment.
Alas, when you do the very same in an outfit that is perhaps criminally unsparing of one who can't beat its number one force in action, you tend to be judged rather crudely.
In such a scenario, you care less for what temperamental septuagenarians offer as a racist or xenophobic diatribe; but you tend to think more about what may happen if a certain Max Verstappen gets away with yet another win.
That's when the 'thinking about it all' tends to translate into 'worry.'
For at present, Sergio Perez may just want to reflect differently.
He may want to focus on the very fact that while his teammate Verstappen's awe inspiring and record shattering run of 10 wins on the trot came to a halt only recently, there's been this seemingly never-ending halt in his own run of wins.
Rather sadly and especially from the perspective of legions of his fans who aren't only in Mexico, Perez hasn't had a run of wins.
On the contrary, in 2023, Sergio Perez has had 2 wins to his name even as both of them came inside a fortnight; one each at Saudi Arabia and Azerbaijan.
Max Verstappen, in all this while, has quite simply whisked away in breezy and uncontrolled fashion dominating proceedings at the very front of the grid.
So for someone whose last win came quarter of a year back and who has actually never won at Japan, Sergio Perez, you'd think, will consider the 2023 Japanese Grand Prix as this huge new opportunity of sorts.
Not only is Suzuka a venue where he's yet to defeat Verstappen, his personal record at the land of the Samurais hardly mirrors the real life legends that have emanated from the country.
What must be noted is that Sergio Perez's best result here is a P2
In no way is a second-place finish shabby on any venue but when your last five results at a particular venue read a P8 (2019), a hat-trick of P7 results (2018, 2017 and 2016, respectively) and before that, a P12, you'd quite like to pull up your socks.
Fundamentally speaking, if Perez can find an extra tenth or two tenths of a pace during qualifying and manage to deny Verstappen the pole, he'd be starting the 2023 Japanese Grand Prix in clear air.
What'll be then required, once again, theoretically speaking, is a clean getaway and then building on a lead, which is precisely what Verstappen does and so well: not putting a foot wrong in quasi and then chipping away aggressively to create a sizeable lead out in front.
Just imagine the pressure Perez may actually end up passing over Verstappen if the legendary young Dutchman can be denied a win once again in this next race?
It'll do Perez's own career a world of good than just bury Verstappen under a layer of debris that though could just be momentary; the man respected as the king of streets will by virtue of a win at Suzuka become a Samurai who excels beyond them.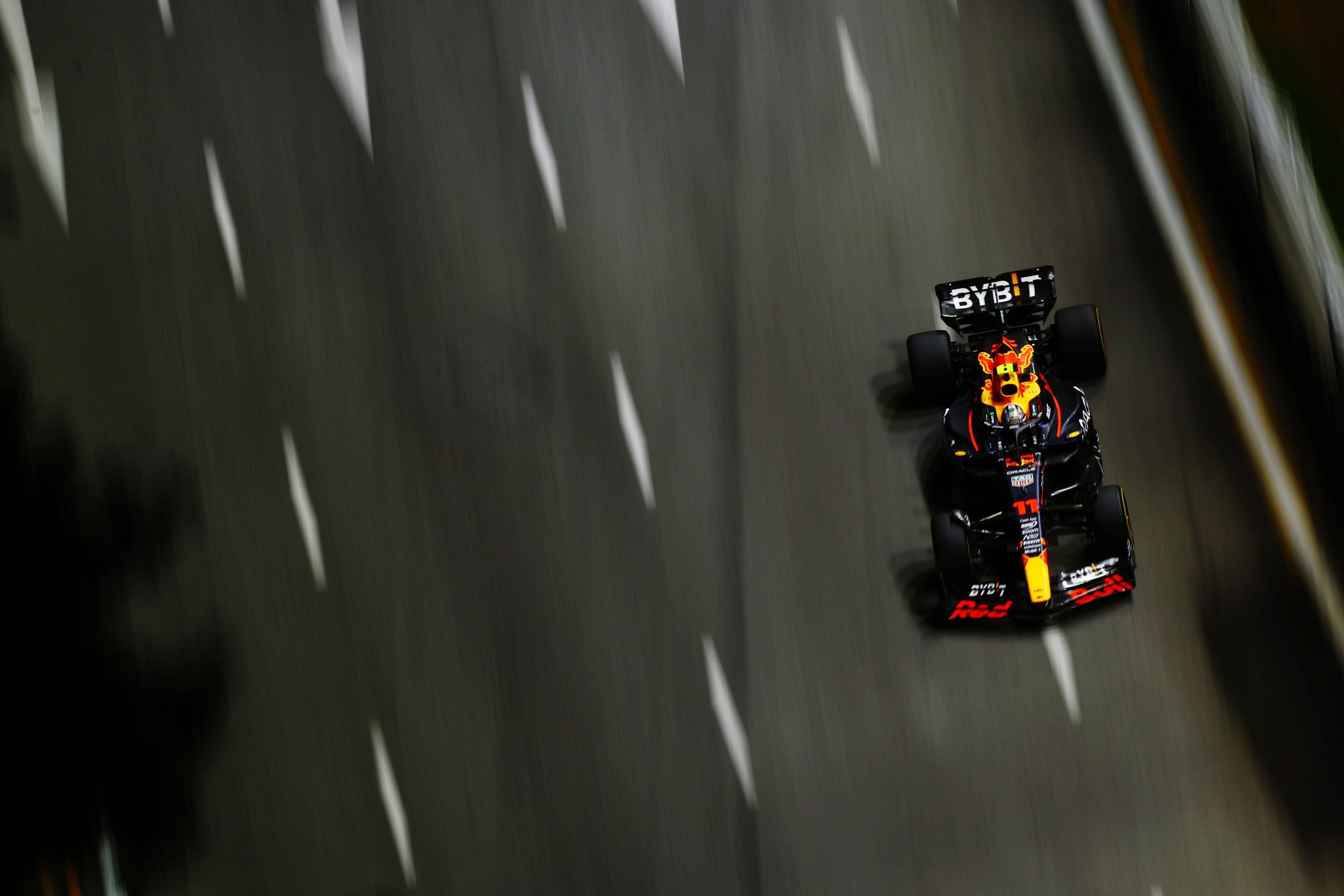 Want to save this information for later?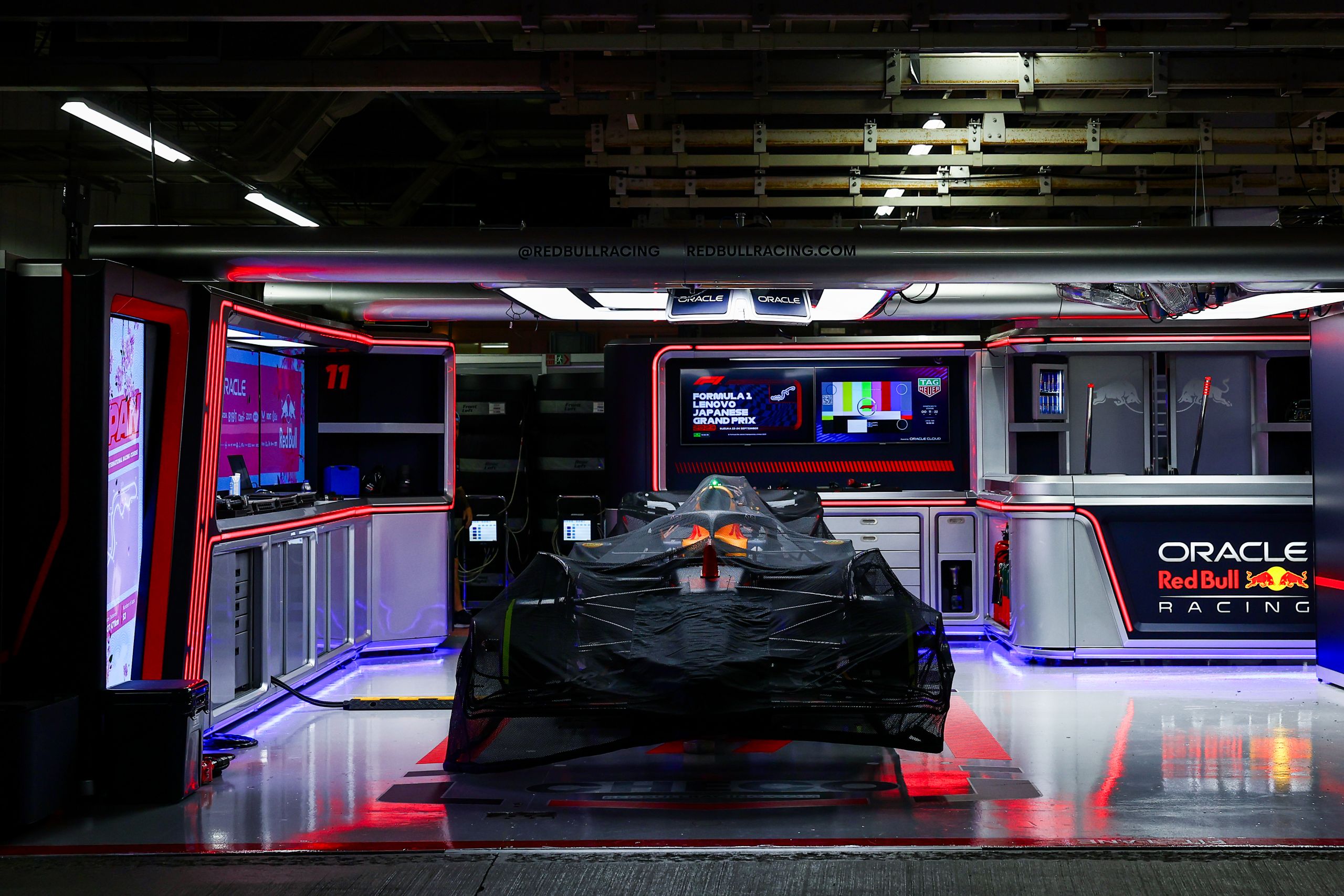 The roar of engines, the blur of speed, and the ...