Aston Martin wasn't the happiest of teams when the Saudi Arabian Grand Prix took place in 2021. It was the first ever Formula 1 Grand Prix in a land where we generally talk of oil, rip-roaring F1 cars maybe not so much. Of the British team's two drivers- Lance Stroll and Sebastian Vettel- only one managed to finish the race. And it wasn't Sebastian Vettel, not that the Canadian Stroll secured any point.
Yet, his P11 wasn't an exactly atrocious result especially when one notes what had happened to the famous German driver, who became one among the five drivers to retire from the contest.
Frankly speaking, whatever happened to Sebastian Vettel at Jeddah wasn't really his fault; the now-retired Kimi Raikkonen, perhaps in an overly adventurous move, lunged into the side of the Aston Martin, ending the hopes of the former world champion to gain any ascendency whatsover. This is when the German had begun from seventeenth on the grid only to break into the top ten within a short burst of time.
That being said, it doesn't appear that Saudi Arabia would turn into a happy hunting ground for Sebastian Vettel this year as the four-time world champion seems doubtful to hit the widely-talked-about Jeddah track.
Vettel already missed the opening race of the 2022 season that culminated in a blistering Ferrari run, the Scuderia drivers secring a valiant 1-2 for the Italian stable.
One notes Sebastian Vettel would've watched the proceedings whilst isolating and may soon do the same when Saudi Arabia Grand Prix descends upon us.
An anomaly in Sebastian Vettel's career
It doesn't seem very clear if his COVID 19 situation has improved in entirety, thus putting his possible chances of participating in the event under a cloud of doubt.
Now should Vettel miss out at competing at the forthcoming race, then it would mean that this would be the first time in the exemplary racer's career where owing to a medical anomaly he's had to sit out of successive Grands Prix.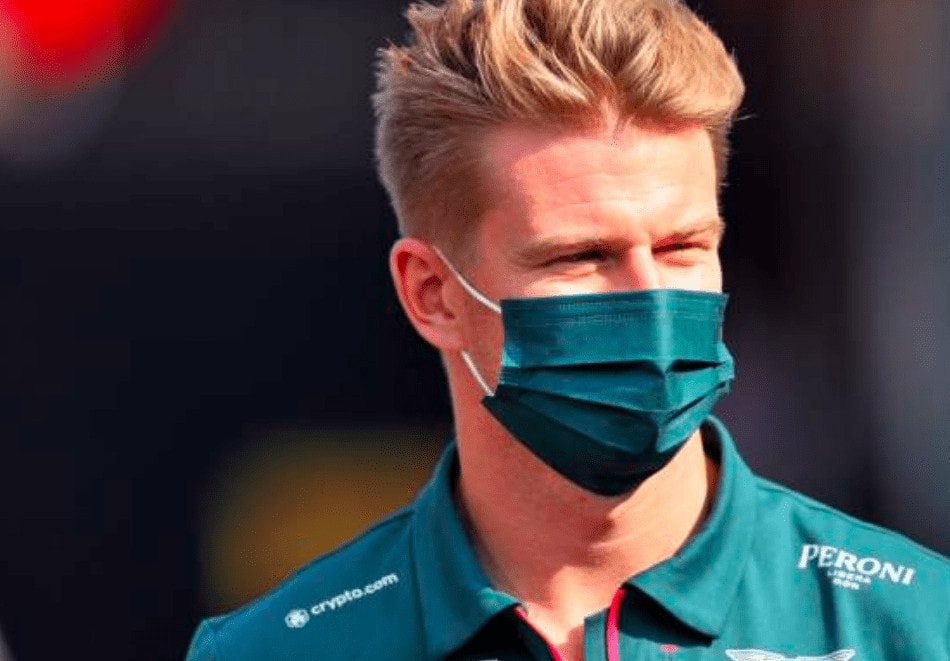 Meanwhile, what can be stated without any doubt is that, as per normal, Nico Hulkenberg has been asked to be on standby for Sebastian Vettel.
A report covering the Heppenheim-born driver's health update offered the following insights:
"Sebastian Vettel has not yet returned the required negative COVID test to fly to the Saudi Arabia GP. Nico Hulkenberg will be in Jeddah to deputise for Seb if necessary. We will delay our final decision until Friday to provide Seb every opportunity to race."
Meanwhile, Vettel isn't the only driver to have missed out on participating in a Formula 1 Grand Prix; last year, Raikkonen (then with Alfa Romeo) missed the Dutch Grand Prix at Zandvoort and the subsequent Monza-bound Italian Grand Prix in lines with contracting the Coronavirus.
That being said, Nico Hulkenberg finds himself in midst of yet another interesting opportunity wherein he'd get to compete in another Grand Prix at the behest of a leading driver having had to step away in lines with illness. And while, the Hulk wasn't about to pull out an ace at the curtain-raising 2022 event at Bahrain, one hopes that the forthcoming Saudi Arabian Grand Prix can pull out a different result of the widely-admired driver.
While in 2020, Hulkenberg stepped in to replace the then-unwell Sergio Perez at Formula 1's 70th anniversary Grand Prix, this time around, the former Renault driver gets to replace his compatriot from Germany.
We wish the underrated driver all the best for what should ideally be an action-packed race and the very best of health and luck to Sebastian Vettel. Come back strong, Seb!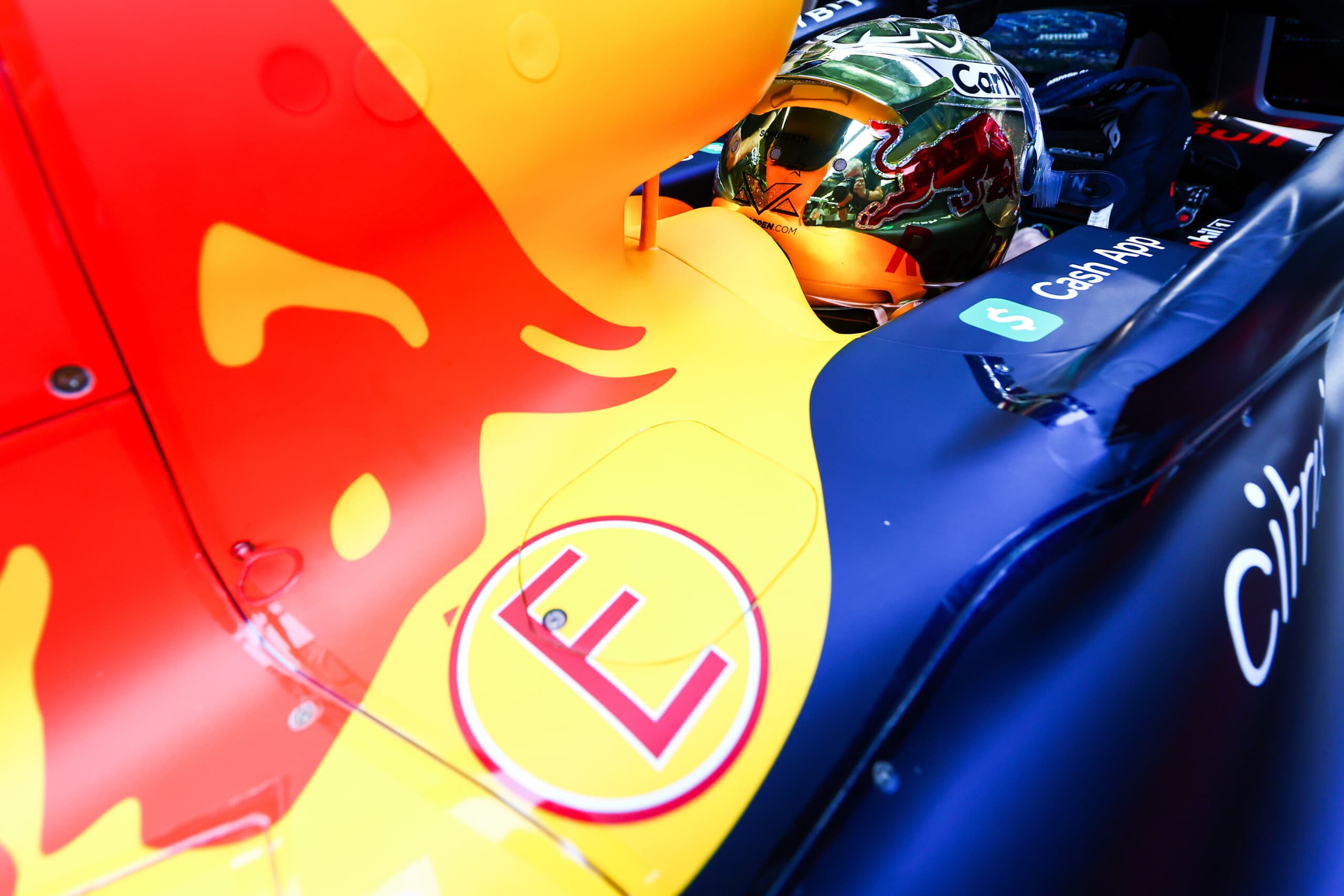 With 2022 in the record books, attention has quickly turned ...