Sebastian Vettel started his Saturday by scrubbing in a set each of the Hard and Medium tyres before spending a little bit of time in the pits.
He then took to the track on the Soft tyres and put in his best lap early in the session of 1.26.481 before a red flag brought his stint to an end after eight laps.
He left the garage on a second set of Softs after the session resumed and improved to a 1.26.012 which was his best time of the session and good enough for ninth-fastest.
As the first qualifying segment got underway, Sebastian left on a fresh set of Soft tyres.
He put in a couple of quick laps, with a 1.26.260 being his best before he switched to another set of new Softs for his final run.
Despite several cars being slow in the final sector, Sebastian was able to put in a magnificent lap to safety get into Q2 in sixth with a 1.25.523.
In Q2, Sebastian started on a used set of Soft tyres and put in a 1.25.661.
He then swapped to a new set of the red-sidewalled tyre and improved considerably to put in a 1.24.974 – despite traffic in the final sector again – to get through into the final part of qualifying.
For Sebastian's last qualifying lap in F1, he was on a new set of Soft tyres and went out early and put in a 1.24.961 – marginally improving on his Q2 time – for ninth on the grid for his final Grand Prix.
"Overall, my final qualifying in Formula One was a good session. The car is doing what I want this weekend and this has contributed to this decent result.
"I have been very motivated and it felt as if there was a bit extra in me today.
"We did have some traffic in Q1 and Q2 with a Red Bull at the last corner, but the lap in Q3 was clean.
"I am looking forward to the race – my last one in Formula One – and I hope we will be able to deliver a good result for the team as I end my journey with everyone at Aston Martin F1.
"Anything can happen here and we will try to maximise our chances tomorrow."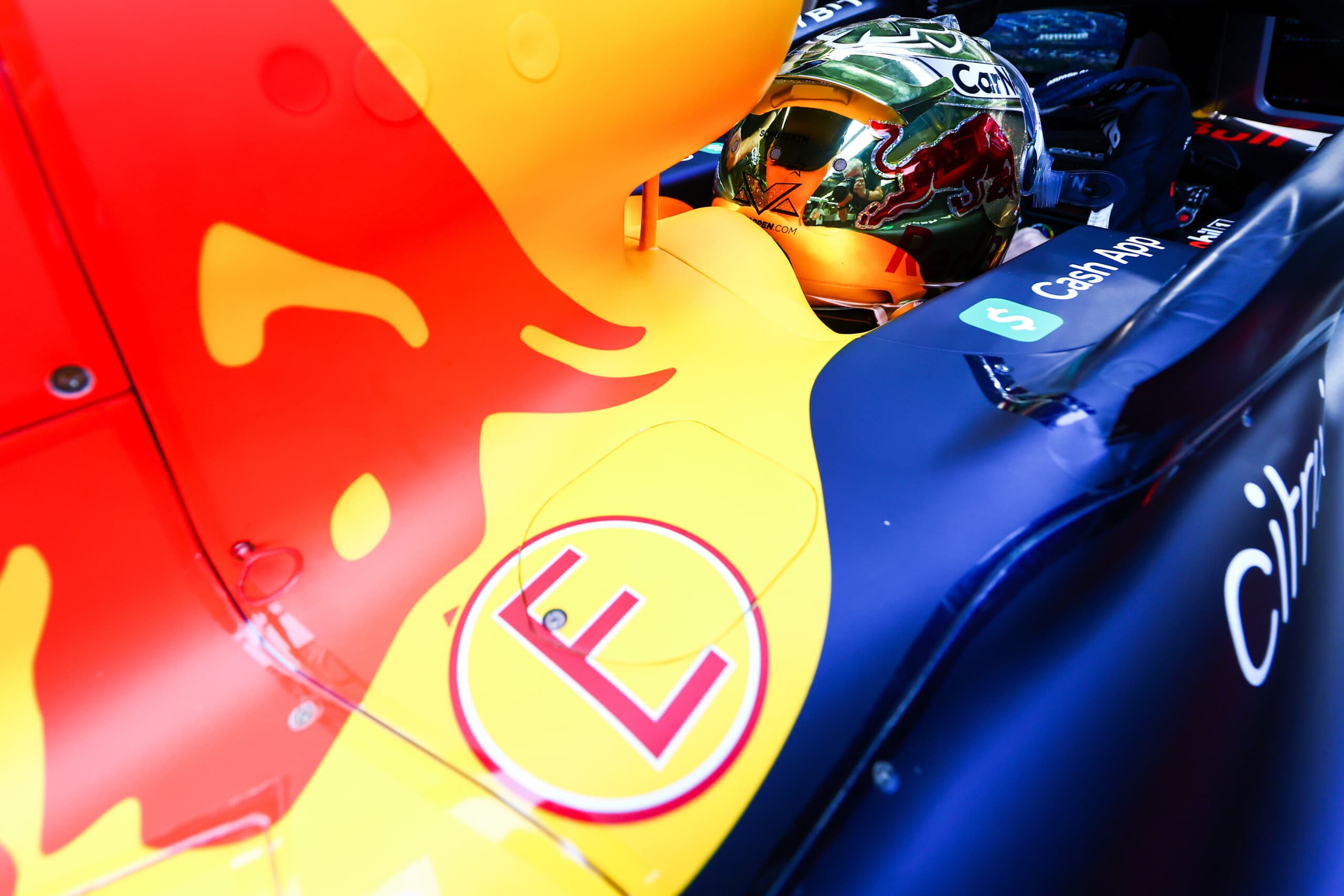 With 2022 in the record books, attention has quickly turned ...